Keke Palmer revealed her first pregnancy while hosting "Saturday Night Live" on December 3.
Rumors swirled for weeks that the 29-year-old TV host, singer and actress was with child. But she never confirmed her pregnancy until Saturday.
"People have been in my comments, saying 'Keke's having a baby. Keke's pregnant.' And I want to set the record straight: I am," the first-time mom said during her opening monologue before opening her coat to reveal her baby bump.
"It is bad when people on the internet spread rumors about you, y'all. But it's even worse when they're correct," she joked. "I mean, like, I was trying so hard to keep it on the down low, cause I got a lot of stuff going on, you know? But honestly this has been the biggest blessing, and I am so excited. Guys, I'm going to be a mom."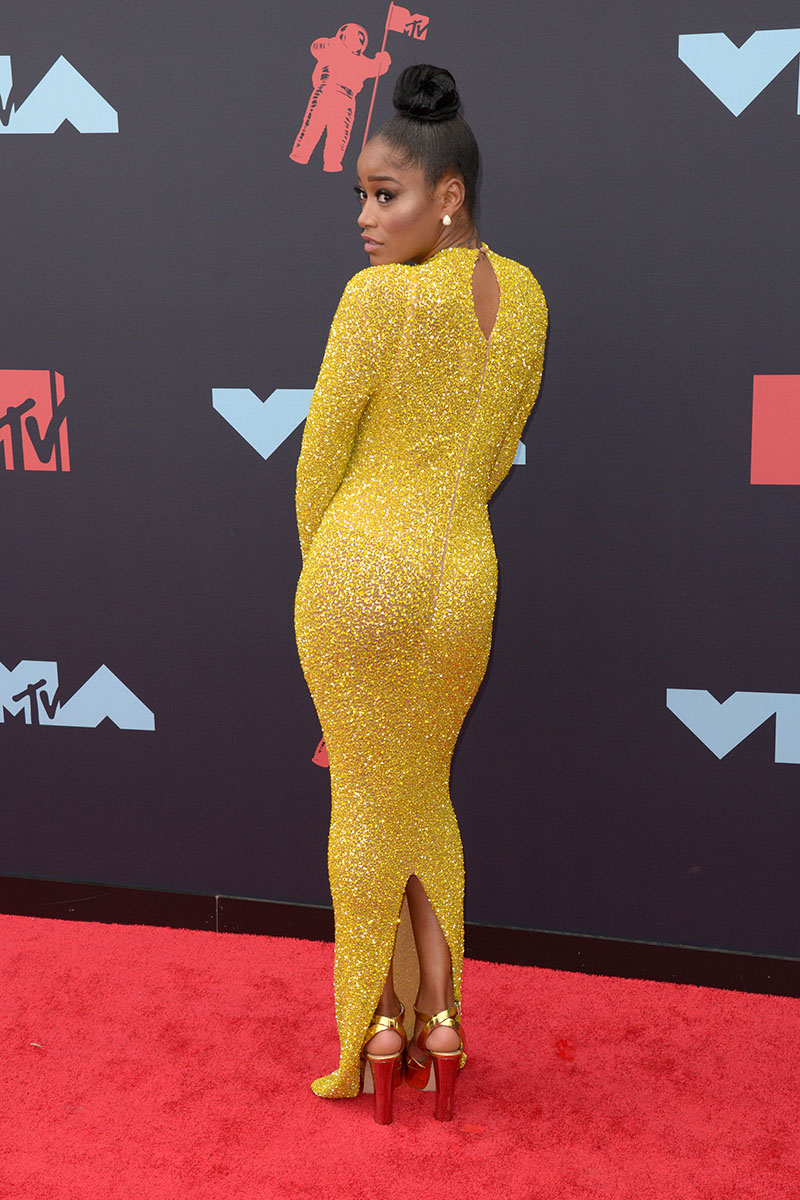 Keke barely beat the 30-year deadline set by doctors for a woman's first pregnancy. Doctors say the maximum age for a woman to fall pregnant is 32, since her eggs are still viable and the risk of genetic problems are lower before 32.
Keke has shared her past struggles with anxiety and depression. In 2019, she revealed on Twitter that she had an abortion. She was also diagnosed with polycystic ovarian syndrome (PCOS).
The baby's father is Darius Jackson, brother of actor Sarunas Jackson, who is best known for his role as Alejando "Dro" Peña on the popular television series, "Insecure."
They reportedly met at a Memorial Day Party in May of 2021, and went public with their relationship in August 2021.
According to reports, Jackson worked as a personal fitness instructor at Inspire Fitness.
In an Instagram post that has since been deleted, Darius wrote:
"You've been a blessing from above. Never would have expected summer 2021 to turn out the way it did, but here we are. I'm glad we were able to help each other throughout our lowest of times & show one another that what we are bringing to the table is everything that we got."
Keke was a co-host of the former ABC daytime talk show, "Strahan, Sara and Keke," alongside Michael Strahan and Sara Heines. The show was canceled in March 2020.
The former child actress recently starred in Jordan Peele's thriller sci-fi movie Nope (2022).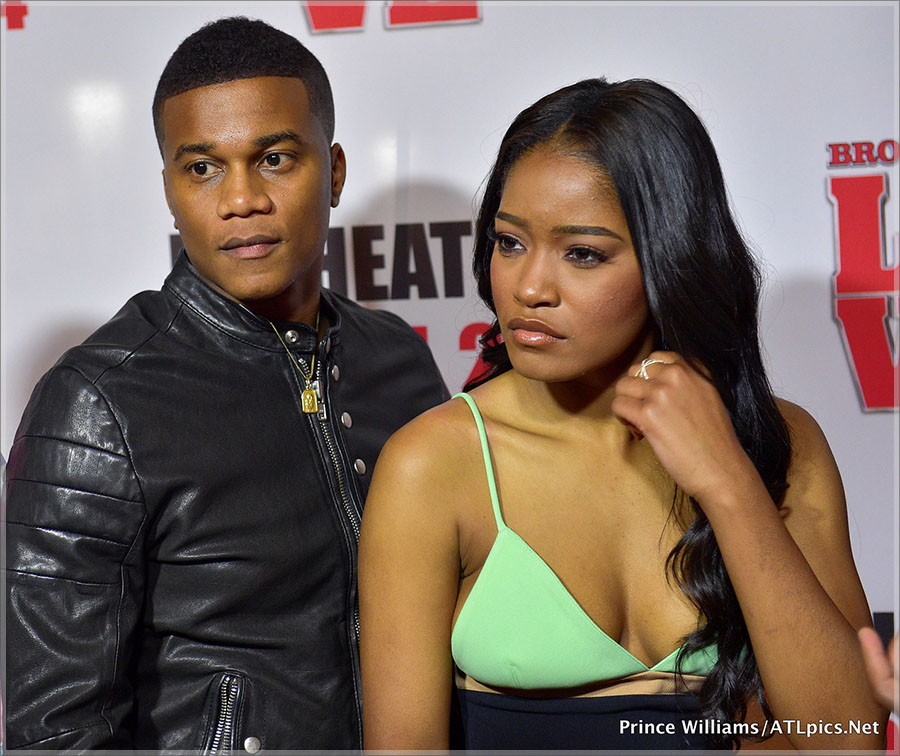 Black Twitter users compared Keke to actress Tia Mowry who upgraded and married an aspiring actor named Cory Hardrict, pictured with Keke at a movie premiere in 2015.
Tia, who was always the breadwinner in their marriage, filed for divorce from Cory earlier this year. They share two children.
In a recent interview on Today with Hoda & Jenna, Tia admitted she knew her marriage was over when she "really started to focus on my happiness."
Tia, 44, said divorce is like graduating from college. "At the end, there's a graduation, there's a celebration."
She continued:
"I feel like people look at – when they look at marriage, that success equals longevity. But no, at the end of they day, it's – are they happy? Are they Thriving? Are they growing? I feel like that is what's more important… It's about are you happy? Because life is really short."