A teacher went viral after asking her art class to draw aspiring rapper GloRilla. The unidentified teacher routinely posts videos of her students' amazing art skills.
The teacher asked students to draw aspiring rappers based on paparazzi photos of celebrities.
Afterward, she critiqued her students' art skills in a video.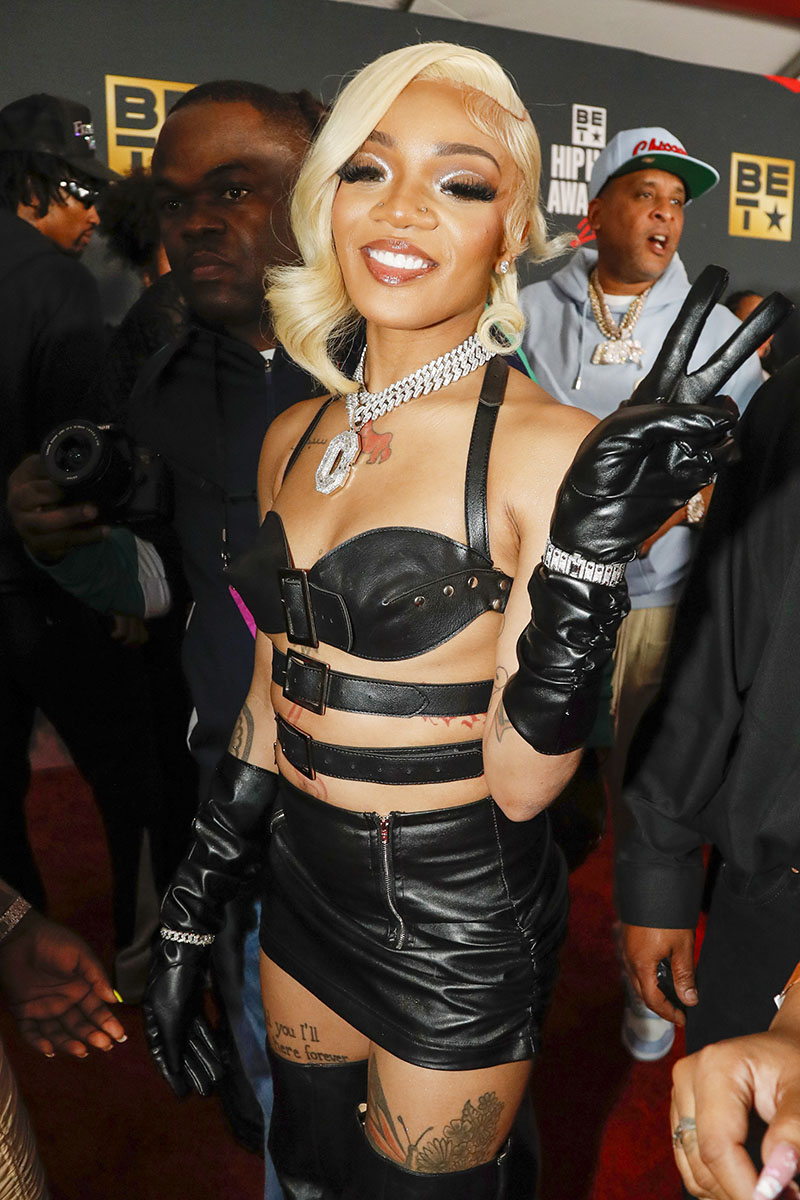 GloRilla, 23, is a SoundCloud rapper whose one hit "F.N.F. (Let's Go)" went viral in the spring. The Memphis rapper has since signed to fellow Memphis native Yo Gotti's CMG record label.
She released more singles, including "Blessed," "Tomorrow," and "Tomorrow 2," featuring Cardi B. But none of her follow-up songs have topped the success of F.N.F., which was nominated for a Grammy Award for Best Rap Performance.
With the money she earned, GloRilla bought herself a full set of choppers for a reported $32,000. She also allegedly underwent cosmetic surgery on her face and body.
Question: What do you think of the students' art work? Watch the video below.
Teacher asks her students to draw Glorilla ?? pic.twitter.com/TCcdBGwlPo

— Daily Loud (@DailyLoud) December 12, 2022