Antonio Brown claims his Snapchat was hacked and someone posted explicit pictures of him and an ex-girlfriend.
Antonio's account posted an image of his ex, Chelsie Kyriss, performing oral sex on him in bed.
A spokesperson for Snapchat tells TMZ Sports that Antonio's account was suspended and removed from the platform as an investigation into the hacking continued.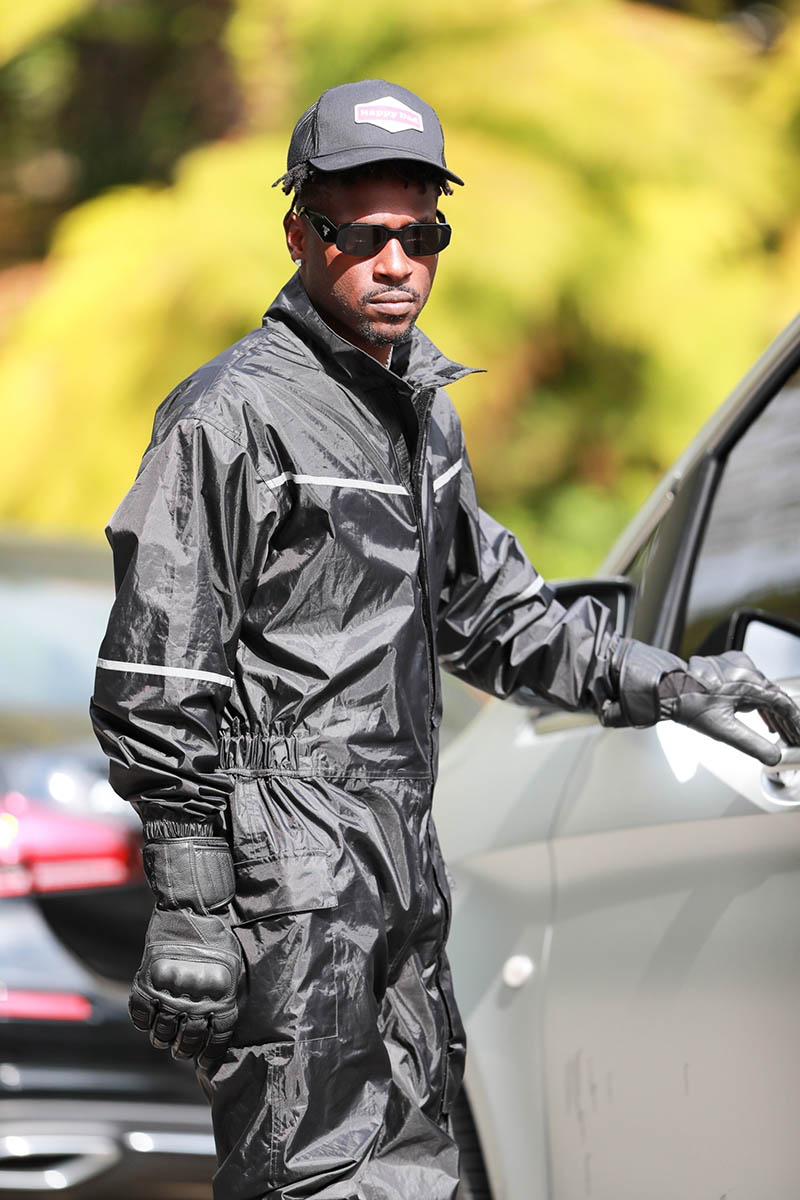 The ex-NFL superstar broke his silence on Wednesday, saying he was hacked and he's working with Snapchat to resolve the issue.
Antonio, 34, didn't say how the hacker obtained the explicit photo.
The explicit photo and video shocked his fans and many blogs reposted the images. Sandrarose.com is a family-oriented blog. Therefore, I don't post smut on this blog. But it's all over social media if you know where to look.
Chelsie addressed the photo shortly after it went public, saying she was aware of the post and reported it to Snapchat.
Antonio has three boys and a girl with Chelsie. He also has two other children from previous relationships.