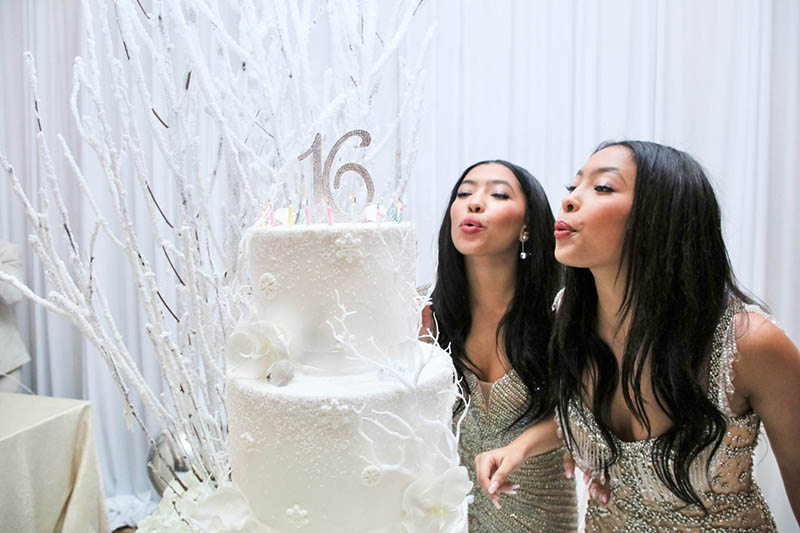 Twins Anais Lee, star of Netflix's "Baby-Sitters Club," and Mirabelle Lee, star of Disney's "Saturdays," celebrated their Super Sweet 16 birthday bash at The Peninsula Beverly Hills on Saturday, Jan. 14, in Beverly Hills.
The star-studded "Winter Wonderland"-themed bash was attended by over 200 of Anais & Mirabelle's celebrity friends. The party decor included a winter wonderland of snow and ice sculptures, delicious cupcakes, and alcohol-free beverages.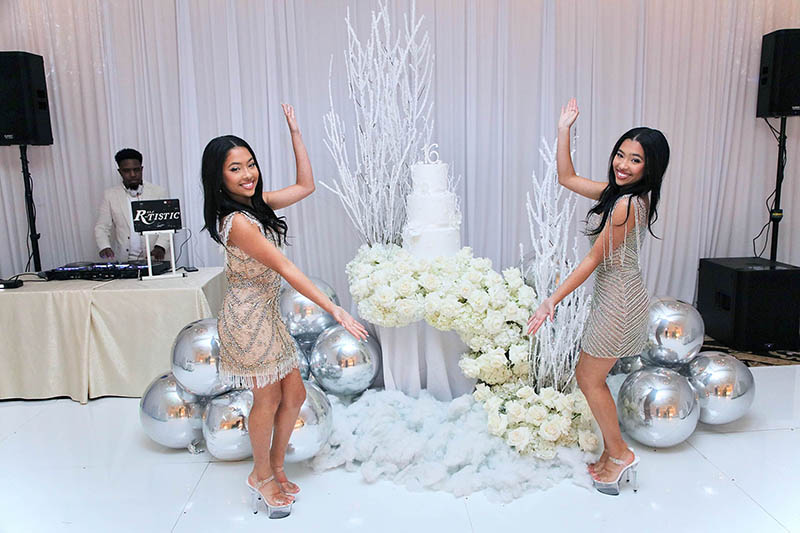 The guest list included:
Jessie and D'Lila Combs, Sophia Pippen (Dancing with the Stars), Jaylen Mill Hall (Till), August Maturo (Disney, Girl Meets World, The Nun), Jaylin Fletcher (Snowpiercer, Netflix Clickbait), Cali Dream Taylor, Jackson Dollinger (Disney, Sydney to the Max), Shay Rudolph (Netflix, Baby-Sitters Club), Akira Akbar (Peacock, Bel Air), Isaiah Russell-Bailey (Netflix, Family Reunion), Cameron Wright (Netflix, Family Reunion), Dallas Young Dupree (Netflix, Cobra Kai), Layla Crawford (King Richard), Symonne Harrison (influencer), Dai Time (influencer), Kenzo Lee Hounsou, Lex Lumpkin, and many more.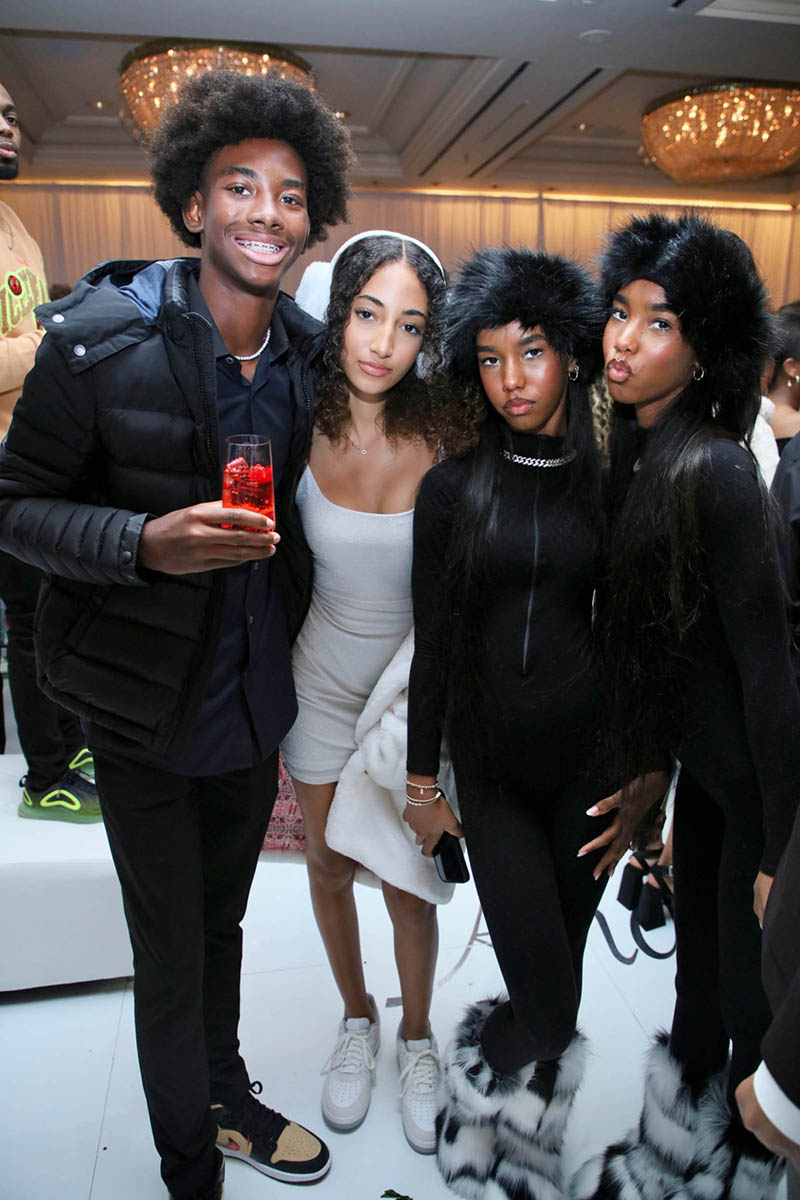 L-R: Kenzo Lee Hounsou (Kimora Lee & Djimon Hounsou's son), Sophia Pippen (Scottie & Larsa Pippen's daughter), and Jessie and D'Lila Combs (Kim Porter & Puffy's daughters)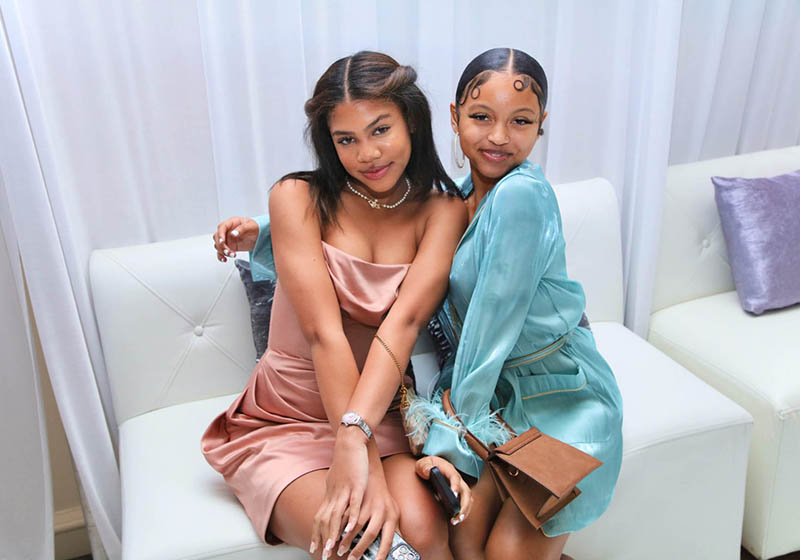 Cali Lynn Dream Taylor (Rapper The Game's daughter) and guest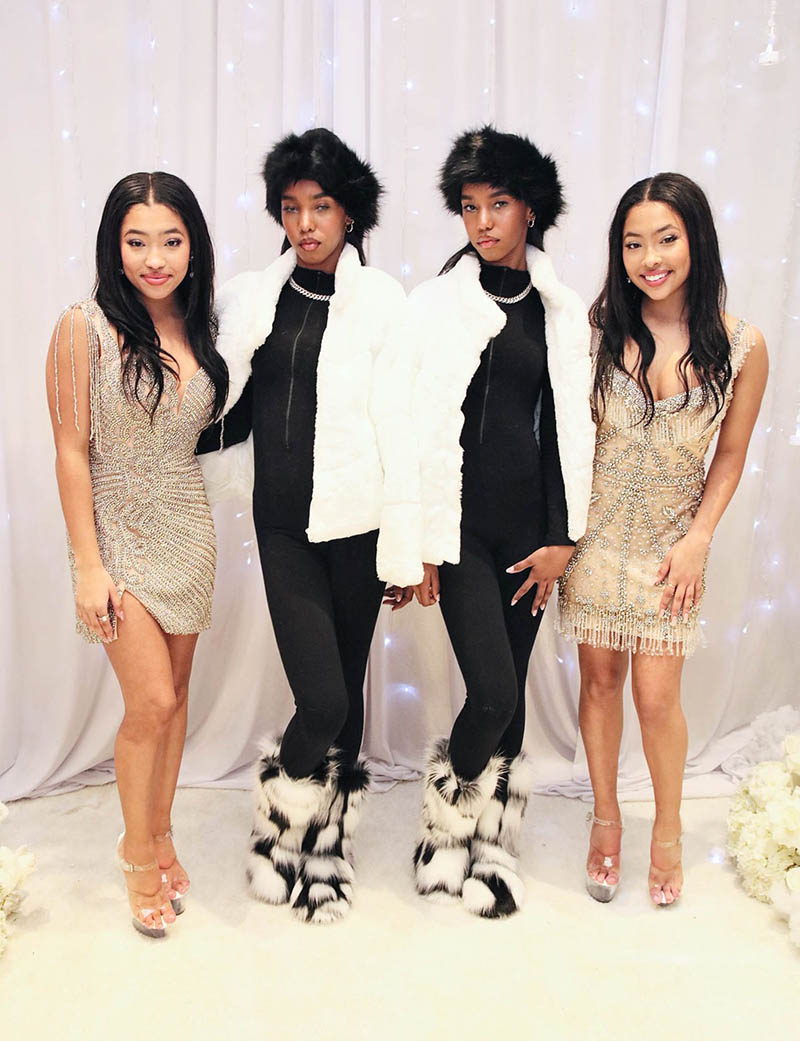 Twins Anais Lee, Jessie, D'Lila, Mirabelle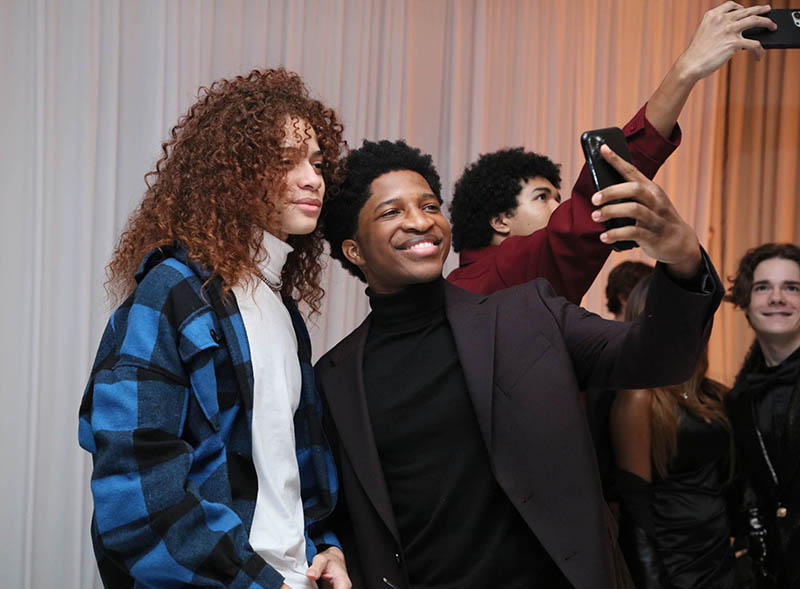 Actors Jaylin Fletcher (L) and Lex Lumpkin
All photos: Robin Lori Photography
Source: Talkingwithtami.com