SZA's R&B album SOS spends a historic fifth consecutive week at No. 1 on Billboard's Hot 200 albums chart. The album sold 125,000 equivalent album units since Jan. 12.
SOS dropped on Dec. 9, 2022 to rave reviews, spawning the singles "Kill Bill", "I Hate U", and "Good Days."
The album debuted with 318,000 equivalent album units sold, and 404 million on-demand official streams in its first week.
According to Billboard, SOS is the first album to spend its first 5 weeks at No. 1 since Adele's 30 (Dec. 4, 2021-Jan. 8, 2022).
In an interview with PEOPLE, SZA, 33, opened up about being bullied as a child.
"I was bullied because I wasn't quiet and I was awkward at the same time," she said. "I wasn't this tiny sad victim, but I was more so attacked just because it was giving 'What is wrong with you?' energy."
She added: "I always thought, 'Oh my God.' I'll never have the approval of anyone in life, this must be my defining factor, this must be the bottom line."
Like most people, bullying only made her stronger.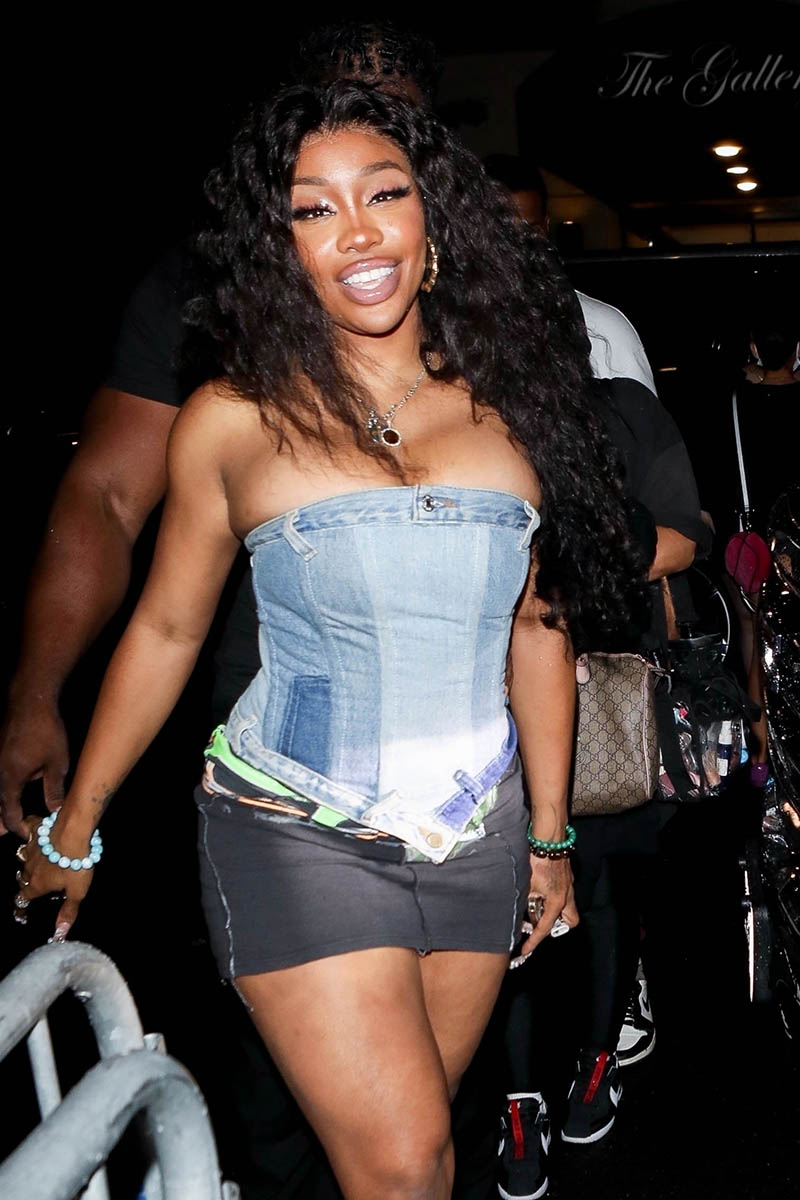 "I realized that all the things that made me feel so lame were actually what made me into who I am. It's like, I didn't go to prom because I didn't have any friends and I had no one to go to prom with … [and now] it's so weird that my life turned into [having] a bodyguard while traveling to parties."
SZA achieved success and fame, but money can't buy confidence.
On her song "Conceited," SZA confirmed Internet rumors that she had a BBL (Brazilian Butt Lift).
"I just got my body done, ain't got no guilt about it / I just heard your opinion, I could've did without it."
Fans praised her surgically enhanced butt and validated her feelings of inadequacy.
"You could sit a gallon of milk on that thang," one fan wrote.