Rumors swirled Friday morning that disgraced anchors TJ Holmes and Amy Robach were fired from Good Morning America.
However, a source tells PEOPLE that Holmes and Robach have not been let go — yet.
"There are no negotiations about their future," the source says. "ABC is completing their investigation."
The source continues, "While it is unlikely they will return in the capacity they were in — the longer time goes on, it becomes less likely they will return — there are still open lines of communication and further discussions are being had about what will happen."
A source tells Us Weekly, "The network is negotiating with them on their exit deals and an announcement."
According to TMZ, Holmes and Robach lawyered up and are planning a lawsuit against ABC.
Sources say Holmes and Robach still don't know why they were taken off the air last year. They made headlines in November when paparazzi photos showed them holding hands and drinking in a pub before heading to a weekend getaway in upstate NY.
Their relationship was news to their spouses who believed they were working on repairing their respective marriages.
Marilee Fiebig, T.J.'s estranged wife, broke her silence about the ongoing cheating scandal that ended her 12-year marriage and blasted her soon-to-be ex-husband's lack of discretion and disrespect.
Divorce attorney Stephanie Lehman, who is representing Fiebig, said her client's "sole focus has remained on the overall best interest of her 9-year-old daughter," and they hope to finalize their divorce as amicably as possible.
Sources tell TMZ that Holmes and Robach could cite racism and discrimination in their lawsuit. They're both reportedly confused and frustrated because ABC president Kim Godwin initially told them there would be no disciplinary action, since they were 2 consenting adults.
However, ABC's parent company, Walt Disney, stepped up and suspended them both for possibly violating company policy regarding fraternizing on the job.
One source said the only violation Holmes and Robach can think of is not informing their bosses about their adulterous relationship in a timely manner. "Are you supposed to inform your boss when you catch feelings?"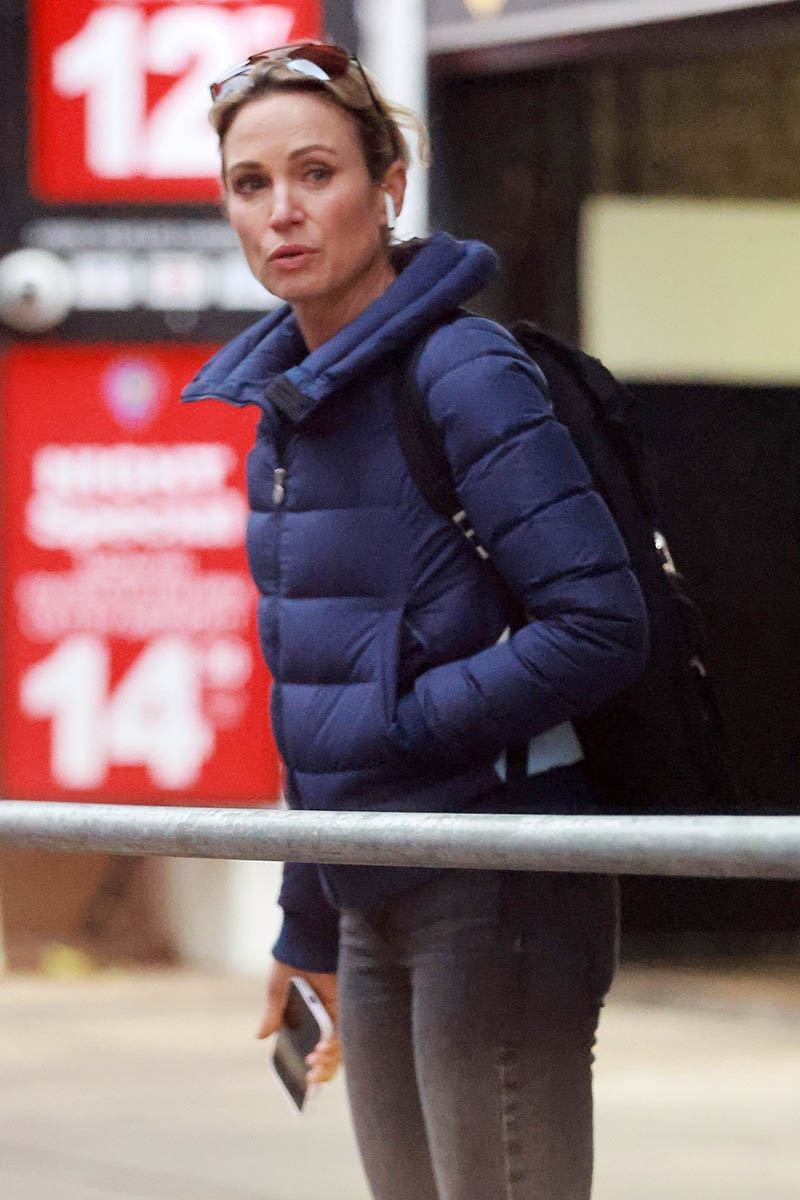 Sources tell TMZ that Amy has hired Andrew Brettler, one of the best civil lawyers in Hollywood, while T.J. has retained celebrity attorney Eric George to represent him.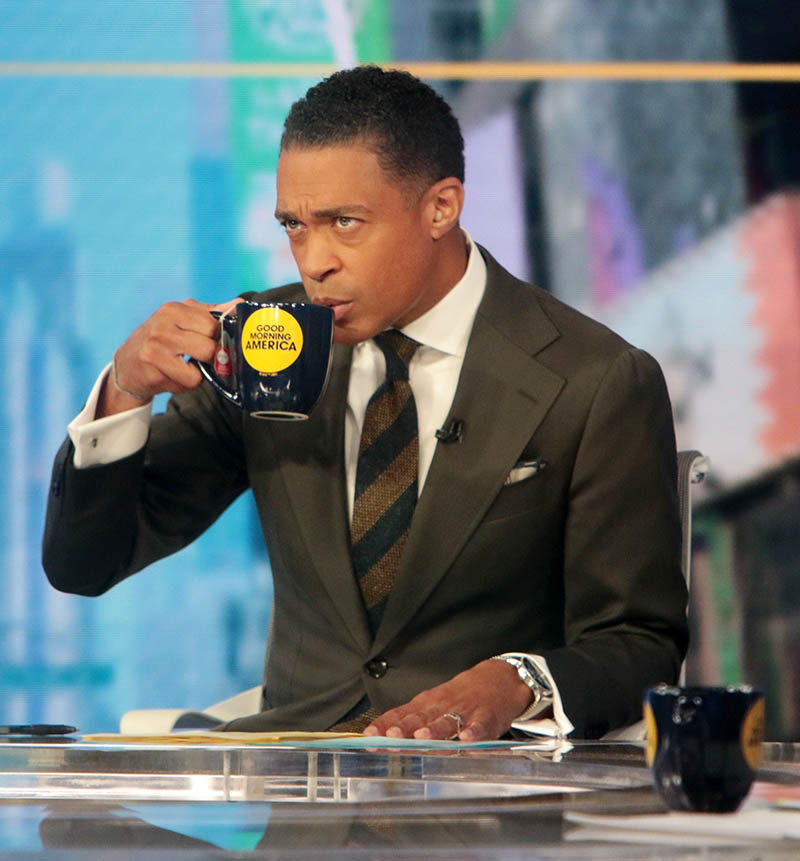 Sources say if ABC keeps T.J. and Amy off the air or fires them, the lawyers are ready to file suit, and one of the issues involves race.
via TMZ — "We're told the lawyers will pose this question to ABC: "Has ABC ever used the morals or conduct clause to fire or discipline 2 consenting adults at equal levels when both were white?" The sources go on to say it would be telling if this is the first time ABC invoked the morals clause under these circumstances … with a Black and a White anchor."