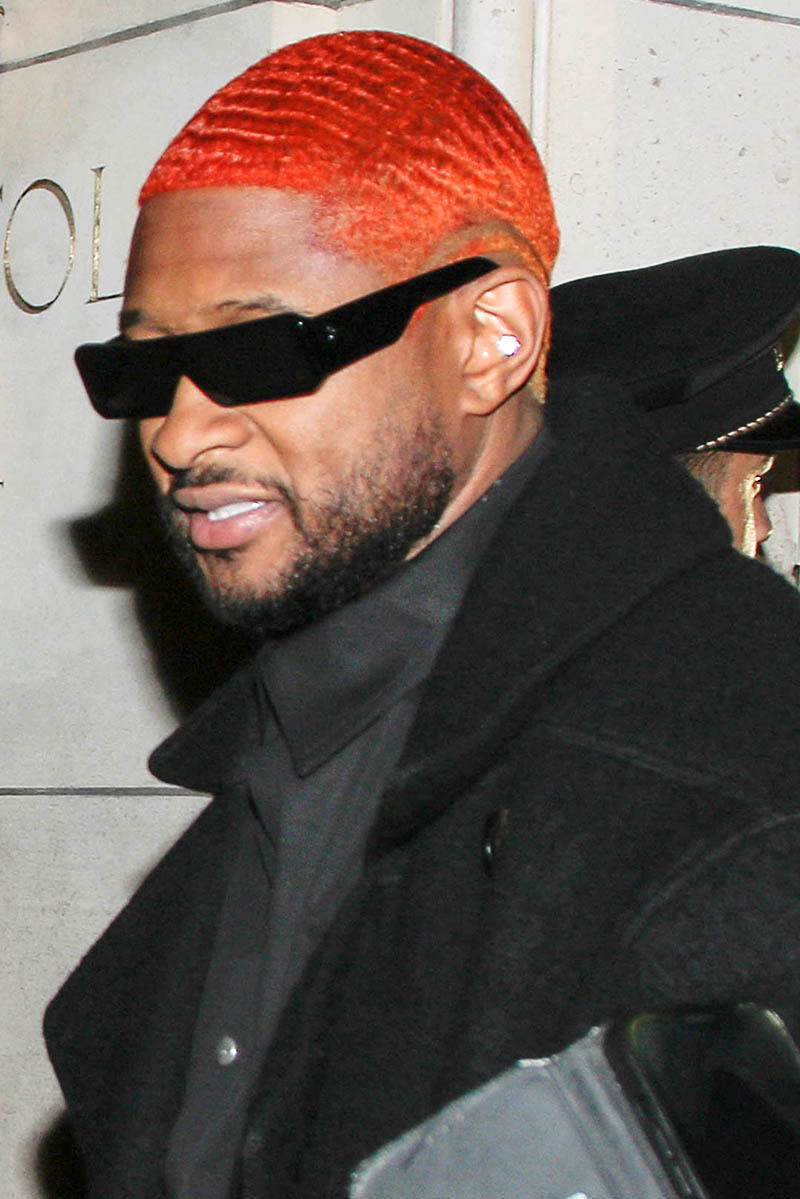 Usher was spotted in Paris, France wearing a fiery red hairdo that is causing concern among his fans. In an Instagram Live video, the 44-year-old R&B singer said, "Just touch down in Paris, here we go, baby. Watch this."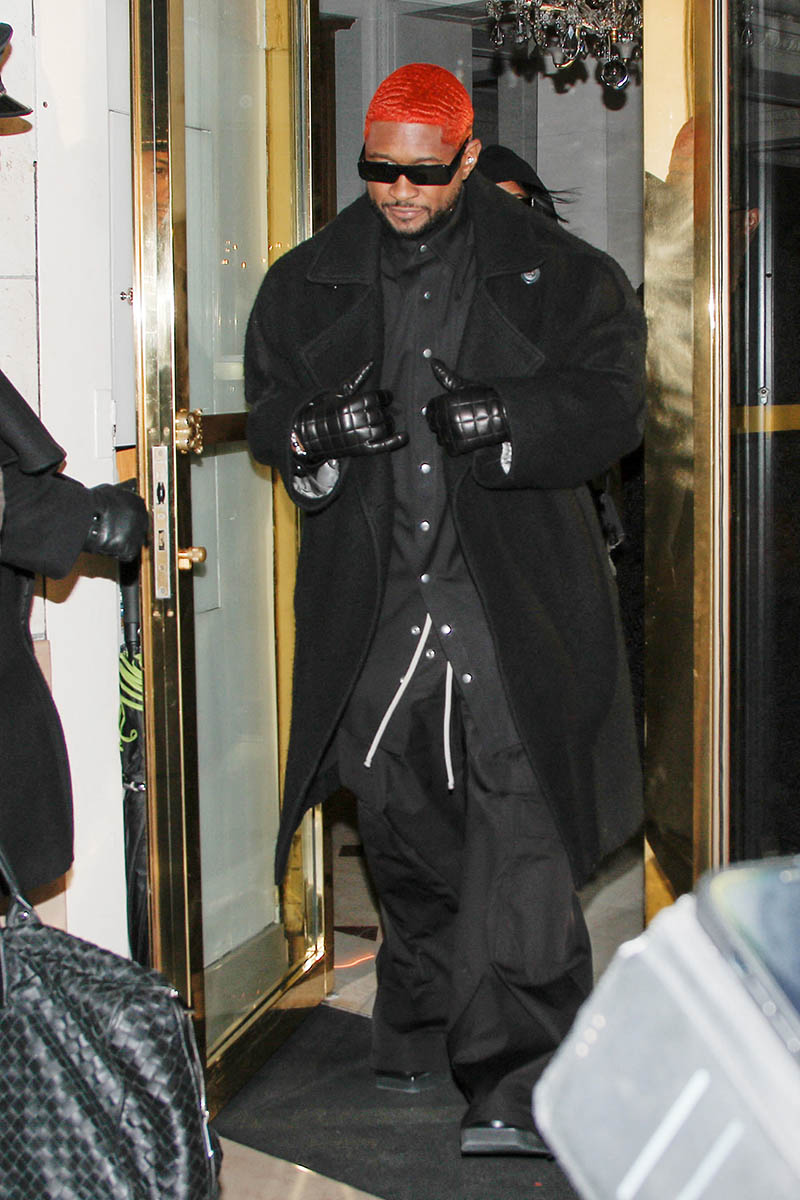 Fans were shocked by the father-of-four's vibrant hair dye. Some compared him to a "flaming Cheeto." While others wondered if he's going through a midlife crisis at 44.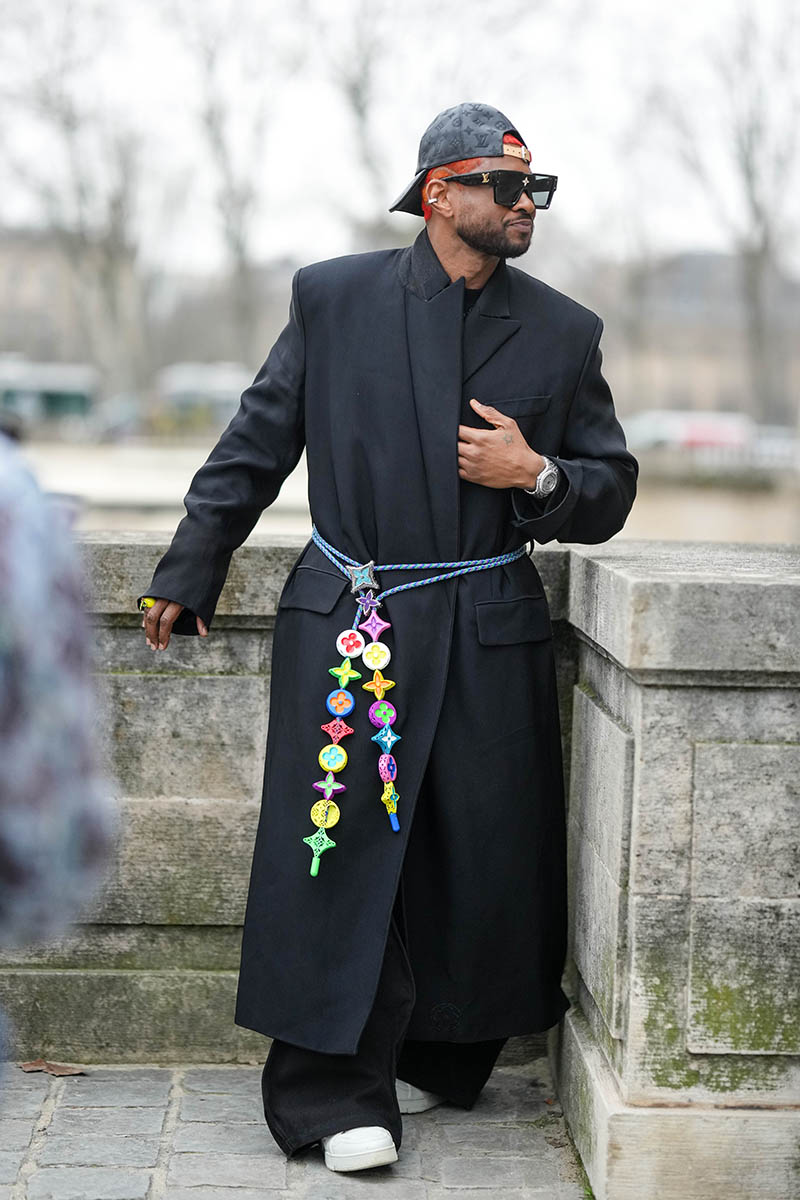 Usher dressed like a stylish monk while attending Louis Vuitton's Menswear Fall-Winter 2023-2024 runway fashion show on Thursday. He wore an LV monogram pattern cap, a black blazer jacket coat, and a multicolored monogram pendant pattern belt from Louis Vuitton.
What is Midlife Crisis?
A midlife crisis occurs when some people (mostly men) transition to middle age and have difficulty letting go of their youth. Some men may believe their "best years" are behind them and they dress younger than their stated age.
Midlife crisis generally occurs between the ages of 40 to 60. That's when men feel uneasy about growing older and believe they lack accomplishments in life.
Sometimes mental issues like early onset Alzheimer's and dementia are mistaken for a midlife crisis.
Signs and Symptoms of Midlife Crisis
Concerns over aging
Unhappiness and dissatisfaction in life
Depression
Weight gain
Memory loss
Boredom with your relationship
Change in appearance to look youthful
Need for attention
Mood changes (anger, irritability, sadness)
Heightened sensitivity to criticism
Lack of interest in activities you used to enjoy
Decrease in sexual desire
Erectile dysfunction
How Long Does Midlife Crisis Last?
Midlife crisis lasts until you accept you are aging and begin to enjoy your twilight years.
This has been your Medical Minute.

DISCLAIMER
Any medical information published on this blog is for your general information only and is not intended as a substitute for informed medical advice. You should not take any action before consulting with your personal physician or a health care provider. Sandrarose.com and its affiliates cannot be held liable for any damages incurred by following information found on this blog.