Meagan Good has decided she's ready to settle down and have children at age 41.
In a recent interview, the "Harlem" star said she put off having children in her 20s and 30s to focus on her acting career.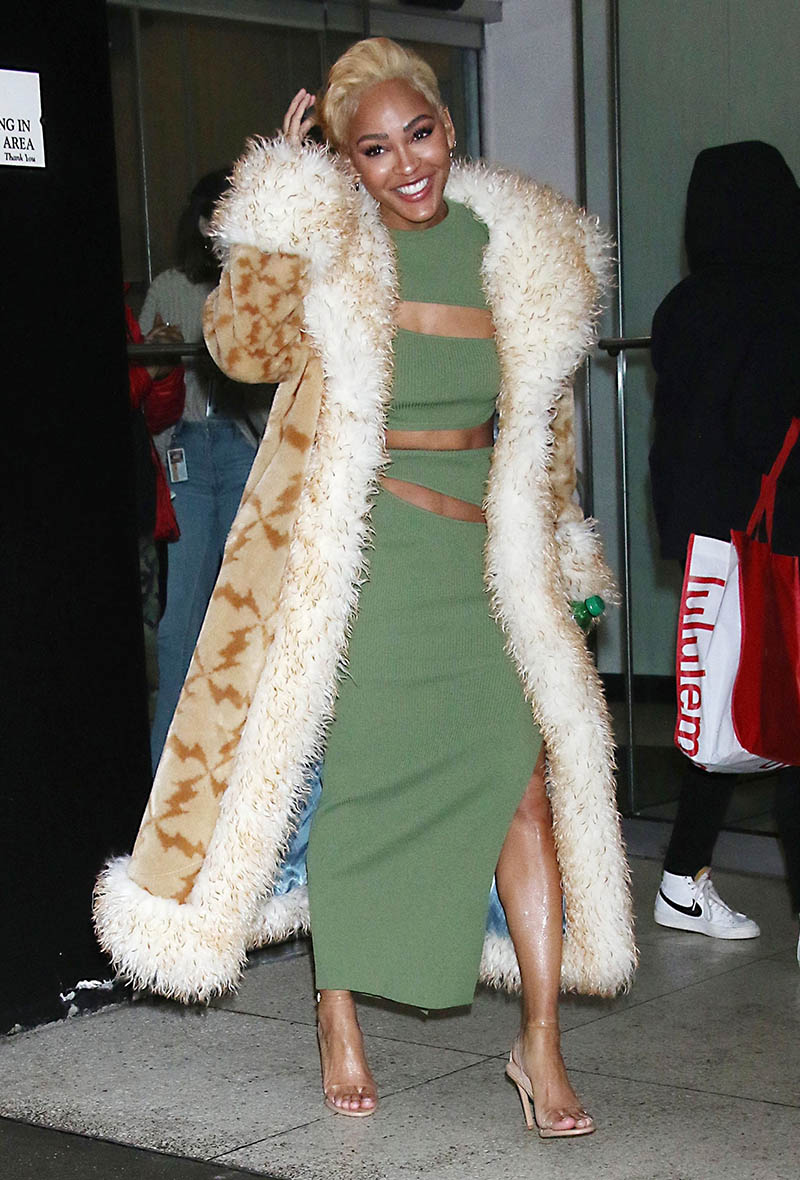 Meagan insisted she's ready to have kids whether she's married or not.
She said she previously considered having a baby when she was married to handsome preacher DeVon Franklin.
Their divorce was finalized in June 2022 after 10 years of marriage.
"I'm in a place where I know that I want to be a mother — married or not. Whatever happens in this next season in the act of life," she said.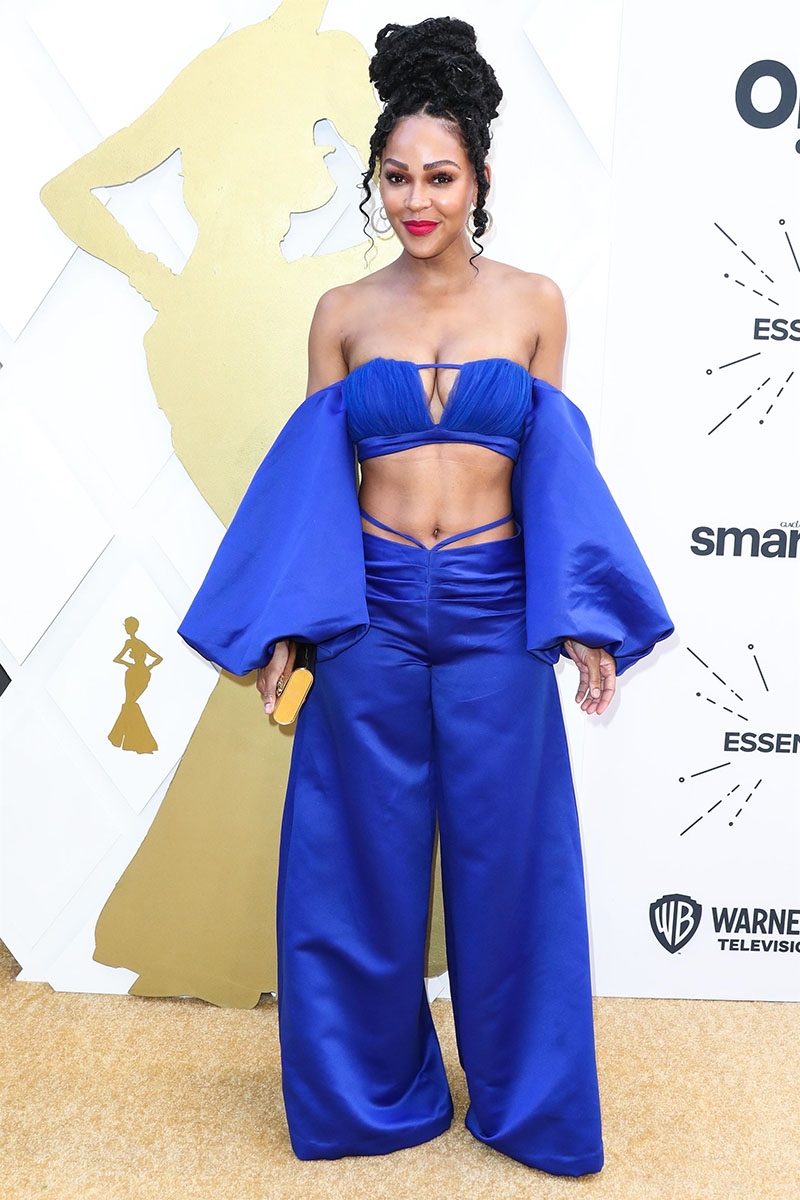 Meagan said she previously put off having kids because she wasn't ready. She dismissed remarks by her friends, asking why she didn't fall pregnant with DeVon's baby.
The comments were mostly supportive, but some of her fans believe Meagan waited too late to have kids.
Others say it's never too late to have children. Some women waited until they were in their 40s and 50s to have their first child. Their babies are healthy and thrived. Meagan is encouraged by their stories.
Watch the video below.