Netflix dropped the trailer for comedienne Mo'Nique's comedy special, titled "My Name is Mo'Nique."
In 2019, Mo'Nique sued Netflix for discrimination by not paying her what they paid male comedians for comedy specials.
In 2022, Netflix settled the lawsuit out of court for undisclosed terms.
In the trailer for the comedy special, produced by Mo'Nique and her husband Sidney Hicks, she promises to explain why her name is Mo'Nique.
"When you turn your TV off from this one, you'll say, 'Now we understand that woman,'" she said.
"There are things I'm going to say in this comedy special that I thought I would take to my grave. They were just mine. They were my thoughts. They were my secrets. It was just mine. Before, I was just focused on being funny. Now, I feel like I have something to say."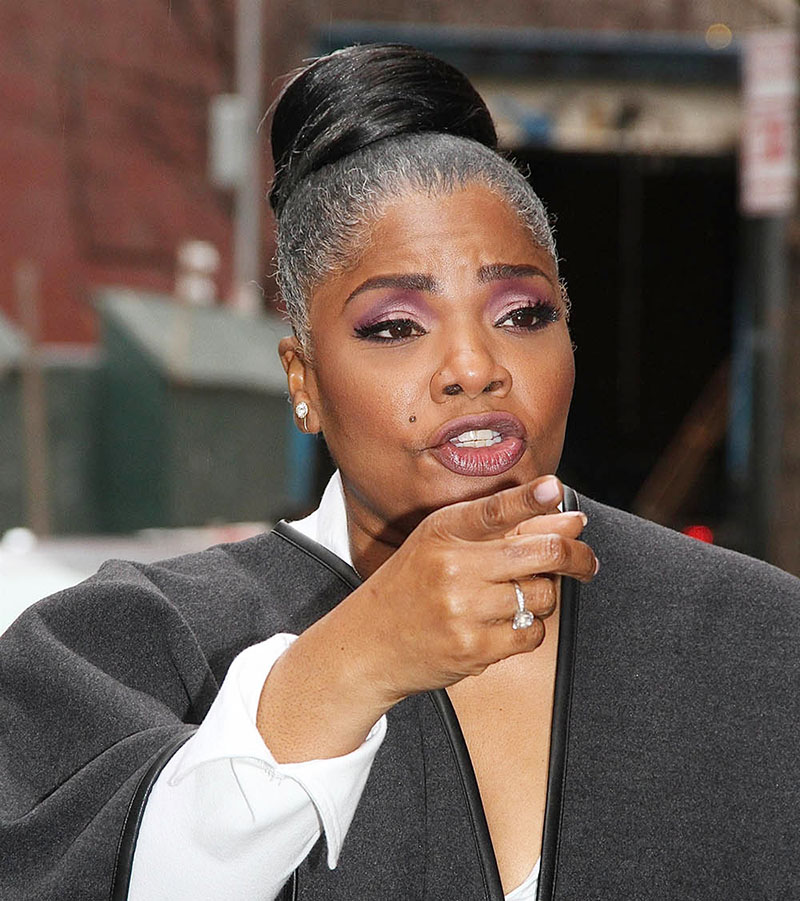 Mo'Nique has not been funny for years. Most of her grievances caused her fans to turn their backs on her. As fans have noted, "It's not what she says, it's how she says it."
The Oscar winner's troubles began when she was blacklisted by Lee Daniels, Tyler Perry and Oprah Winfrey for refusing to promote a movie.
The 54-year-old blamed everyone for her troubles and called out bold name directors and producers who did her wrong.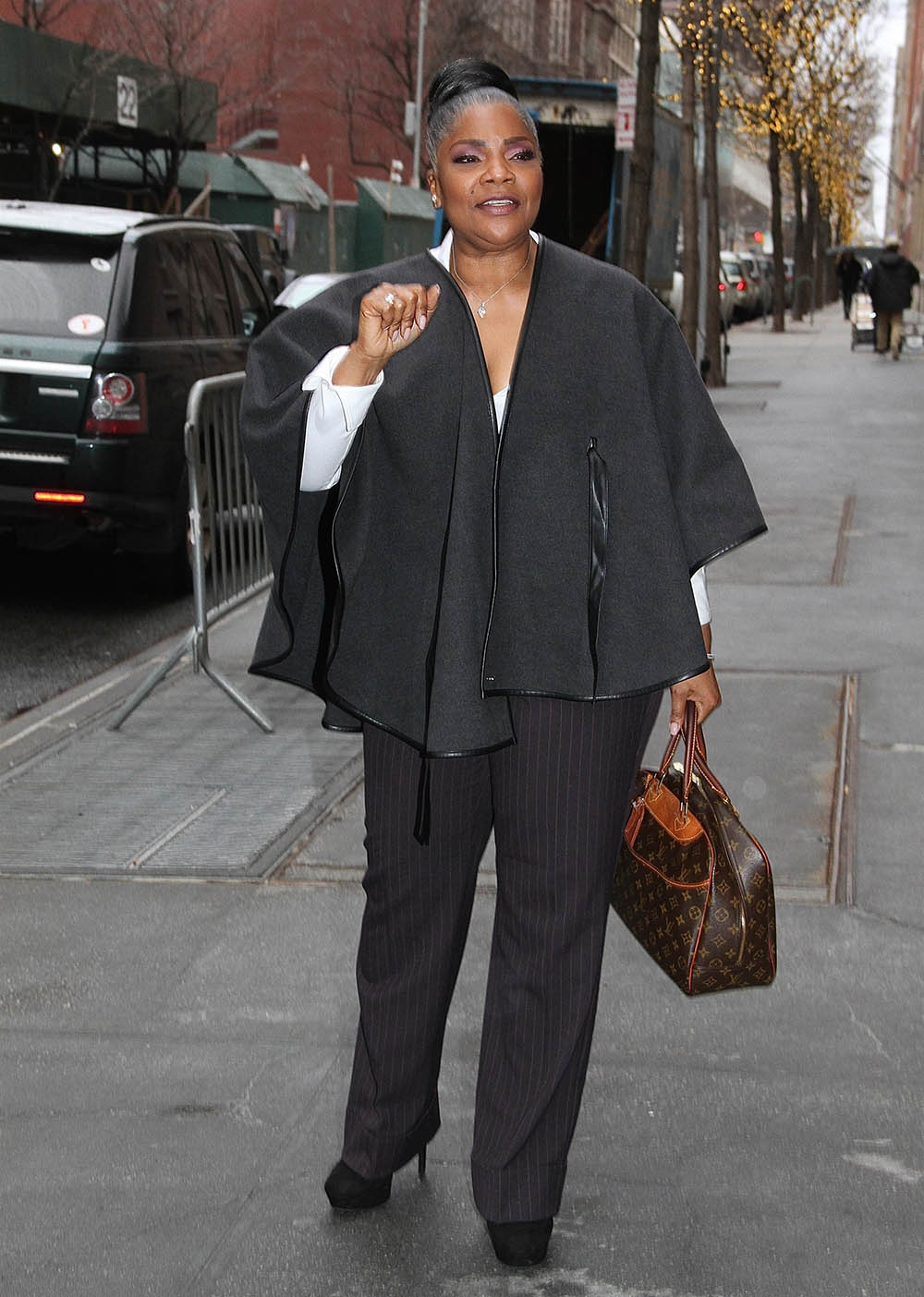 Mo'Nique's fans aren't eager to tune in if her comedy special is going to be more of the same: handbiting and finger-pointing.
One fan who signed up for Netflix just to watch the comedy special said, "It better be funny."
The comedy special airs on April 4th.
Watch the video below.
Grammy-nominated, Oscar and Golden Globe award-winning actor and comedian Mo'Nique is back with a new stand-up special!

My Name is Mo'Nique premieres April 4 pic.twitter.com/4DqPszoQM3

— Netflix (@netflix) February 22, 2023