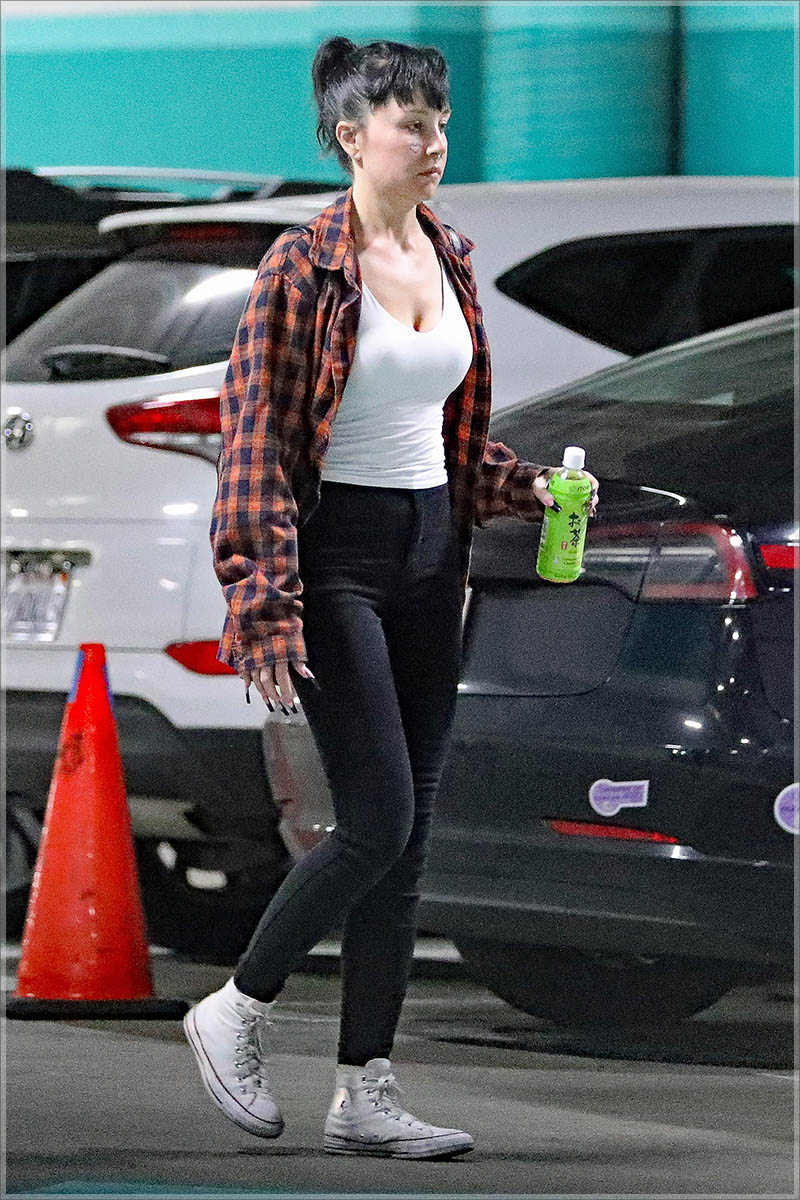 Amanda Bynes' parents aren't considering another conservatorship after her recent psychotic episode, TMZ reports.
Amanda, 36, was admitted to a psych ward on a 5150 hold after she was spotted walking completely naked near downtown Los Angeles on Sunday morning.
She had the presence of mind to flag down a car and called 911 on herself.
TMZ broke the story, Amanda was taken to a nearby police station and a mental health team felt a psych hold was necessary. Typically, 5150 holds last only 72 hours, but they can be extended by a judge's order.
Amanda's parents, Lynn and Rick, aren't considering another conservatorship because she had been living independently in her own house and taking cosmetology classes until recently.
A source with direct knowledge tells TMZ that Amanda's parents are deeply concerned about their daughter's well-being and health after her latest ordeal — but another conservatorship isn't on the table, at least for now.
Amanda was pictured making a bank run with her boyfriend, Paul Michael back in January.
As you know, Amanda was in a conservatorship for almost a decade, starting back in 2013 while struggling with her mental health. Her conservatorship ended a year ago tomorrow, according to TMZ.