The spring breaker who was shot execution-style in the middle of a street in South Beach is identified as 21-year-old Jordan Idahosa, a South Georgia State College student.
Chilling cellphone footage shows terrified diners fleeing in a nearby restaurant as a gunman pumped multiple shots into Jordan's body on Ocean Drive and 7th Street in Miami's South Beach district late Friday.
Police were on the scene less than a minute after the shooting.
JUST IN: Miami Beach imposes midnight curfew in South Beach after two shootings on Ocean Drive. pic.twitter.com/PQDR1Meu7Z

— Truthseeker (@Xx17965797N) March 19, 2023
A second male was shot nearby and transported to Jackson Memorial Hospital's Ryder Trauma Unit on Friday night. He is listed in critical condition.
Another person was shot and killed just over 24 hours later. Police made arrests in the shootings and seized four handguns.
Jordan traveled with friends to Miami to enjoy the annual college spring break tradition of partying and meeting girls on the beach.
According to DailyMail.com, Jordan was a student at South Georgia State College and was studying an entry-level program at Valdosta State.
Jordan's brother Sammy described him as a dedicated scholar and a "warrior". Jordan was a member of the International Christian Church, and worshiped in Denver, Colorado before moving back to Georgia around 2021.
Jordan was raised in a middle class household and homeschooled to avoid the dangerous influences in public school.
"He went from being homeschooled to being a scholar," Sammy told WALB. "Jordan was the first Idahosa to depart from us. It doesn't feel real," said Sammy.
"I just want people to know my brother was a soldier. My brother was a warrior and still is in spirit."
The city of Miami Beach set a state of emergency curfew following the shootings that left two men dead and another critically injured on Friday.
The mayor of Miami Beach is calling for a spring break ban after the shootings, fistfights, underage drinking and out-of-control crowds.
Miami Beach Mayor Dan Gelber said in a video that the gunfire and crowds "created a peril that cannot go unchecked."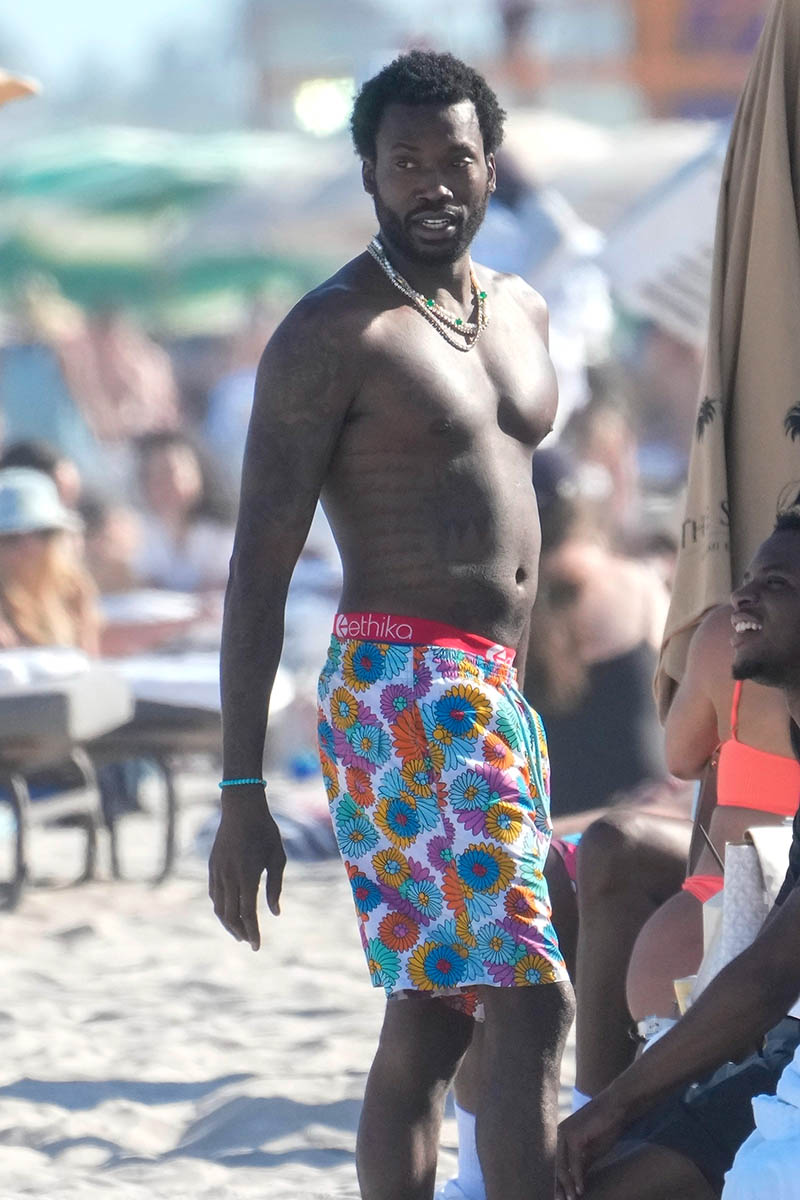 Rapper Meek Mill was among the adults mingling with college students on Miami Beach on Friday, March 17.
Many college students canceled their trips to Mexico after four Americans were kidnapped and two were killed in Matamaros in early March.
The kidnappings were on students' minds when they decided to head to South Beach. But now two of them are dead.
A city commission will meet on Monday, March 20, to consider banning spring break or imposing another curfew likely from Thursday through Monday.
The curfew starts at midnight and can only be imposed for 72 hours.