Jonathan Majors' attorney Priya Chaudhry shared text messages with TMZ sent to the Creed III actor from a woman who accused him of assault and strangulation.
In the text messages, the alleged victim assured Majors that the police wouldn't charge him.
Majors was arrested on Saturday and charged with assault, strangulation and harassment. The incident happened Friday night as they returned home from drinking at a bar in Brooklyn.
The woman acknowledged there was a "fight" and she "passed" out in her apartment which prompted Majors to call 911 out of "concern" for her.
She was treated at a hospital for minor head and neck injuries and released on Saturday.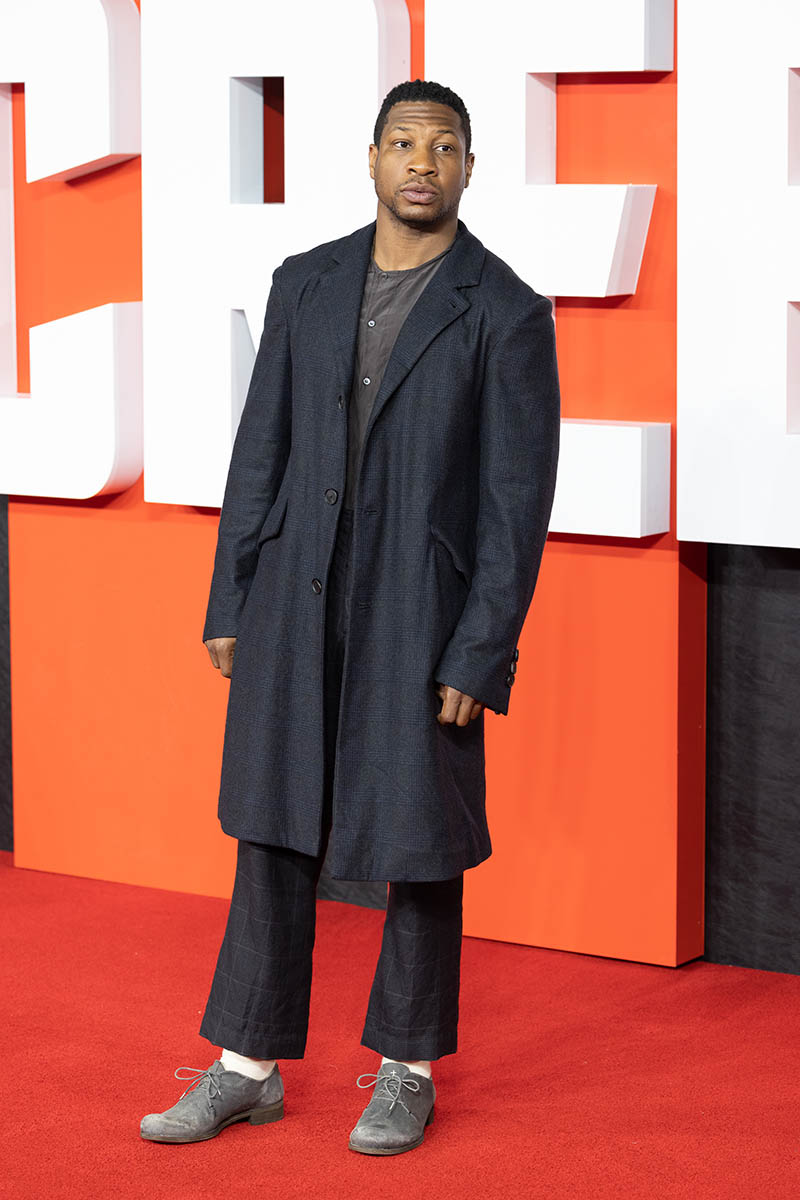 In the texts she said NYPD officers arrested Majors because she had visible injuries on her body.
"They said they had to arrest you as protocol when they saw the injuries on me and they knew we had a fight," she allegedly wrote in a text.
"I'm so angry that they did. And I'm sorry you're in this position. Will make sure nothing happens about this."
The text messages seem typical of a domestic abuse victim who refuses to blame her alleged abuser.
"I told them it was my fault for trying to grab your phone," she continued. "I only just got out of hospital. Just call me when you're out. I love you."
In another series of texts, the woman wrote:
"They just called again to check on me and I reiterated this was not an attack and they do not have my blessing on any charges being placed. I read the paper they gave me about strangulation and I said point blank this did not occur and should be removed immediately. The judge is definitely going to be told this. She ensured [sic] this to me. I know you have the best team and there's nothing to worry about. I just want you to know that I'm doing all I can [on] my end."
She concluded:
"I also said to tell the judge to know that the origin of the call was to do with me collapsing and passing out and your worry as my partner due to our communication prior. Out of care. She promised all will be relayed."
There are no texts from Majors in response to the woman's alleged text messages.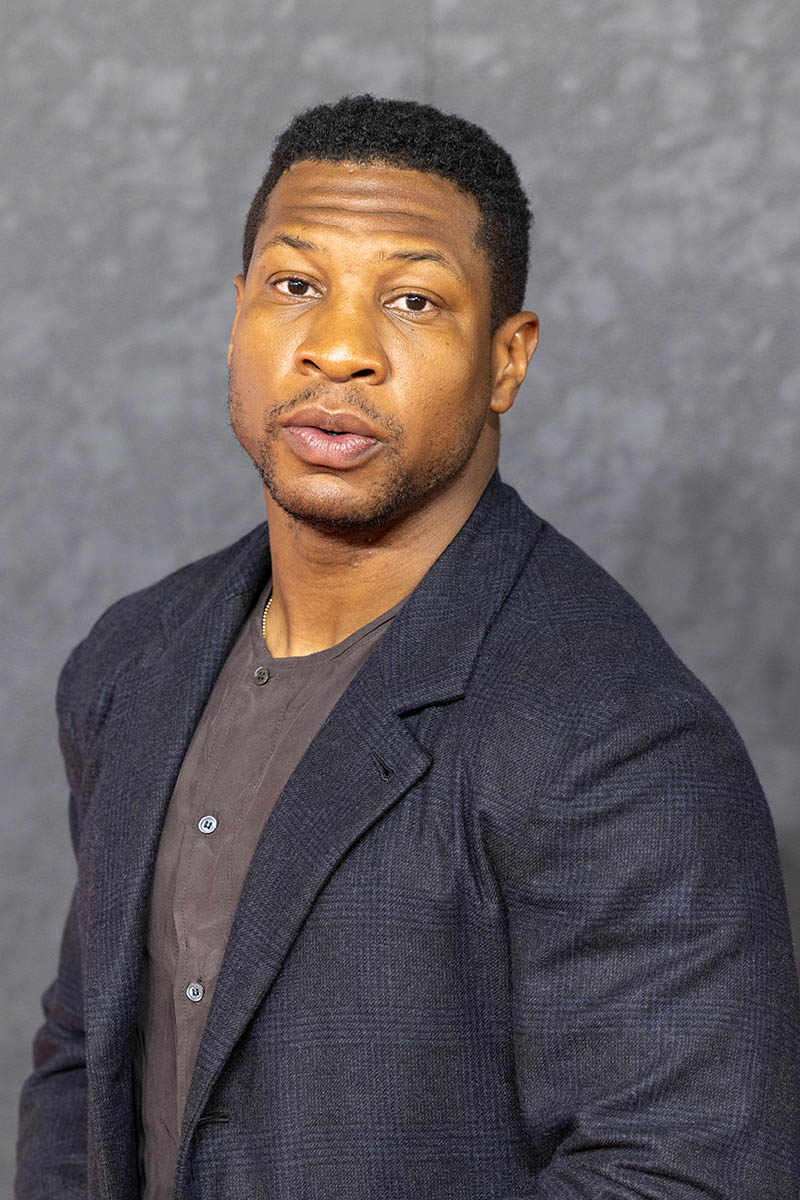 On Monday, the 33-year-old actor was hit with a plethora of charges including multiple counts of assault in the third degree, aggravated harassment and attempted assault.

RELATED: Filmmaker: 'Jonathan Majors is a vicious, cruel, abusive human being'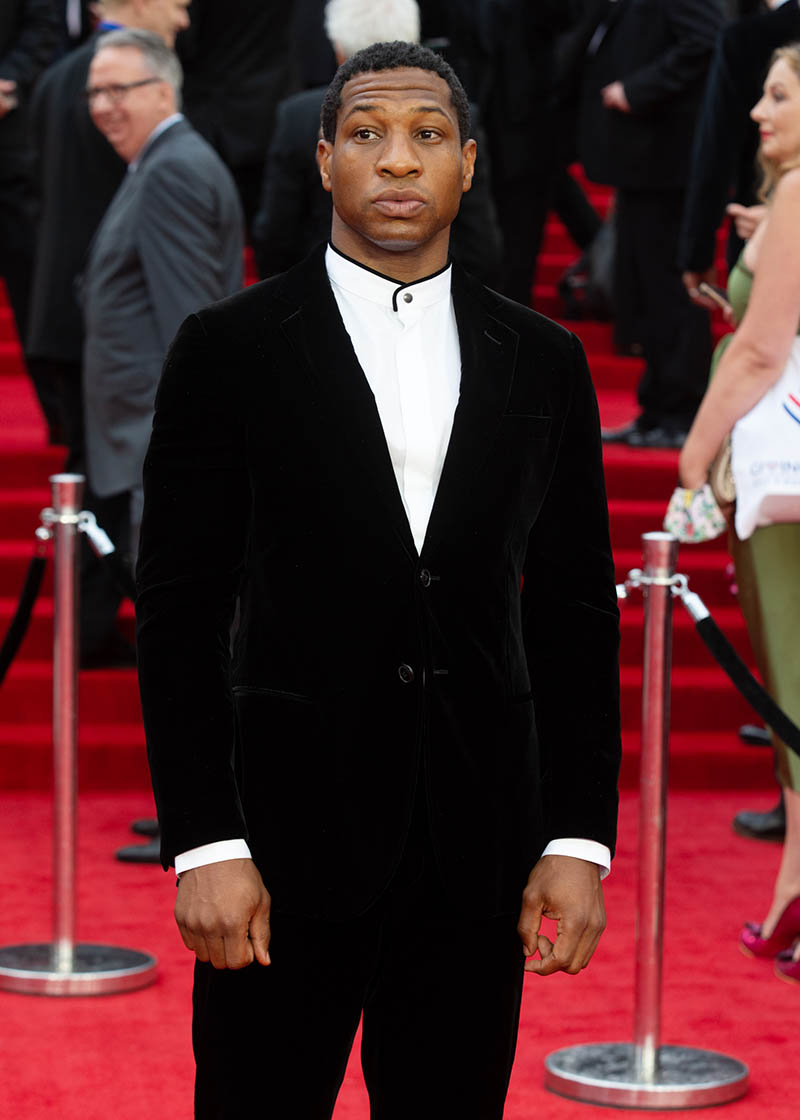 PR expert Gary Rosen tells PEOPLE that Majors should release the taxi cab footage as quickly as possible to save his career.
"The next few days are critical to this story," Rosen said. "Anytime there's a crisis involved, and especially with a celebrity, timing is key."
Rosen also addressed rumors that Majors' attorney may have used gasoline to put out the fire.
"If in fact, what Majors' [attorney] is saying turns out to not be true, then that's a whole different story," Rosen told PEOPLE.