Flo Rida's 6-year-old son Zohar Dillard is in critical condition after falling from the window of a fifth-floor apartment in New Jersey.
His mother, Alexis Adams, called out Flo Rida for not paying his son's medical bills.
The incident occurred on March 4 and was revealed in a lawsuit filed Monday by Alexis, Flo Rida's ex-girlfriend.
The lawsuit, obtained by Page Six, stated Zohar is in ICU with multiple fractures, a lacerated liver, collapsed lungs and internal bleeding.
Adams is suing the contractor who installed the windows with "incorrect sized guards," posing "a hazardous condition" that caused her son to fall.
The suit also names the apartment complex's owners and managers, and a construction company as defendants.
Zohar was born with hydrocephalus (fluid on the brain) and underwent brain surgery to relieve fluid pressure shortly after birth.

RELATED: Flo Rida's son, Zohar Dillard, kicked out of school for unpaid tuition bills

Flo Rida, real name Tramar Dillard, granted full custody of Zohar to Adams in 2018.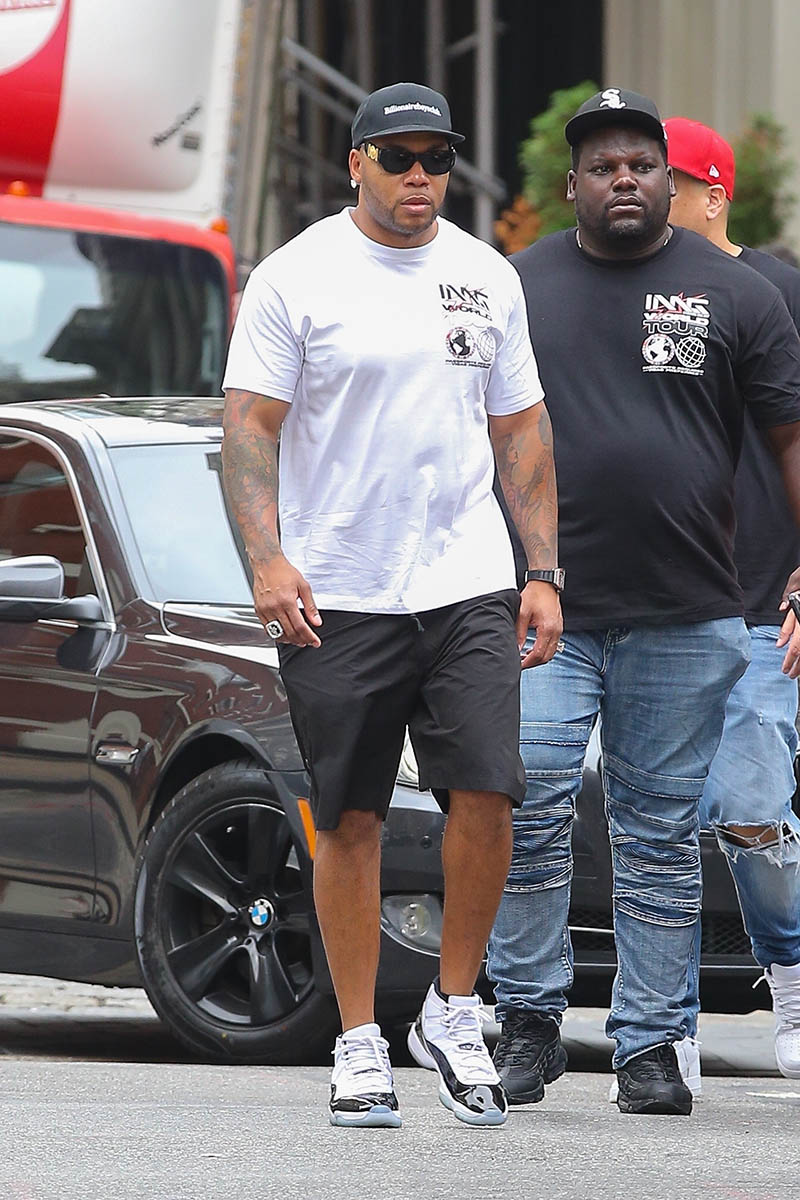 Flo Rida was awarded more than $82 million in his lawsuit against Celsius energy drinks in January. He has at least four children by as many women.
The rapper met Zohar only once – in 2017 – when he showed up to provide a DNA sample for a court-order paternity test.
"As a single mom to a special-needs child, this feels like a nightmare. My heart is broken into a million pieces," Adams said in a statement to News12 New Jersey.
"I am devastated, angry and struggling to come to terms with the fact that my only child has suffered severe injuries due to willful negligence of our landlord and others involved In failing to take necessary safety measures."