Lolo Jones slammed Shaquille O'Neal after the 51-year-old NBA legend called Angel Reese LSU's G.O.A.T.
Jones told TMZ Sports that Shaq Diesel had to be "high" on pain pills when he made the statement.
Jones — who starred on LSU's track team and competed in the Summer and Winter Olympics — heard Shaq refer to the 6-foot-3 NCAA champ as the greatest female athlete to ever come out of LSU on his "Big Podcast" this week.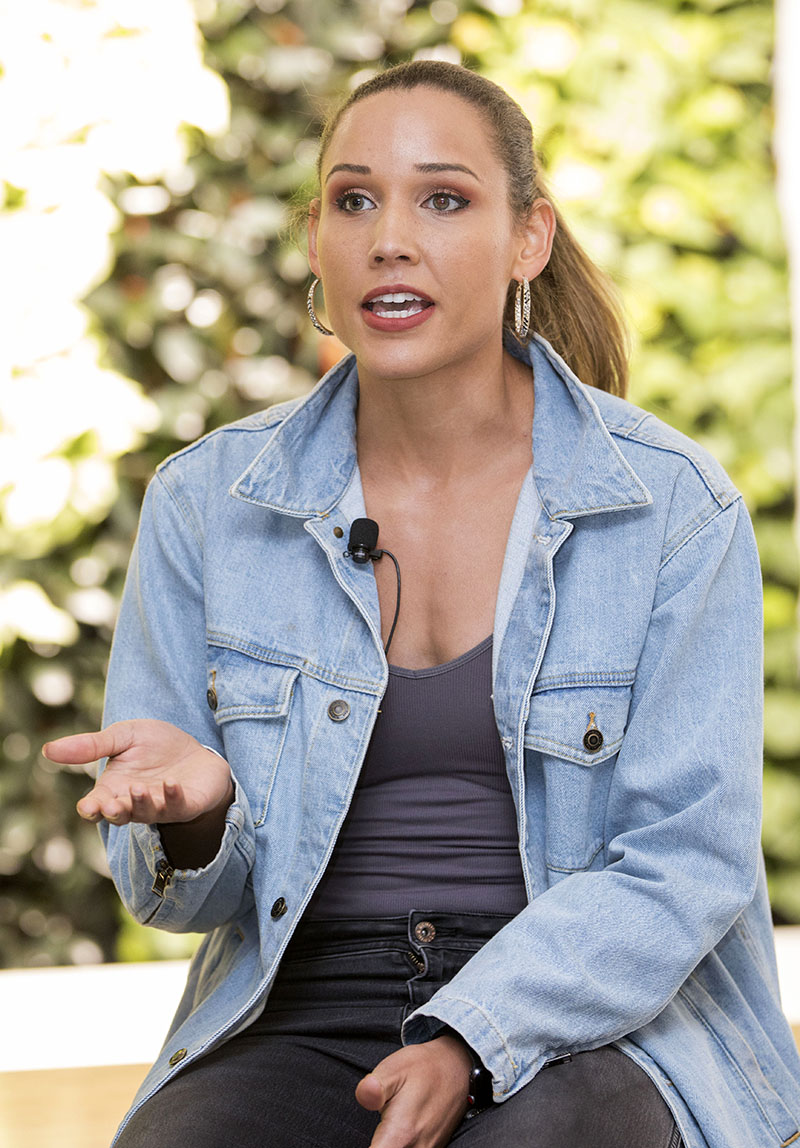 Jones was surprised by Shaq's remarks. She said the list of LSU G.O.A.T.s is long — and LSU's track and field stars should top the list.
She disagreed with Shaq, who was Orlando's No. 1 NBA draft pick coming out of LSU in 1992.
"Shaq knew what he was doing," Jones said. "Shaq's just bored. He's coming off hip surgery. He's chilling at home. I think Shaq, honestly, is high on some pain medicines. The list is so big with LSU."
Jones feels Shaq was trying to stir the pot by saying Reese is LSU's top-ranked athlete, knowing that it makes for good "water cooler talk."
"So, for Shaq to have the audacity to say 'she's the best ever,'" Jones continued, "I'm like, 'Bro, chill on the pain meds,' because that list is arduous. So long."
Jones said she wouldn't put herself at the top of the list of the university's G.O.A.T. athletes.
The 40-year-old virgin told TMZ she isn't throwing shade on the 20-year-old basketball phenom.
"We're not hating on Angel. We love to see it. She's cooking. Let her keep cooking. But I'm telling you, LSU track and field is the powerhouse for that university."
Angel's NIL deals make her the highest paid female athlete in the NCAA. Her NIL valuation is $1.3 million — before she's even signed a WNBA contract.