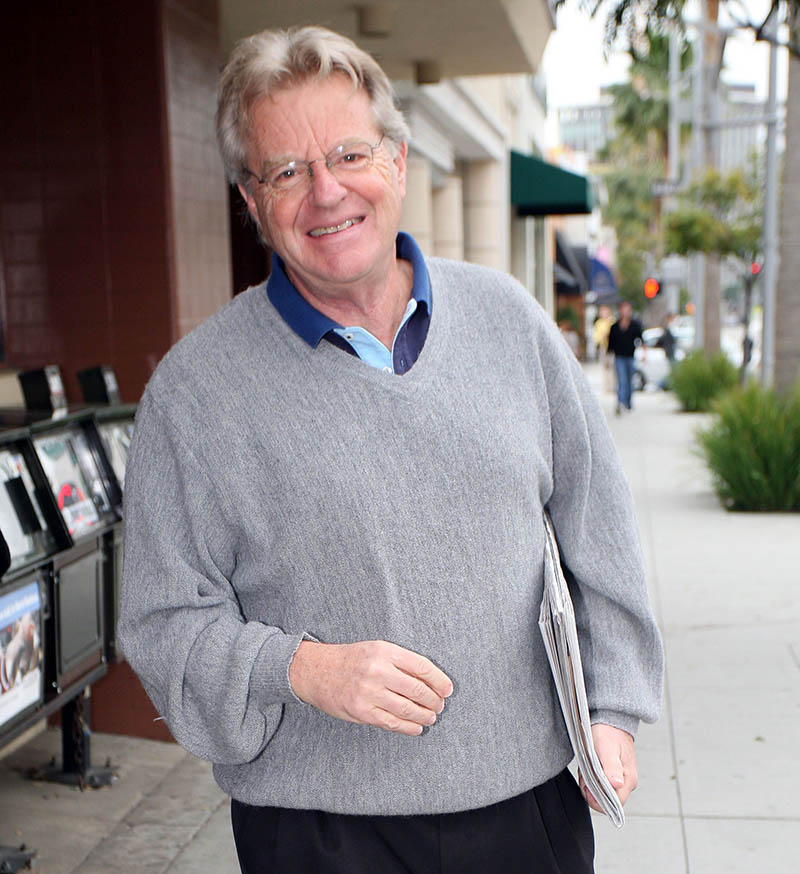 Legendary talk show host and former Cincinnati mayor, Jerry Springer has died after a brief illness. He was 79.
Springer's family announced he died "peacefully" at his Chicago home on Thursday.
"Jerry's ability to connect with people was at the heart of his success in everything he tried whether that was politics, broadcasting or just joking with people on the street who wanted a photo or a word. He's irreplaceable and his loss hurts immensely, but memories of his intellect, heart and humor will live on."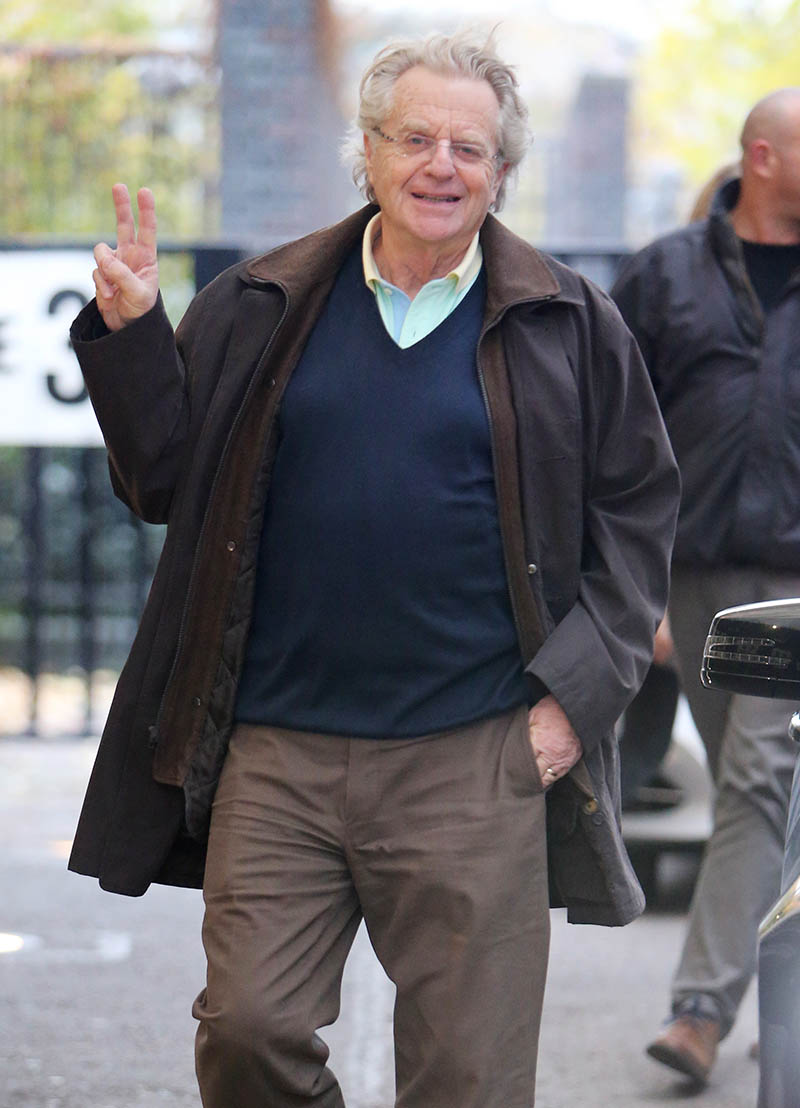 Springer, host of "The Jerry Springer Show," pioneered the daytime talk show format featuring dysfunctional families and unhinged guests.
The show featured fistfights, chair-throwing, and brawls between guests while audience members chanted "Jerry! Jerry! Jerry!"
Springer was later accused of staging fights for TV ratings, but he denied the allegations.
At one point in its 27-year run, Springer's syndicated talk show topped Oprah Winfrey's daytime show.
Springer often told people, "may you never be on my show."
The Jerry Springer Show ended in 2018 after 4,000 episodes.
Watch the video below.