Tongues were wagging when Oscar winner Lupita Nyong'o, 40, and Janelle Monáe, 37, were spotted making out after attending the Met Gala in 2019.
In a video published by Rhymeswithsnitch.com, Janelle can be seen in the background making out with Lupita at a Met Gala after-party.
Rumors ran rampant that they were an item. And neither of the stars disproved the rumors.
Even though Janelle and Lupita were smitten with each other, their situationship was complicated by Janelle's rumored romance with bisexual actress Tessa Thompson.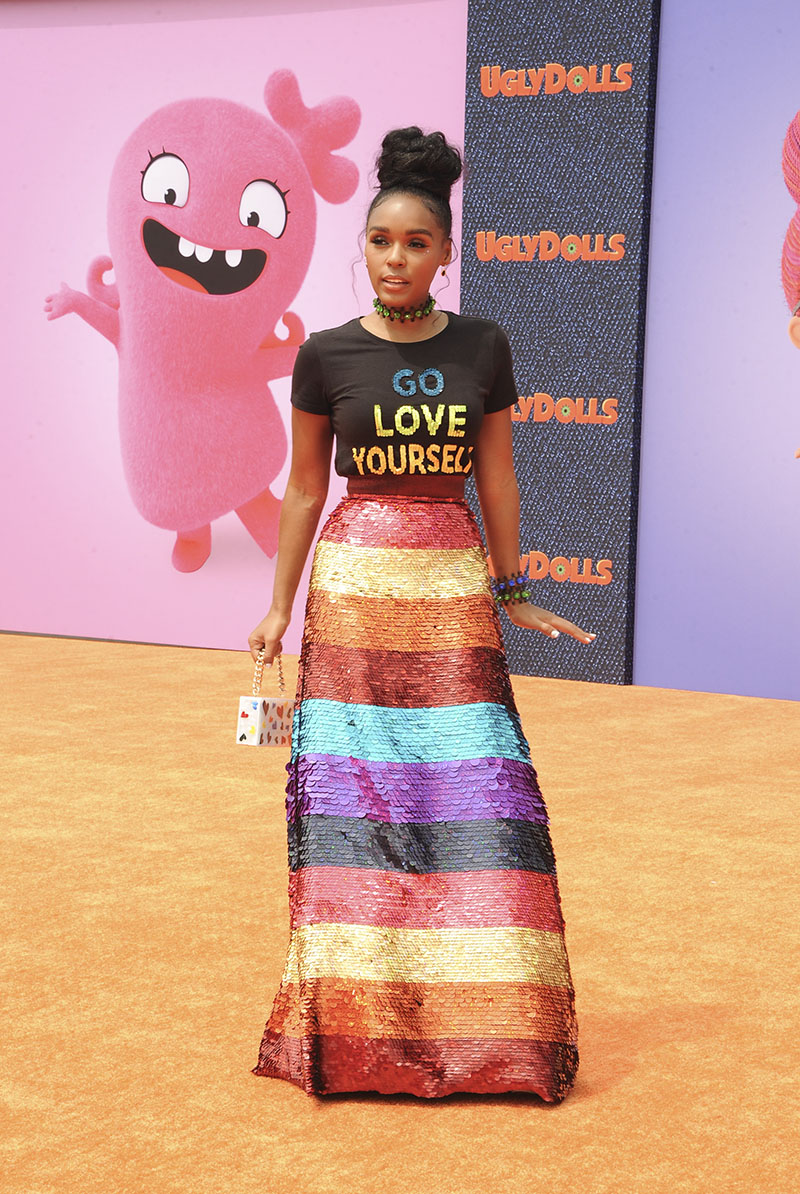 Janelle came out as "queer" and "Pansexual" in 2018. But she was coy when asked about her relationships with Lupita and Tessa.

RELATED: Off the Market: Janelle Monáe & Lupita Nyong'o

Lupita recently addressed the lesbian rumors with Rolling Stone for a cover story on Janelle.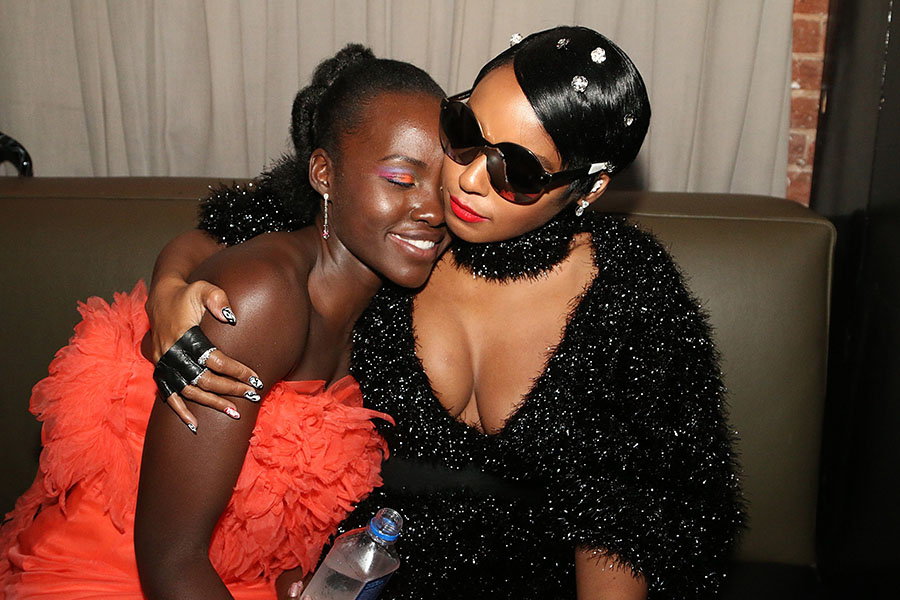 "She has magnetism that they were obviously picking up on," she said. "She is that enigmatic. People are curious about enigmatic people. I was not surprised. And I don't mind being associated with her in any capacity."
Lupita also commented on the video that showed her and Janelle making out at the party.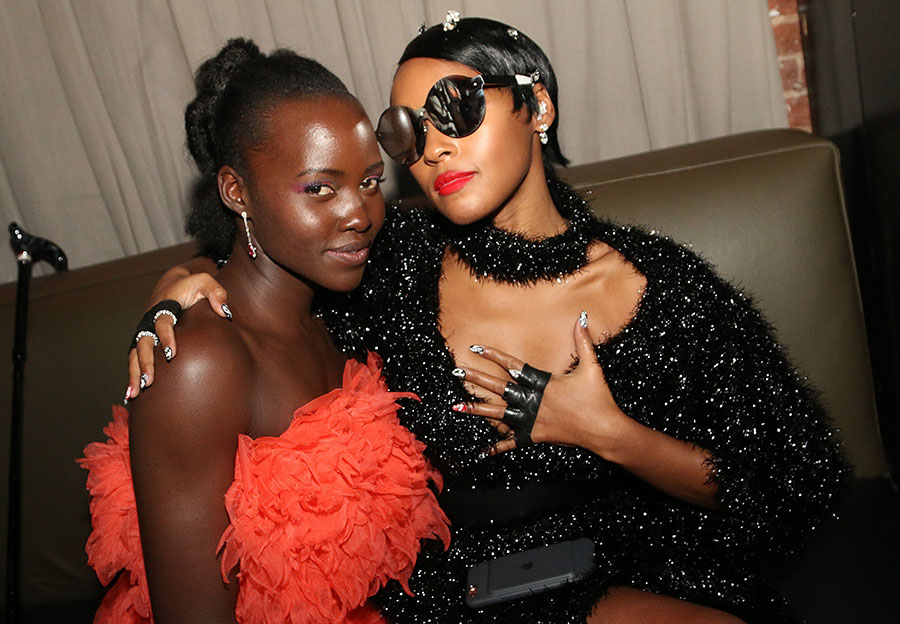 "This [lesbian] world is still extremely new to me and unbelievable. [Janelle] came up to me and just gave me the realest hug. I think we may have swayed to the music. She was just like, 'I'm so proud of you, and just thank you for being you.' […] At some point, she asked me for my phone, put her number in, and said, 'Let's stay in touch.' She was like, 'I really mean it. If you need anything, I'm here for you.'"
Their fling was short-lived, and although they remain friends, Lupita said she didn't get to know Janelle.
"Just because you're a close friend of hers doesn't mean you get to know everything about her. I think that's what makes her interesting as an artist."