Lil Wayne's daughter Reginae Carter dissolved into tears while announcing her latest break-up from popular Youtube vlogger Armon Warren.
According to RhymeswithSnitch, Reginae said Armon was a "clout chaser."
"Reginae went live on Instagram and told her followers that she still loves Armon dearly and is very upset that he hasn't checked on her despite their break-up. She apologizes for putting the fans in her business and says there will be not Youtube vlog about the break-up because she doesn't need to make money off the announcement."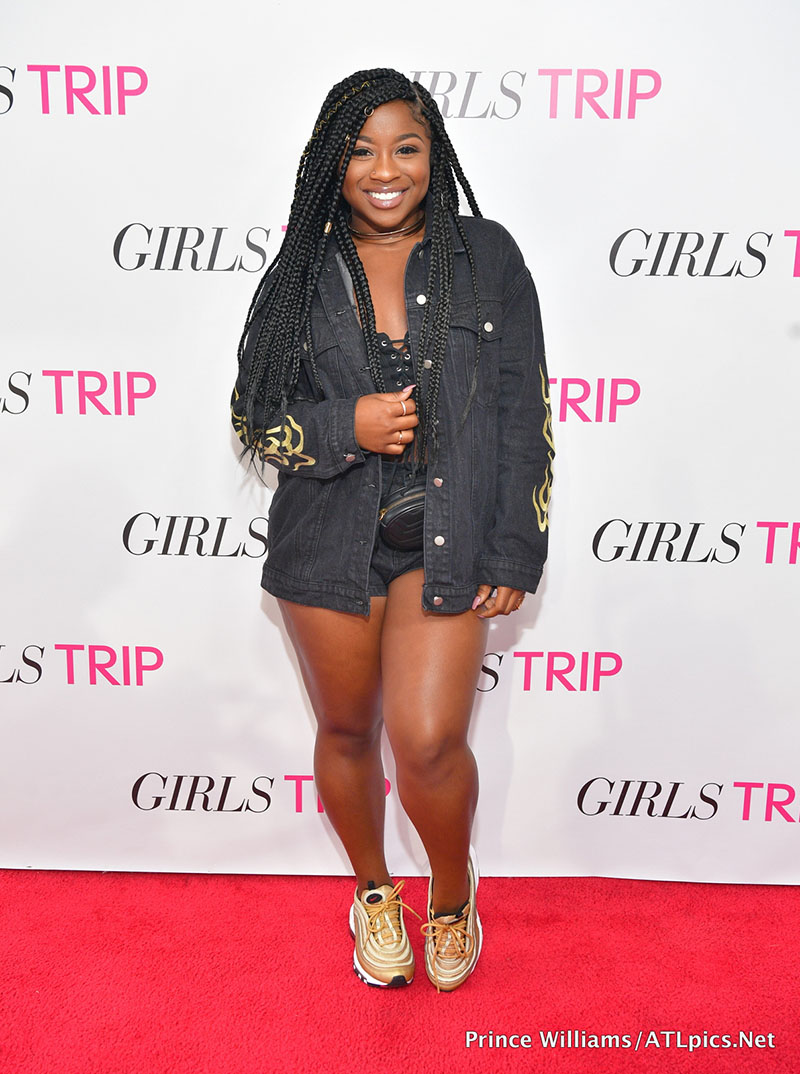 Reginae also tearfully apologized for announcing her attempted break-in on social media.

RELATED: Lil Wayne's daughter Reginae targeted in home invasion

If you recall, Reginae was targeted in a home invasion in the Atlanta area on Monday. Luckily, she wasn't at home at the time.
"Two guys tried to break in my home last night," she tweeted on Tuesday.
"So Glad I wasn't there [praying hands emoji] people are sick! This is my sign to get Tf out of here, and to be more private and more to myself about everything."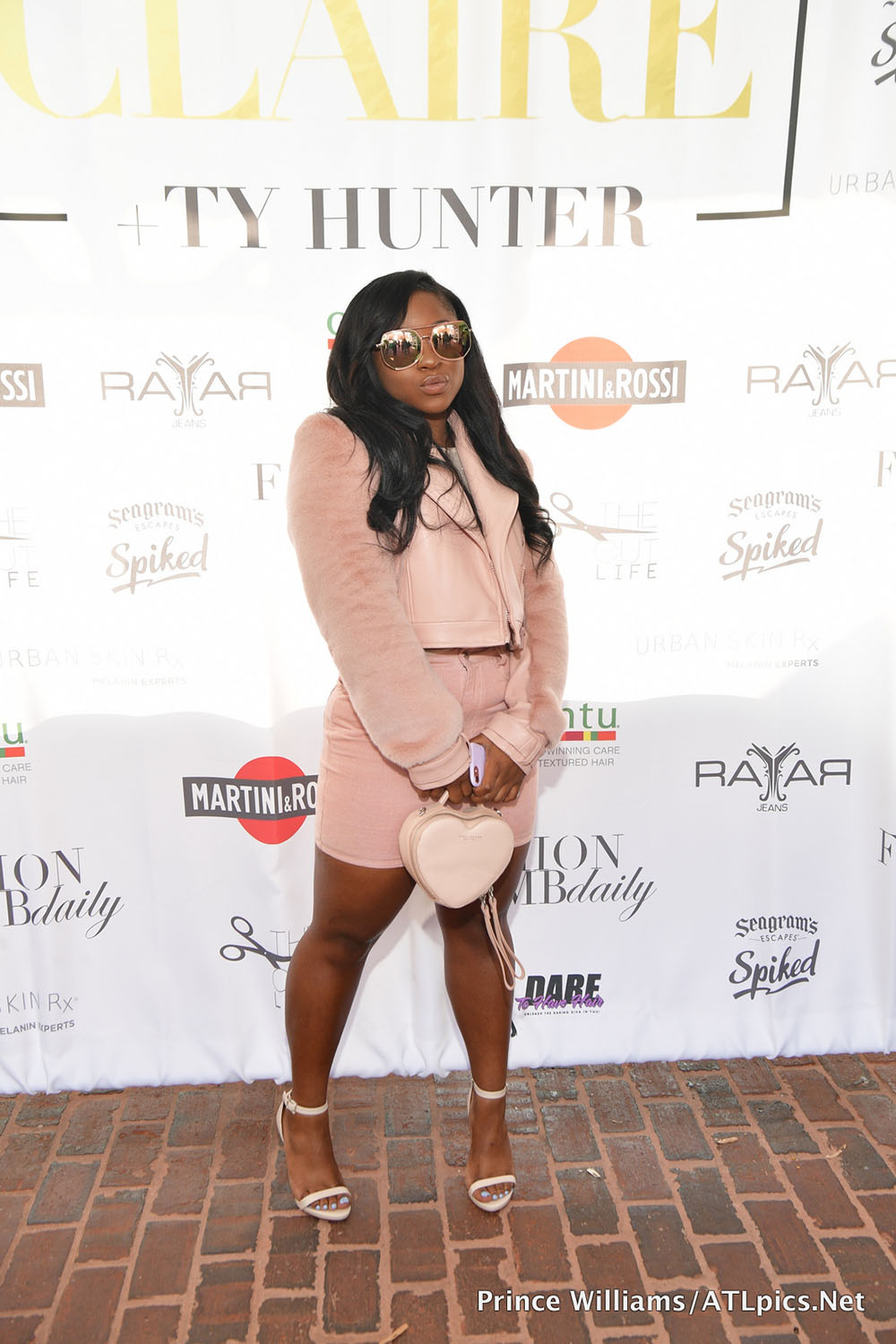 The 24-year-old social media influencer routinely updates her followers on her private life on social media. Her frequent posts give strangers digital access inside her home, making her an easy target for criminals.

READ ALSO: Kenya Moore Suggests Marlo Hampton Lied About Home Invasion

Atlanta authorities issued a warning to celebrities after reality TV star Marlo Hampton claimed her home was targeted by a robbing crew last year.
Fulton County DA Fani Willis warned celebrities to stop documenting their daily lives on social media.
Willis said gang members are monitoring social media pages for easy targets.
"That's not wise to do," she warned. "You should be able to show you've worked hard, you've had some success. People are interested in you. You should be able to show that. But it's not a wise thing to do."