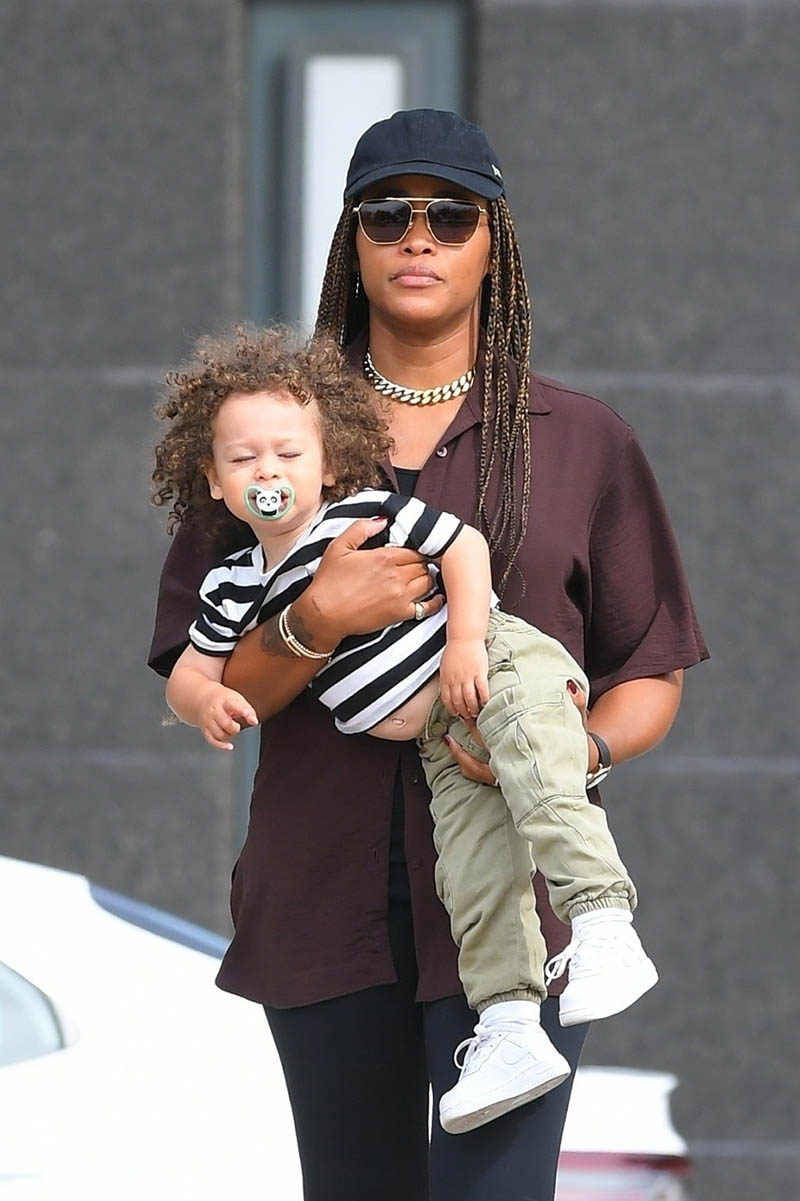 Grammy Award-winning rapper and actress Eve was spotted in Tribeca with her son, Wilde, and his nanny. The trio were seen enjoying a day out in New York's trendy Tribeca neighborhood on Monday.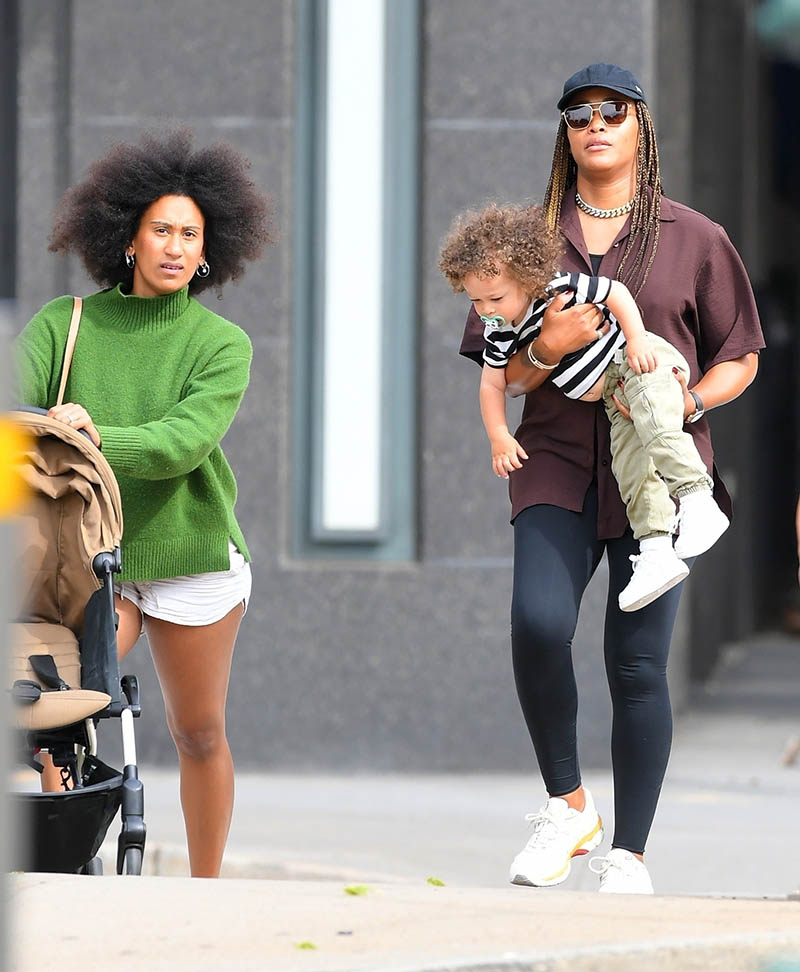 The "Let Me Blow Ya Mind" rapper married British entrepreneur Maximillion Cooper in June 2014 in Ibiza, Spain. She has four stepchildren. In February 2022, the couple welcomed Wilde Wolf Cooper.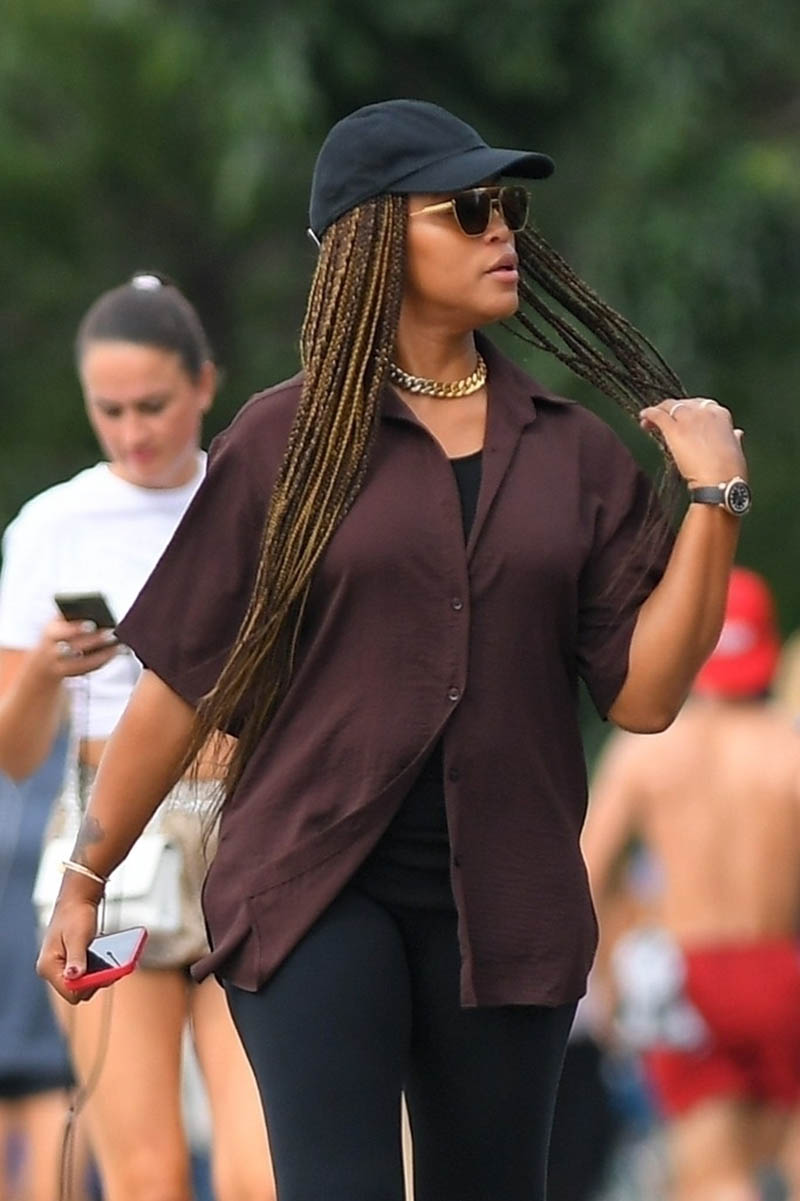 Eve, 44, is best known for her debut album, Let There Be Eve (1999), which peaked at No. 1 on the Billboard 200 Albums chart. The album spawned the hit singles "What Ya Want", "Love Is Blind", and "Gotta Man".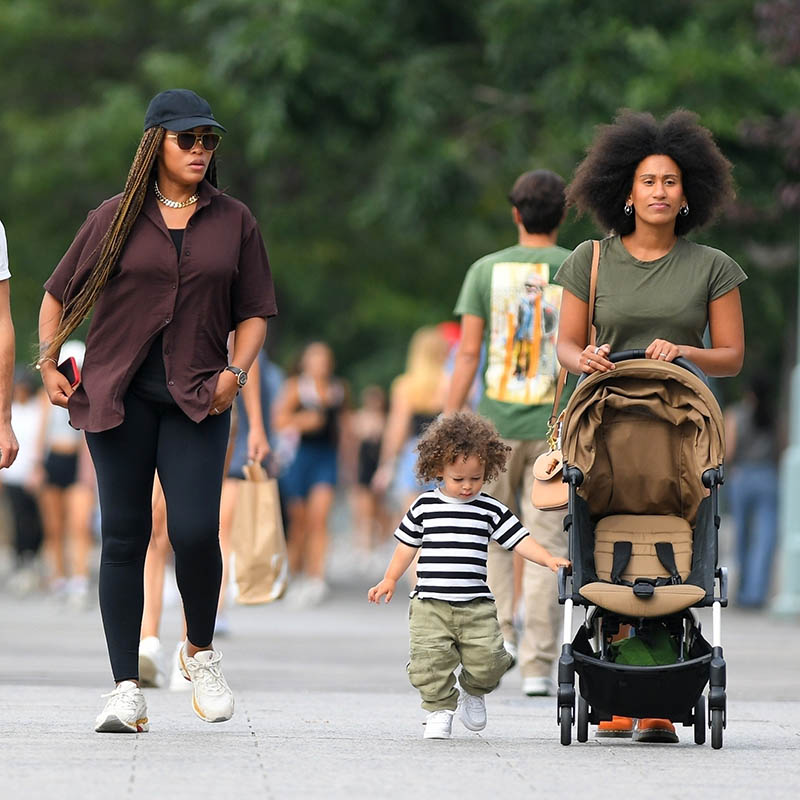 Her second album, Scorpion (2001), was certified platinum by the RIAA. The album's single "Let Me Blow Ya Mind", featuring Gwen Stefani, won a Grammy Award for Best Rap Collaboration and an MTV Video Music Award.