R&B singer Casandra "Cassie" Ventura quietly settled her 8-figure lawsuit against music mogul Sean "Puff Daddy" Combs.
The lawsuit, filed Thursday in Manhattan federal court, was settled for an undisclosed sum just a day later, on Friday, Nov. 17, according to a statement obtained by Sandrarose.com.
"This evening, Ms. Ventura and Mr. Combs resolved the claims that she filed against him yesterday in the United States District Court for the Southern District of New York to their mutual satisfaction," Cassie's attorney, Douglas Wigdor wrote.
"I am very proud of Ms. Ventura for having the strength to go public with her lawsuit. She ought to be commended for doing so," Mr. Wigdor added.
Cassie said in a statement: "I have decided to resolve this matter amicably on terms that I have some level of control. I want to thank my family, fans and lawyers for their unwavering support."
Sean Combs, a.k.a. Brother Love, also issued a statement late Friday: "We have decided to resolve this matter amicably. I wish Cassie and her family all the best. Love."
The settlement closes a sordid chapter in Combs' storied life. The lawsuit threatened to expose him as a violent rapist and abuser.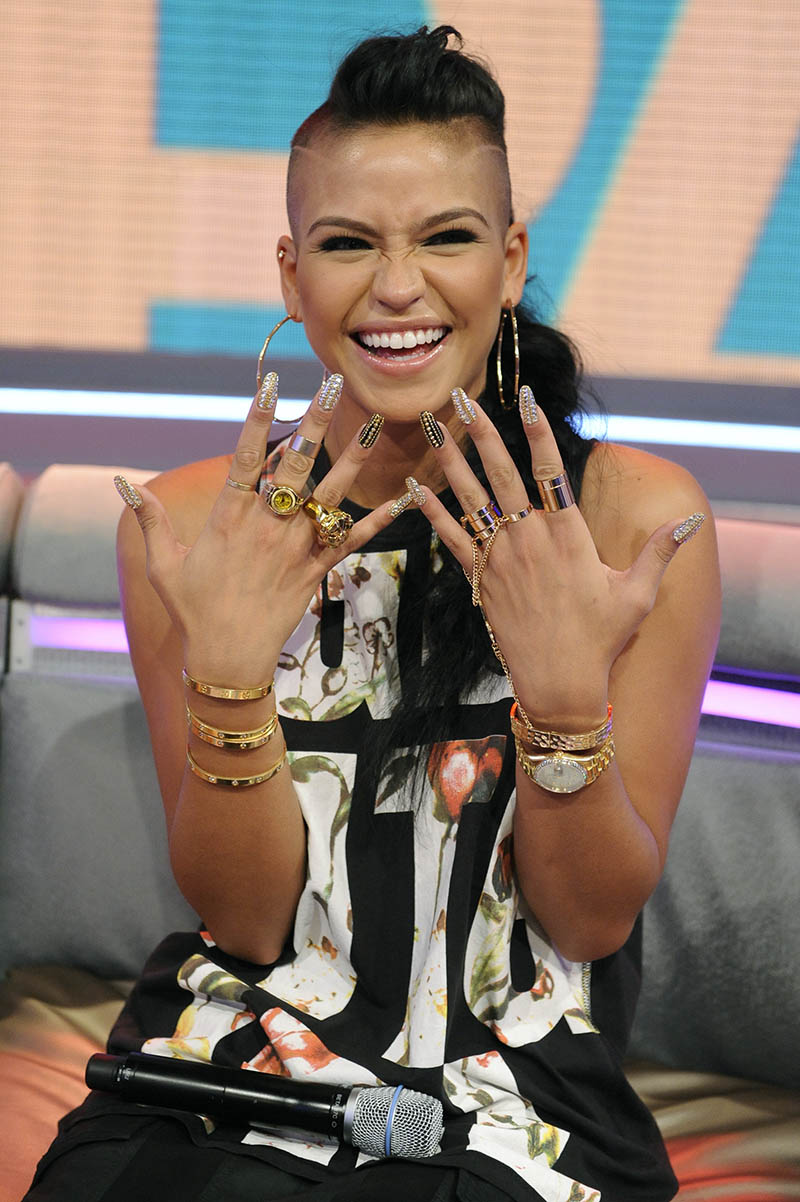 Cassie signed to Combs' Bad Boy Records in 2005 after he heard her song in a nightclub. Cassie said they met when she was just 19 and he was 37. Her hit song "Me & U" was released in 2006 on Bad Boy.
The abuse allegedly began when Combs plied Cassie with drugs and alcohol and took control of all aspects of her life, from her healthcare to her career opportunities, making her completely dependent on him, according to the Complaint.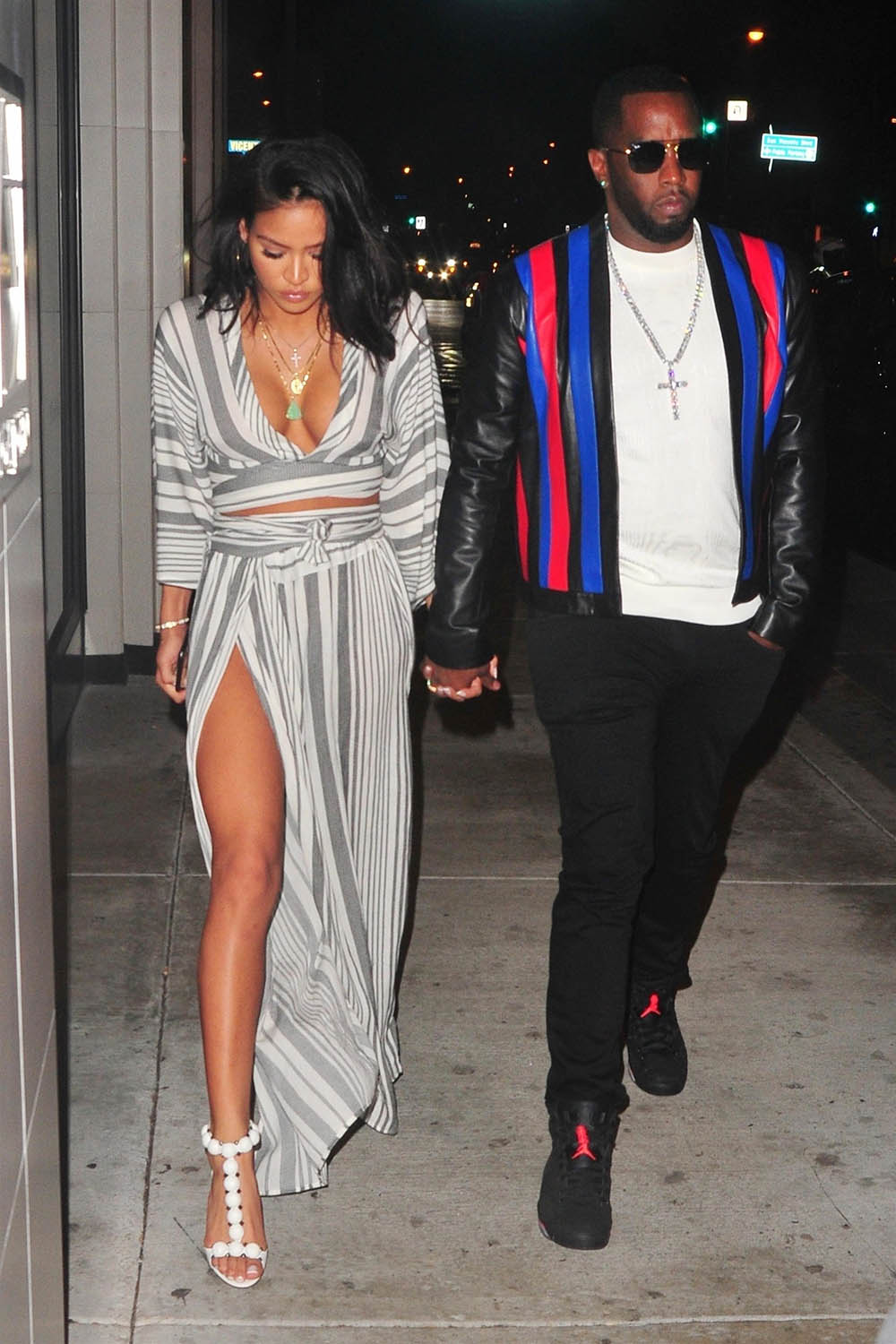 Cassie, 37, claimed Combs forced her to have intercourse with male prostitutes who he hired, while he masturbated and filmed their encounters.
According to the lawsuit, Combs called these events "freak offs," and they took place in high-end hotels in New York, Miami and Los Angeles.
The Complaint alleges that Cassie was trafficked, raped, and viciously beaten by Combs on many occasions for over a decade.
After each instance of abuse, Combs lavished Cassie with expensive gifts and promised her he would never do it again. This behavior is typical of domestic abusers.
The Complaint says Cassie never went to the police because she feared it "would merely give Mr. Combs another excuse to hurt her."
Combs, 55, denied the allegations in a statement issued by his attorney Ben Brafman on Thursday.
"Mr. Combs vehemently denies these offensive and outrageous allegations," Brafman said.
Brafman claimed Cassie tried to "blackmail" Combs for $30 million, but he refused to pay her.
"For the past six months, Mr. Combs has been subjected to Ms. Ventura's persistent demand of $30 million, under the threat of writing a damaging book about their relationship, which was unequivocally rejected as blatant blackmail."
After Cassie's lawsuit was filed on Thursday, a number of former Bad Boy artists and employees publicly expressed support for her.
None of Combs' former artists showed their support for him publicly.