The Los Angeles Medical Examiner's office reports that rapper Mac Miller died from an accidental overdose of cocaine, fentanyl and alcohol.
Legendary pop singer Cher has a type: she likes young bad boys. Cher's 23-year-old live-in boytoy was arrested during a raid on the singer's mansion on Thursday.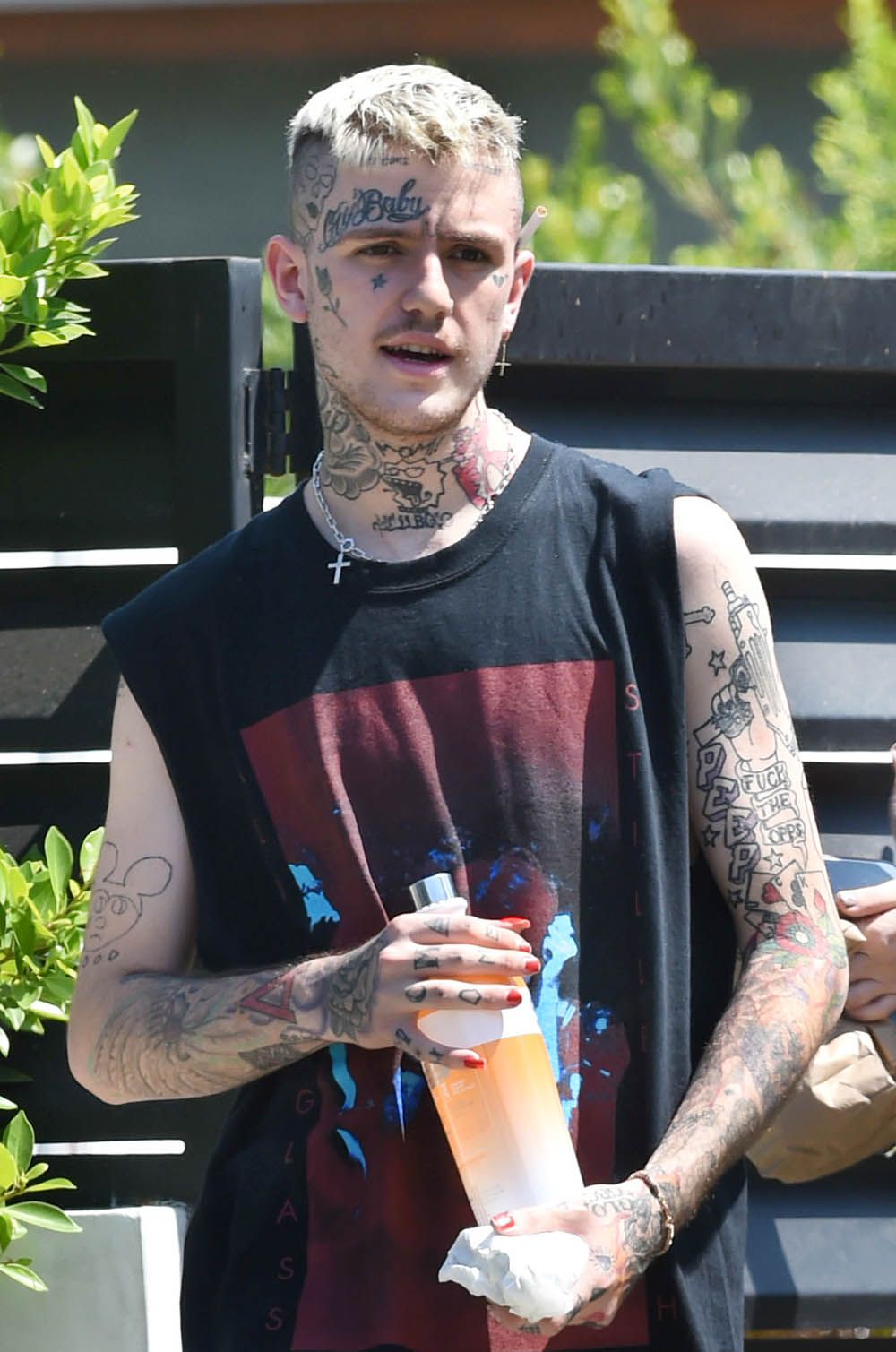 Arizona police officers are investigating rapper Lil Peep's death after discovered troubling messages allegedly sent by a female fan who was with him and may have supplied him with drugs in the moments before he died.