Viola Davis and her family walked the green carpet at the Hollywood Premiere of Columbia Pictures 'The Angry Birds Movie 2' at the Regency Theater on Saturday. Viola brought her daughter, Genesis Tennon, and her husband Julius Tennon.
It was also a family affair for actor Sterling K. Brown, his wife Michelle Bathe, and their son.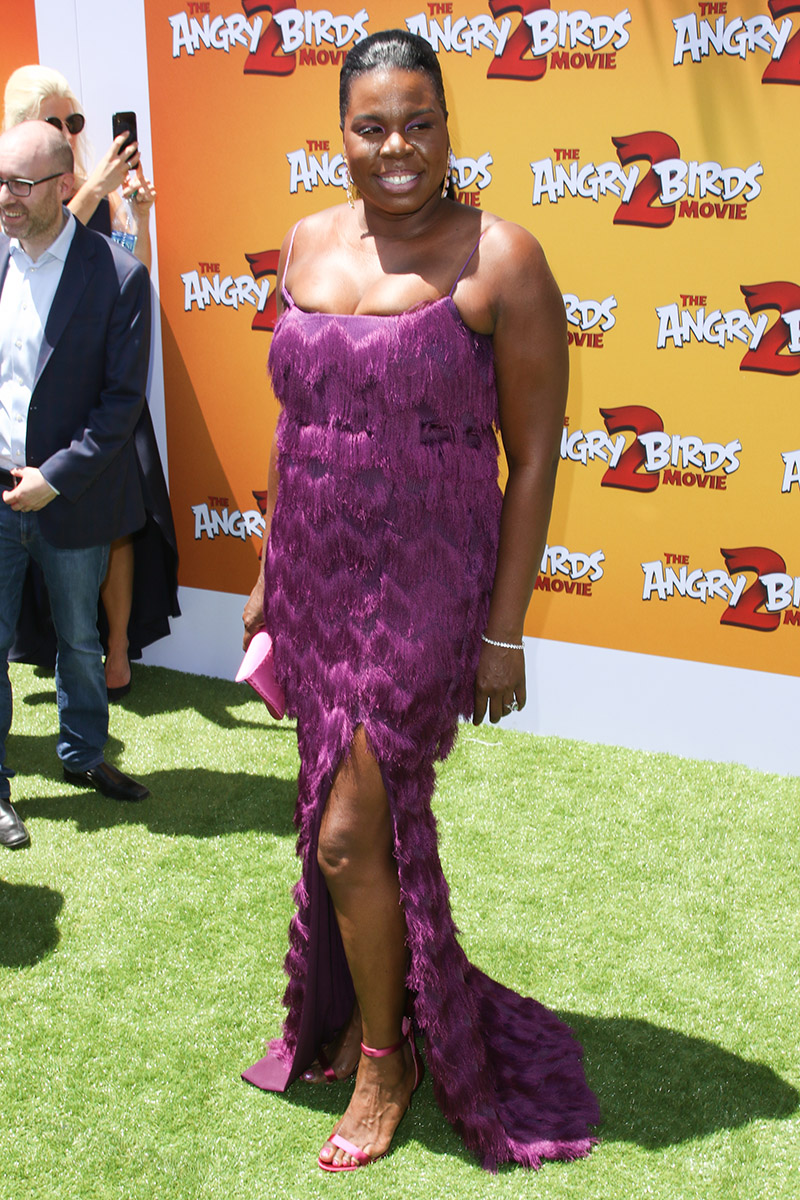 Saturday Night Live veteran Leslie Jones got all glammed up in an evening gown for the Hollywood premiere of the kiddie movie.
Mario Armando Lavandeira, aka blogger Perez Hilton brought his children - son Mario Armando Lavandeira III and daughter Mia Alma Lavandeira to the premiere of The Angry Birds Movie 2.
Perez has been depressed over money problems after Instagram changed its algorithms to make it harder for bloggers to earn revenue from their platform without paying a fee.
Photos by WENN.com