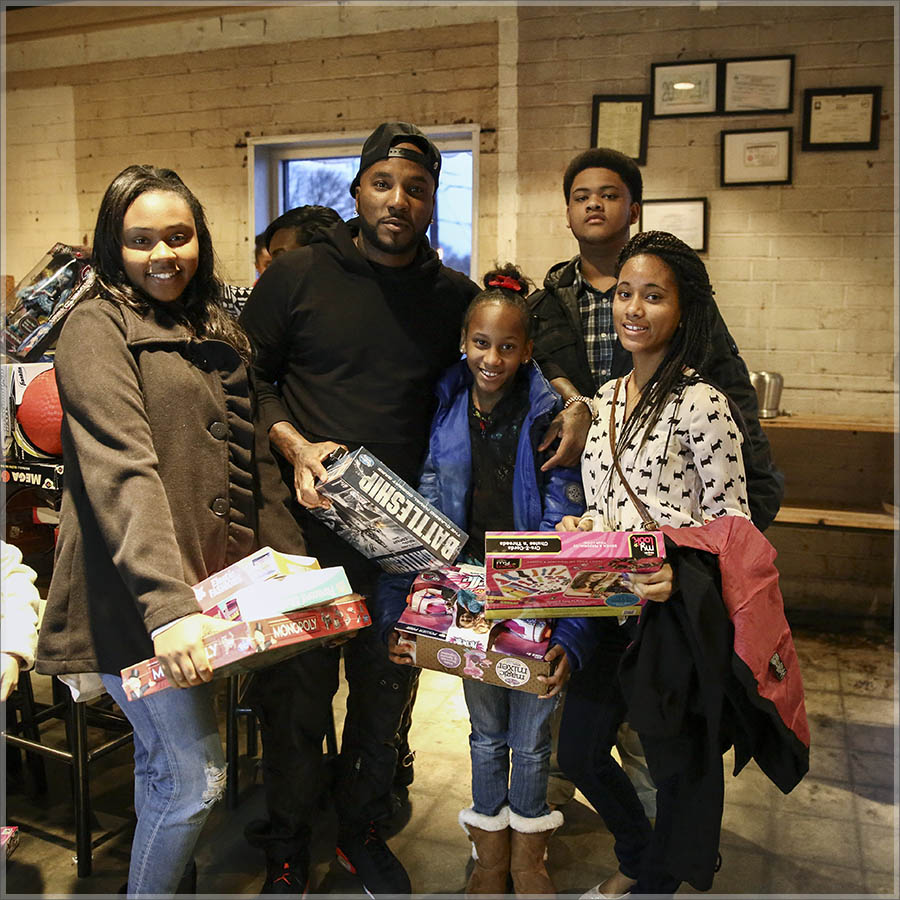 Rap tycoon Jeezy played Santa Claus to 100 children and their families in Atlanta on Tuesday. He started the holiday season off right by buying out an entire movie theater for a free showing of 'Annie'. And since there were more seats left in the theater, Jeezy and his Street Dreams Foundation staff invited other moviegoers to see 'Annie' on him. He even provided the popcorn, sodas, hot dogs, and candy for free! In all Jeezy spent $2,500 out of his own pocket just at the theater!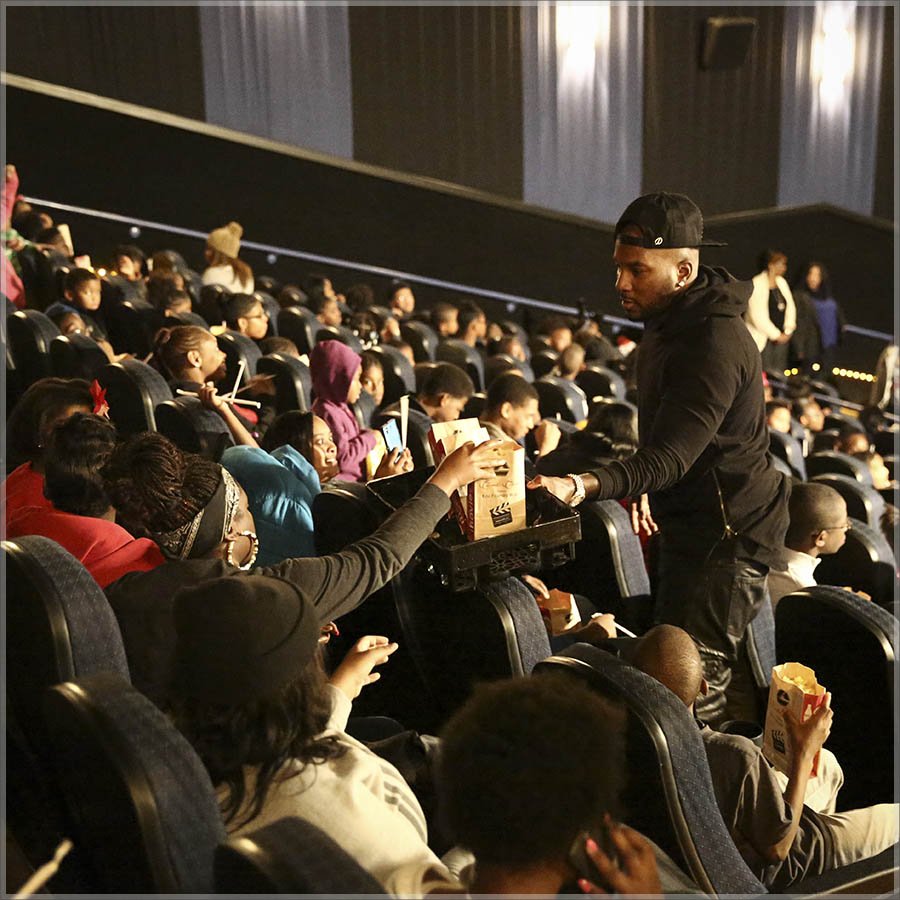 After watching the movie, Jeezy treated the kids and their families to an afternoon of fun, food and gifts at the popular Gio's Italian restaurant in midtown.
The platinum selling, award winning artist plays Santa Claus every year to approximately 100 inner city children to give them a Christmas they will always remember! This is the 7th year that Jeezy has hosted children selected by Marine Toys for Tots ranging in ages 7-14, from his hometown of Macon as well as Hawkinsville, in Atlanta.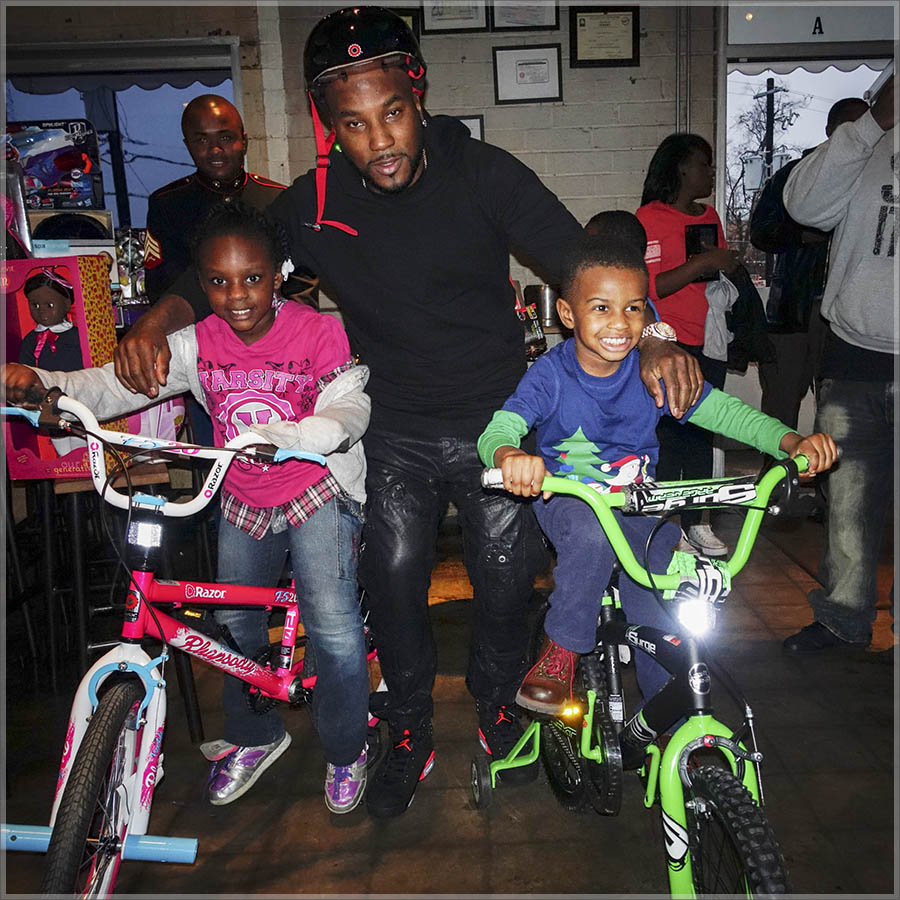 More from Sandrarose.com: