Last Night, rappers T.I., Trae tha Truth, Plies, Scrappy, and other artists hosted a party at Opera Nightclub in Atlanta. Sponsored by Vybe Nation.
Photos by Prince Williams/ATLPics.net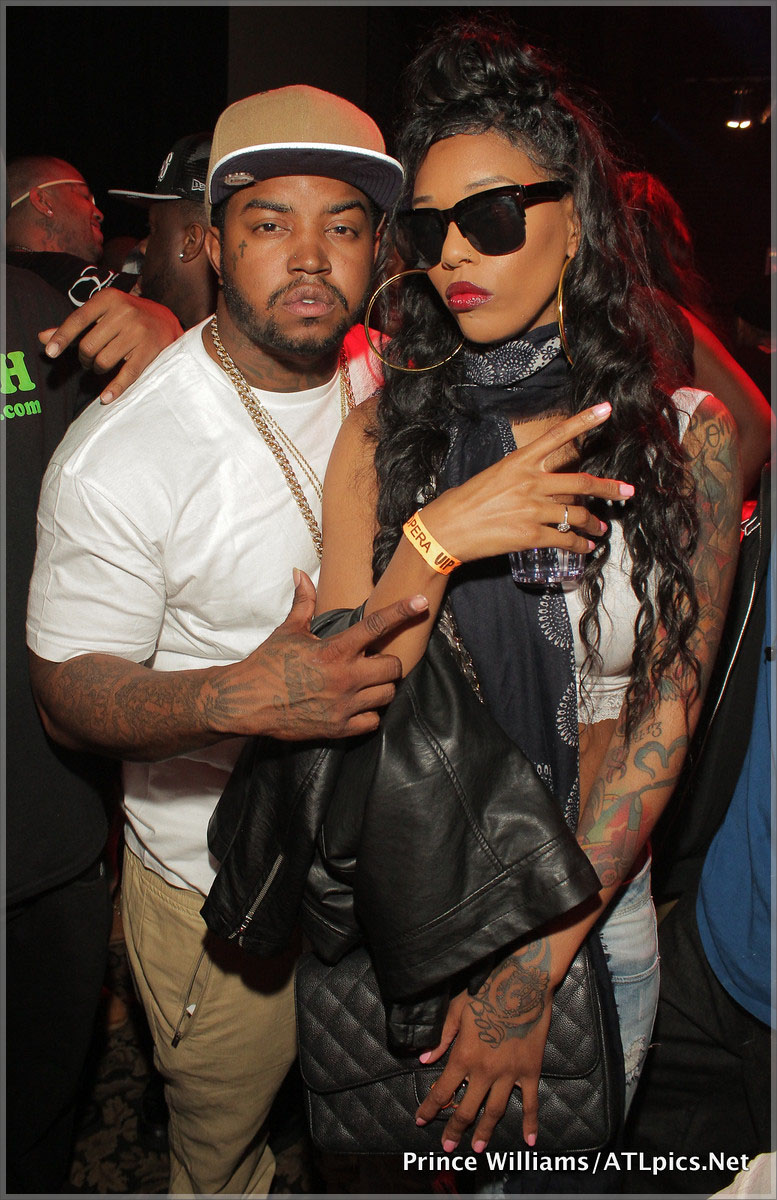 Rapper Scrappy (Love & Hip Hop: Atlanta) and Bambi at Opera.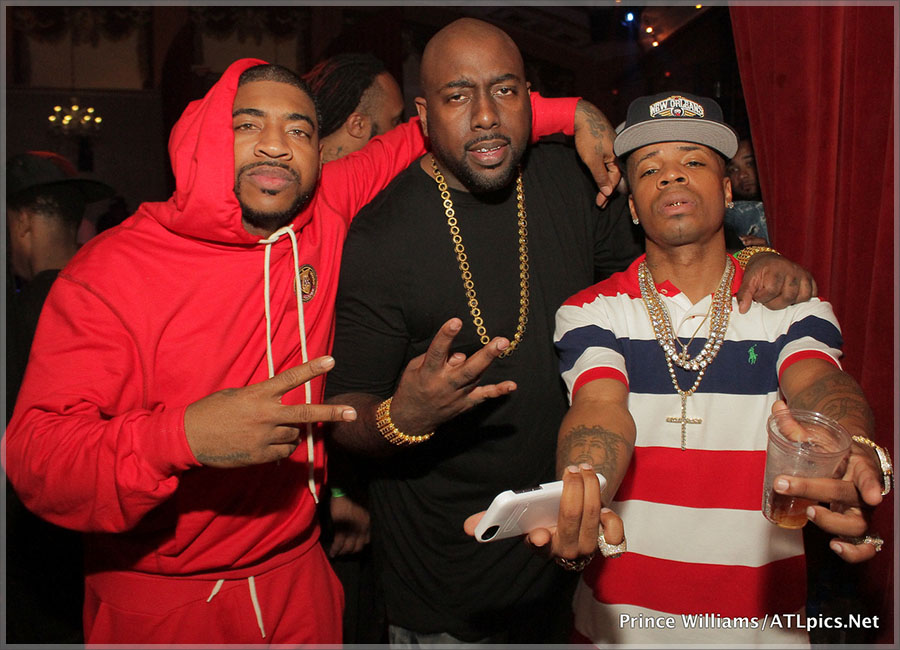 L-R: DJ Holiday, Trae the Truth, Plies at Opear nightclub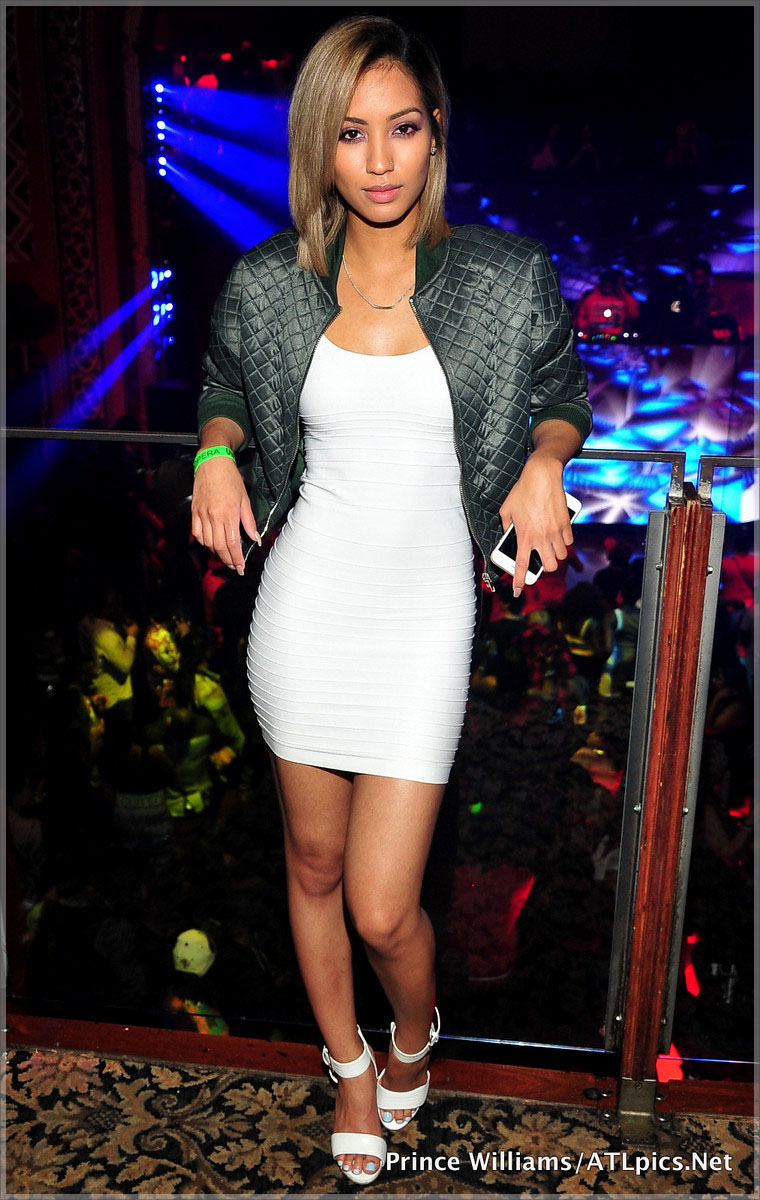 A Decatur Flavor at Opera nightclub.
Photos by Prince Williams/ATLPics.net