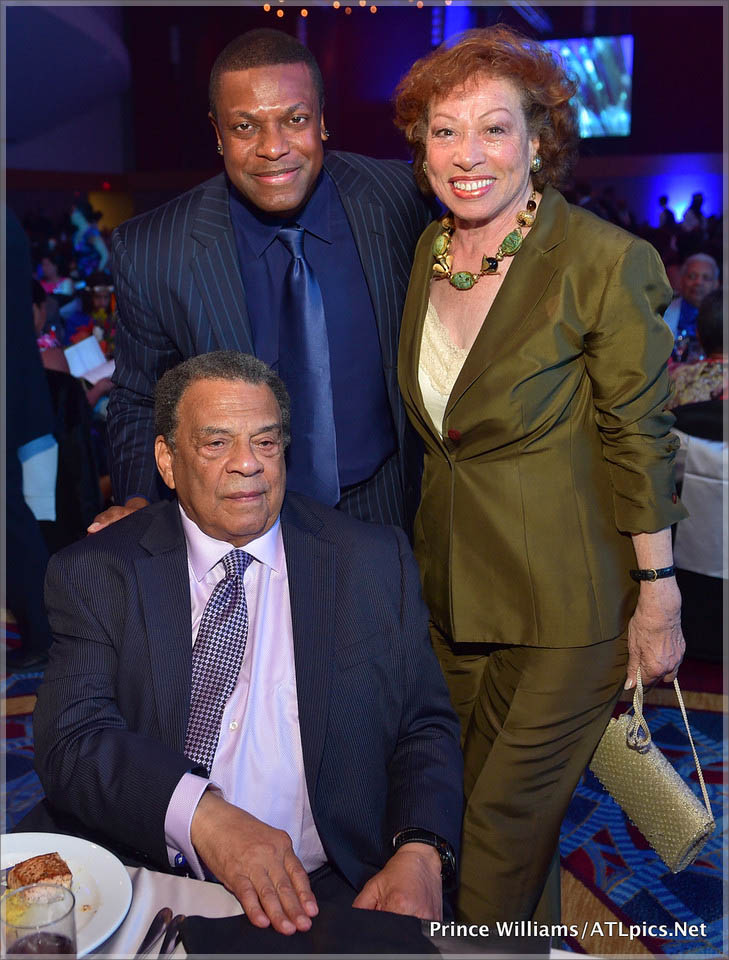 Atlanta's glitterati attended the Andrew Young Foundation Int'l Leadership Awards held at the Marriott Hotel in Atlanta on Sunday.
Stars and special invited guests included Andrew and Carolyn Young; rap magnate Clifford "T.I." Harris, Jr.; director Ava Duvernay; Martin Luther King III, Mayor Kasim Reed, singer/songwriter Keri Hilson, former boxer Evander Holyfield, Ludacris's wife Eudoxie Fabiola Agnan Bridges, comedian Chris Tucker (pictured above with Andrew and Valerie Jackson, Maynard Jackson's widow; Tucker's fiancée Cynne Simpson; singer Lyfe Jennings, entertainment exec. Ryan Glover and his lovely wife Marsha Glover; former NBA star Steve Smith and his wife Millie; local socialite Rita K. Davis, celebrity blogger Sandra Rose and more!
Spcial thanks to PR Guru Barry Florence for the personal invitation!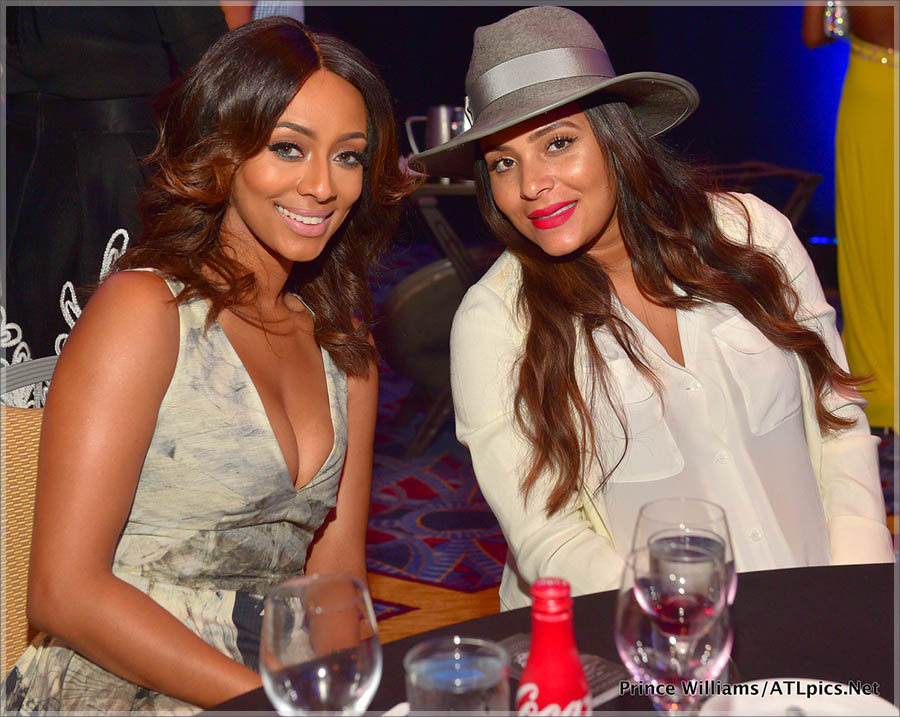 Singer/songwriter Keri Hilson, left, and Ludacris's pregnant wife, Eudoxie Fabiola Agnan Bridges.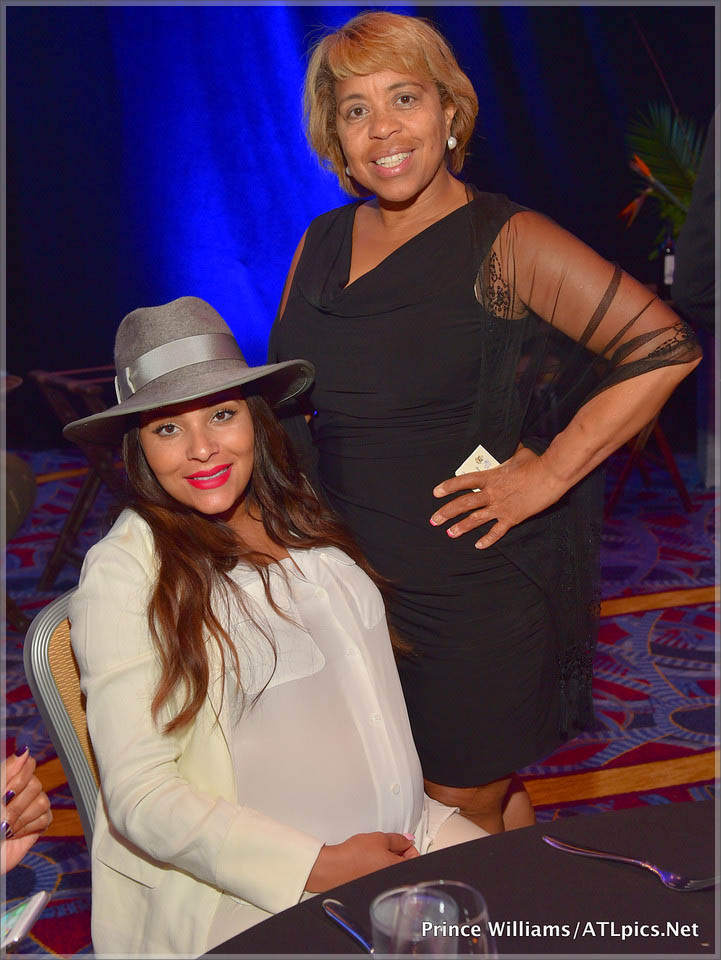 Eudoxie Fabiola Agnan Bridges, left, and Ludacris's mother, Roberta Shields. Ludacris was in Las Vegas attending the 2015 Billboard Awards.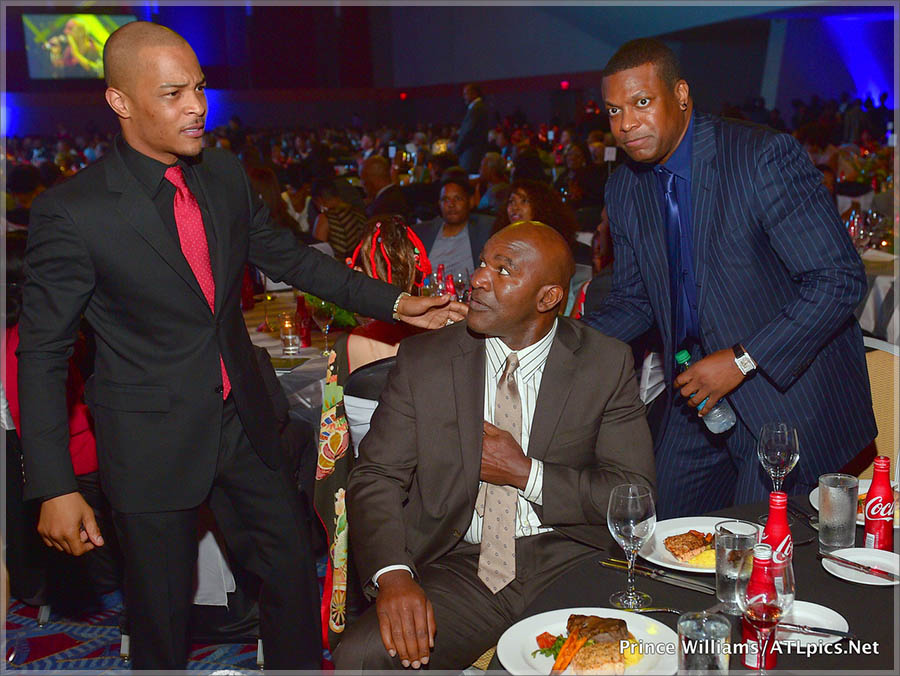 L-R: Rap magnate T.I. Harris, former Evander Holyfield, and comedian Chris Tucker.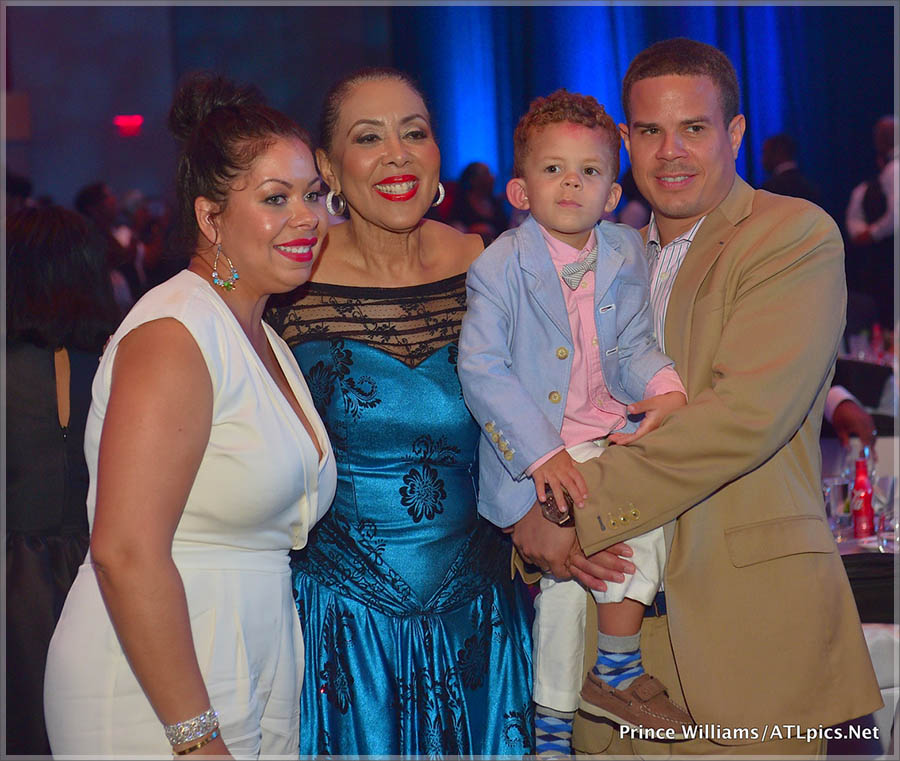 Andrew Young's wife, Carolyn Young, 2nd from left, her children and her grandchildren.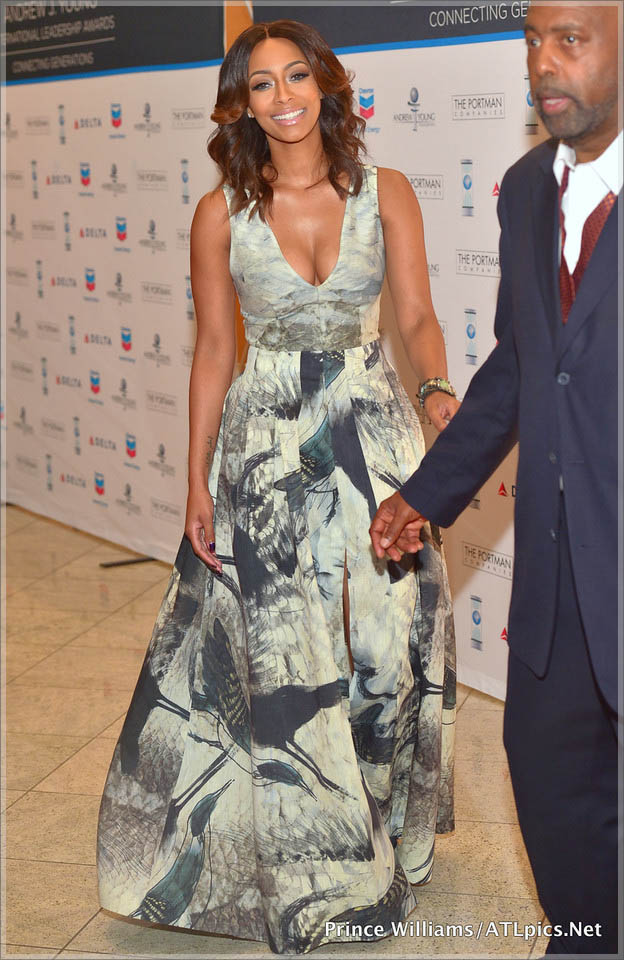 Singer Keri Hilson and publicist Guru Barry Florence, who organized this event.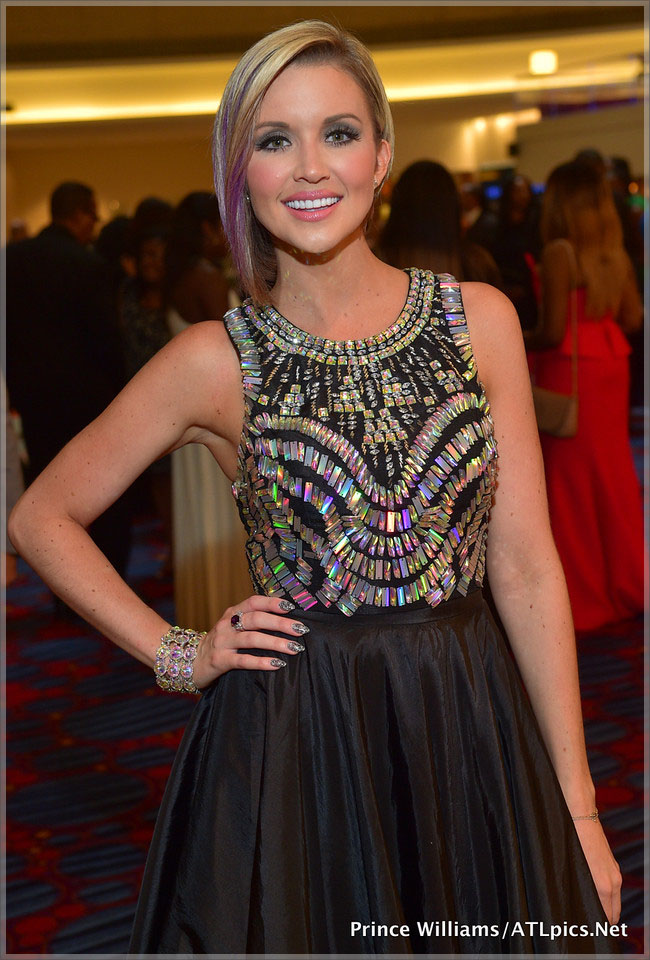 Singer Beth Spangler (The Voice).