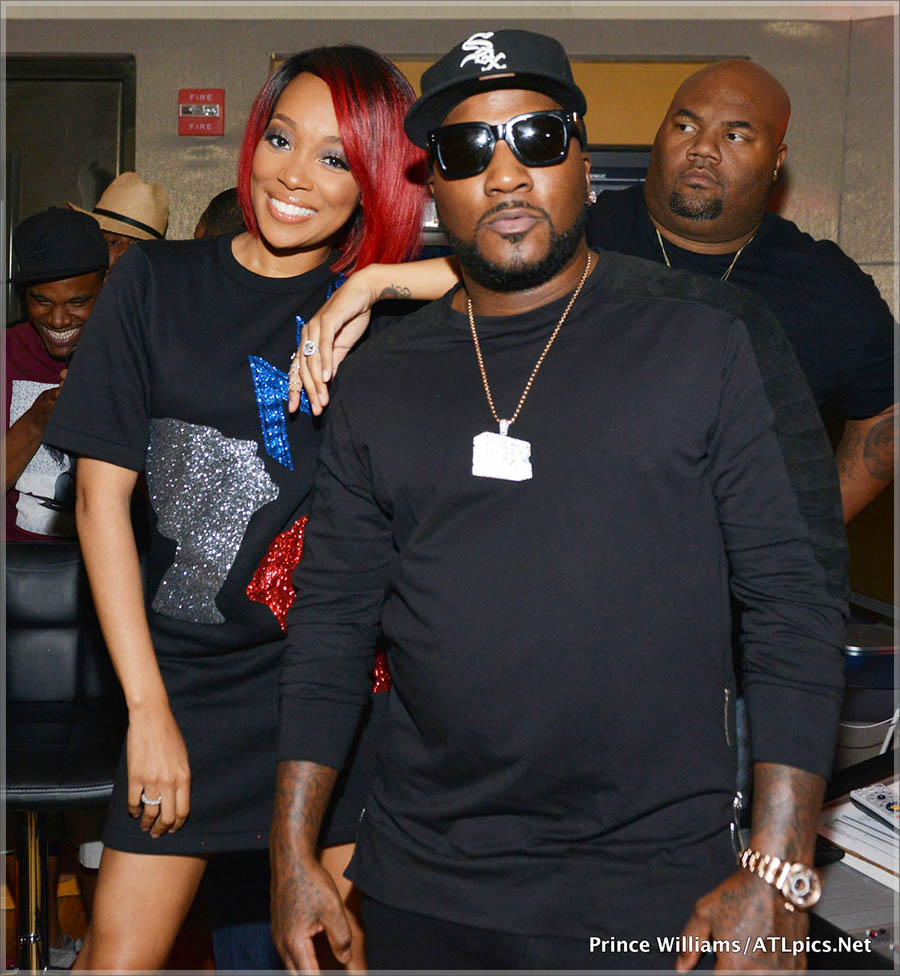 R&B singer Monica Brown, 34, hosted her Code Red album listening party at Patchwerk Studios in Atlanta yesterday. Mo poses above with rap mogul Jeezy.
Photos by Prince Williams/ATLPics.net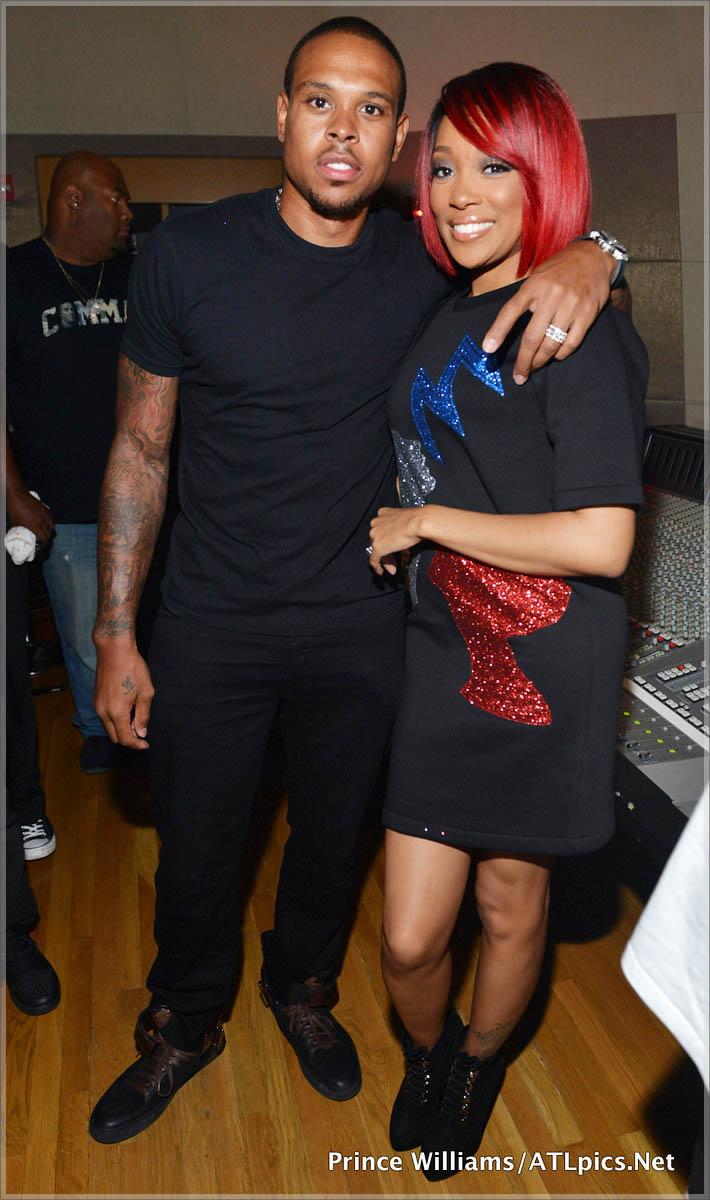 Invited guests included Monica's husband Shannon Brown (pictured above); DJ and restauranteur Frank Ski; blogger ATLien; music producer Polow Da Don; restauranteur Giovanni Di Palma; party planners Jamahl King, Mr. Ruggs, Chubbie Baby, and more.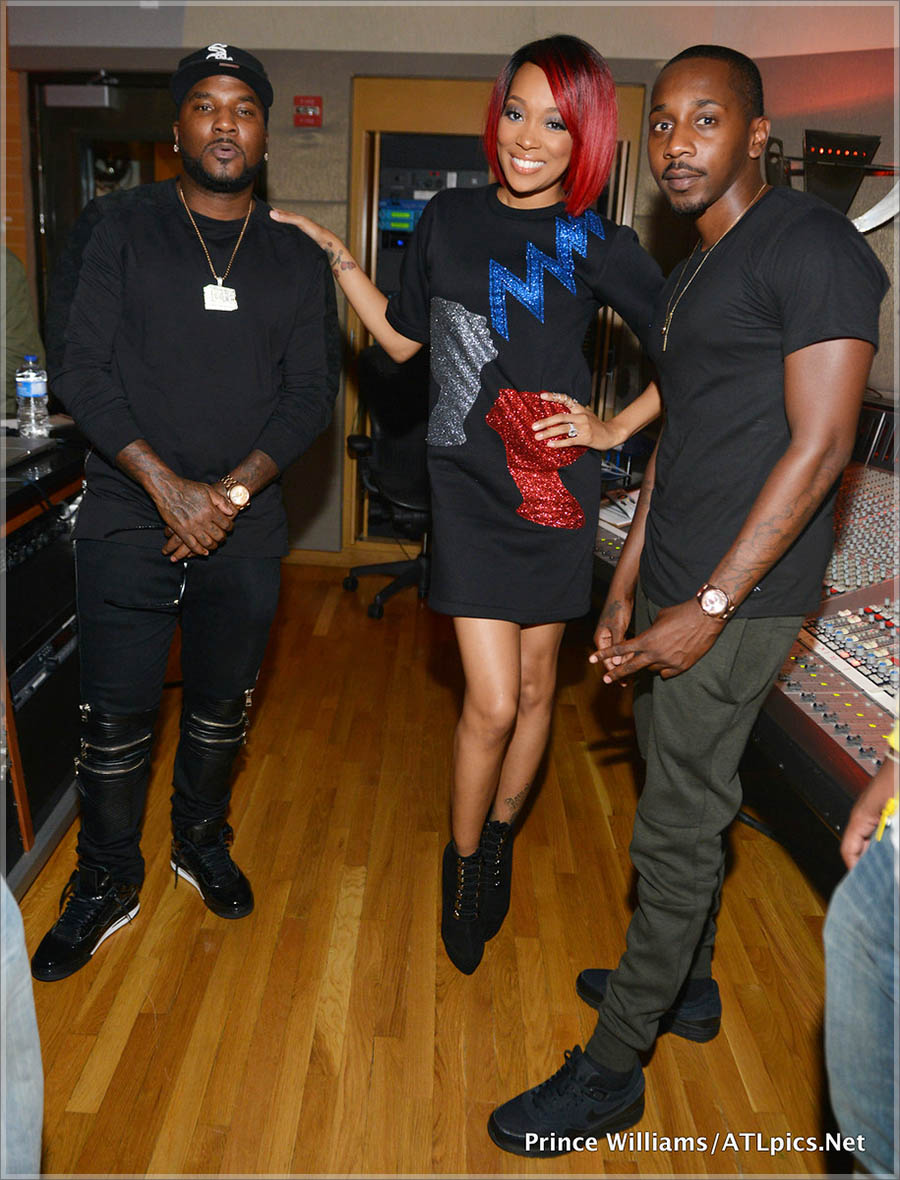 Monica relaxed in the VIP with rap mogul Jeezy, left, and party promoter Mr. Ruggs.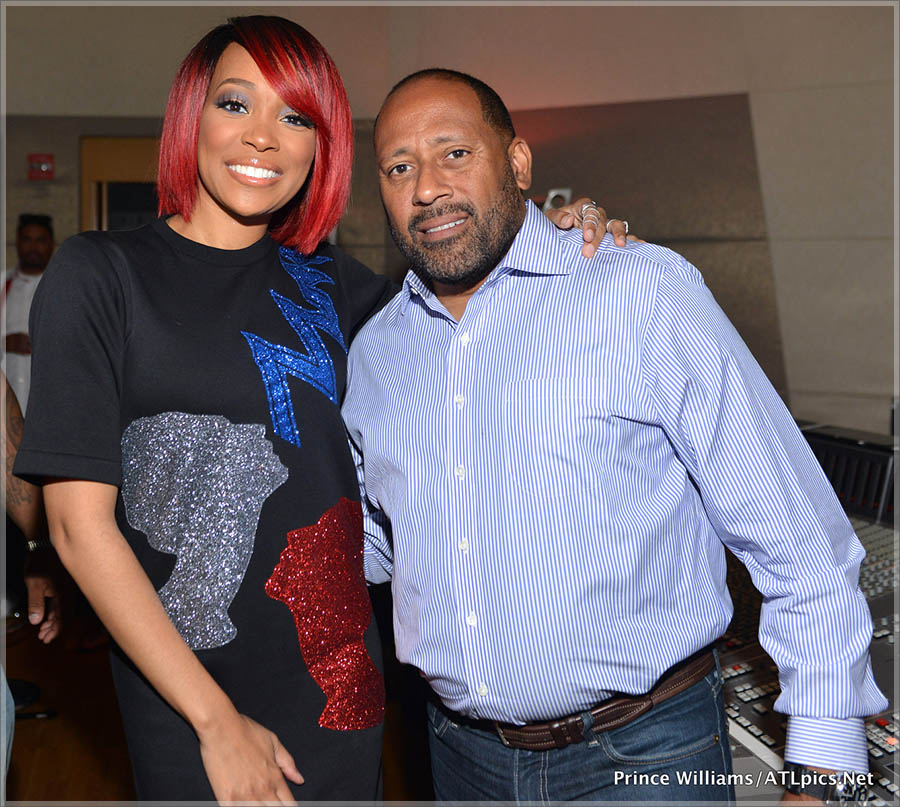 Former V-103 morning man Frank Ski returns to Atlanta radio in September. We can't wait!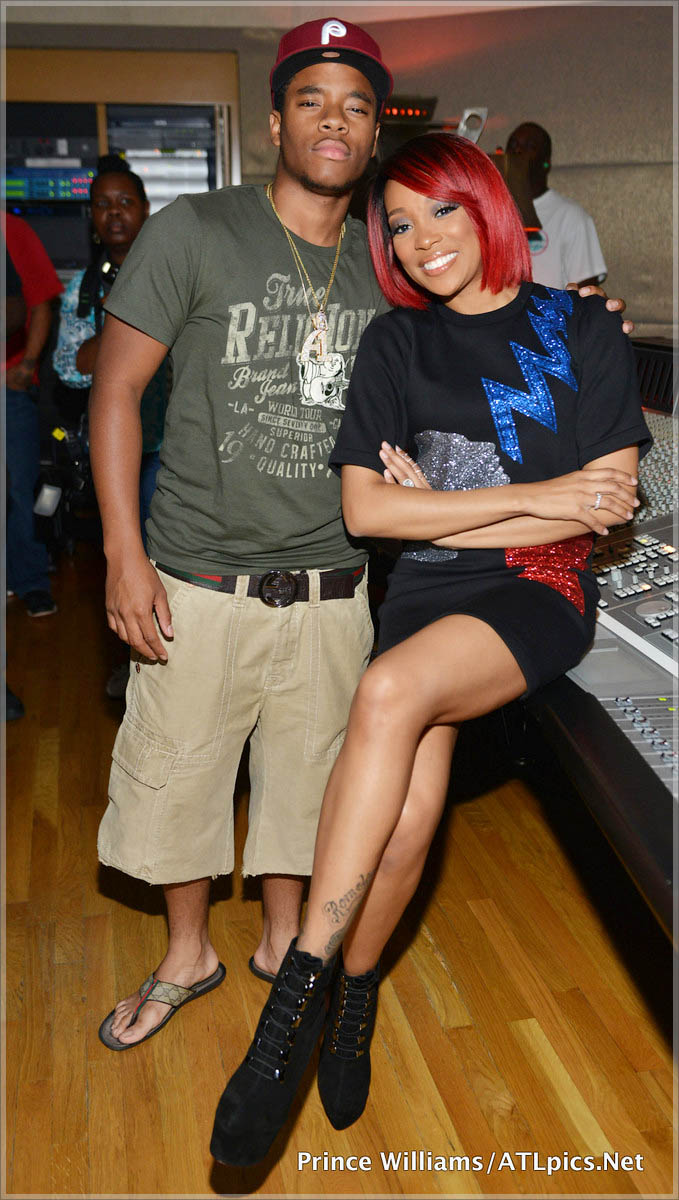 Monica poses with her oldest son Ramone Malik Hill, son of rap mogul Rocko Da Don.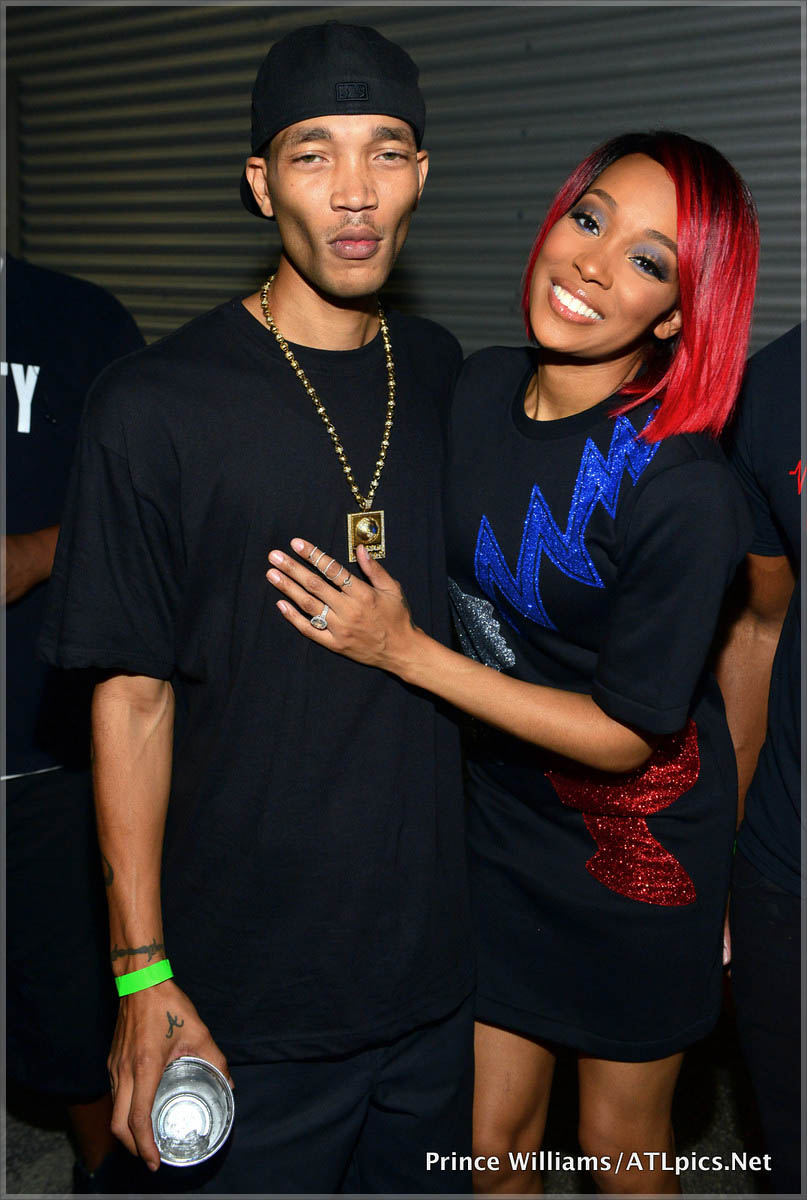 Monica and her brother Montez Arnold.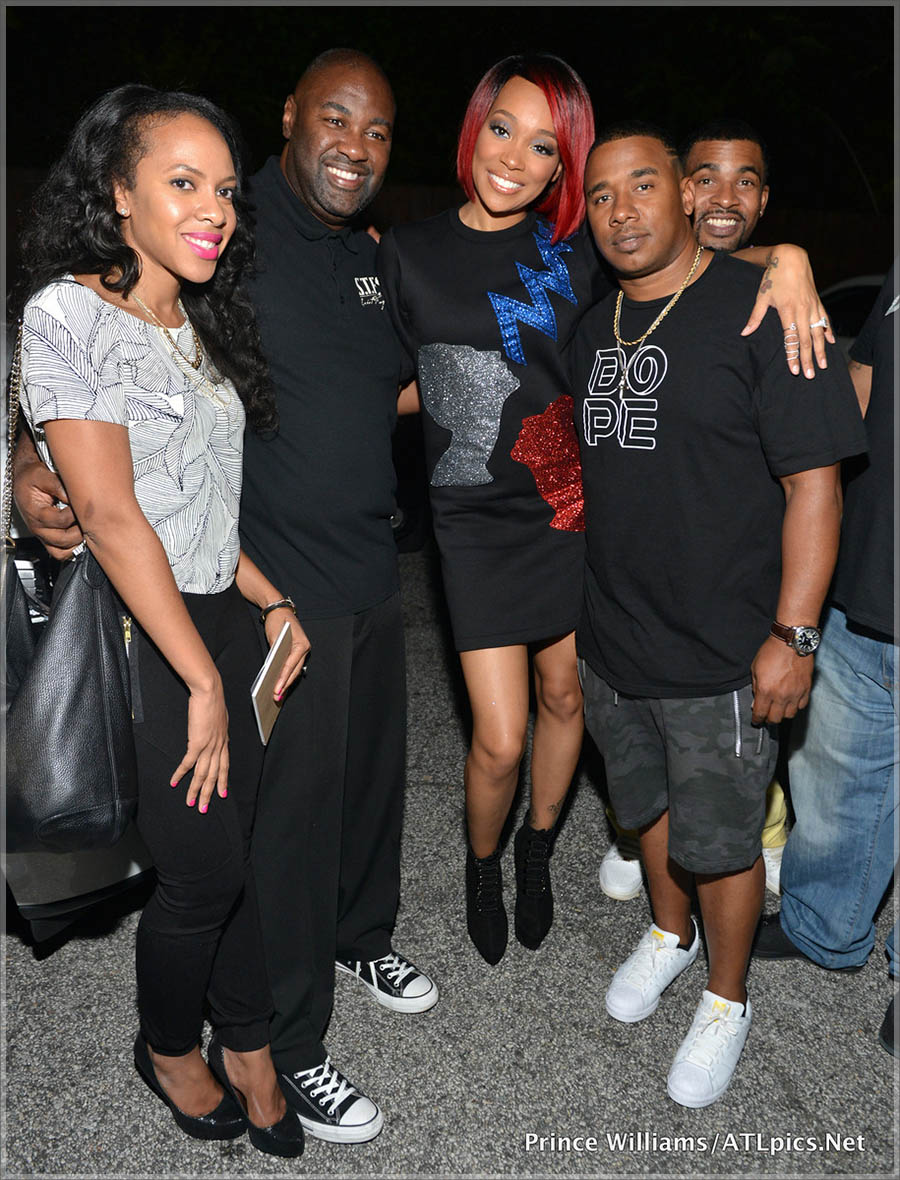 Monica posed with party planner Jamahl King, 2nd from left, and industry exec Kawan "KP" Prather, far right, formerly of LaFace Records.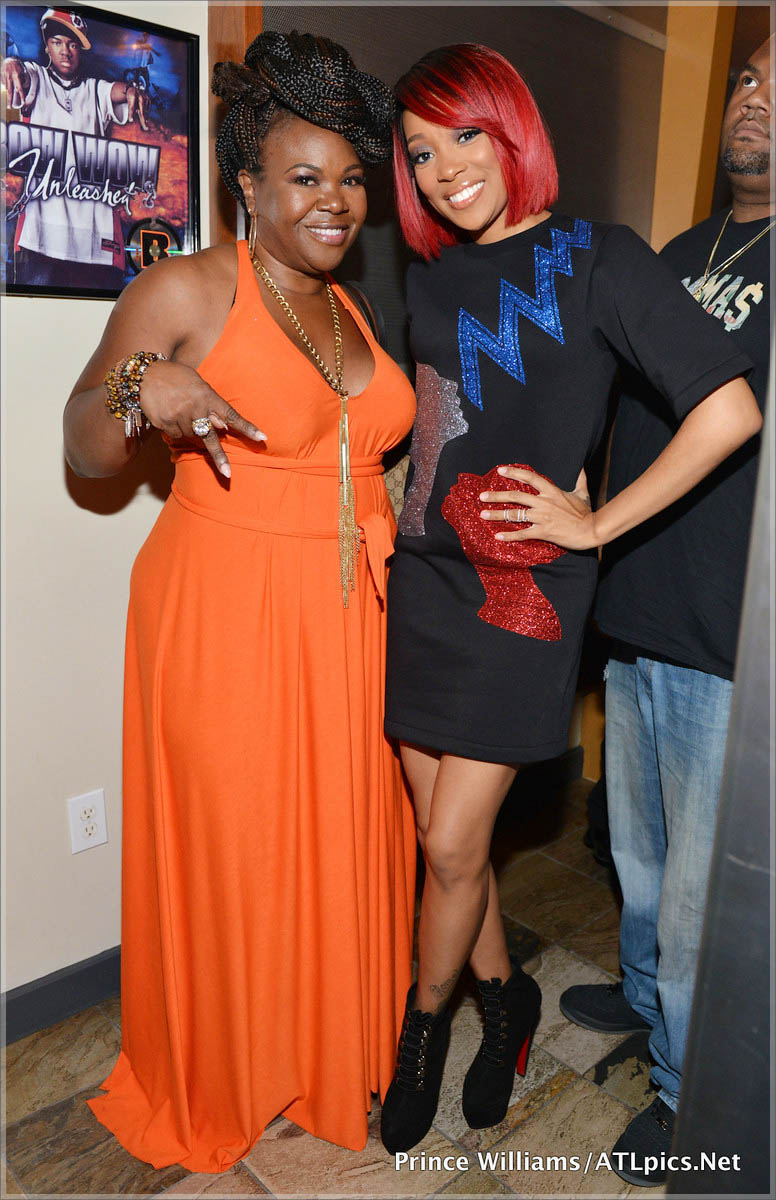 Monica and Atlanta celebrity gossip blogger ATLien.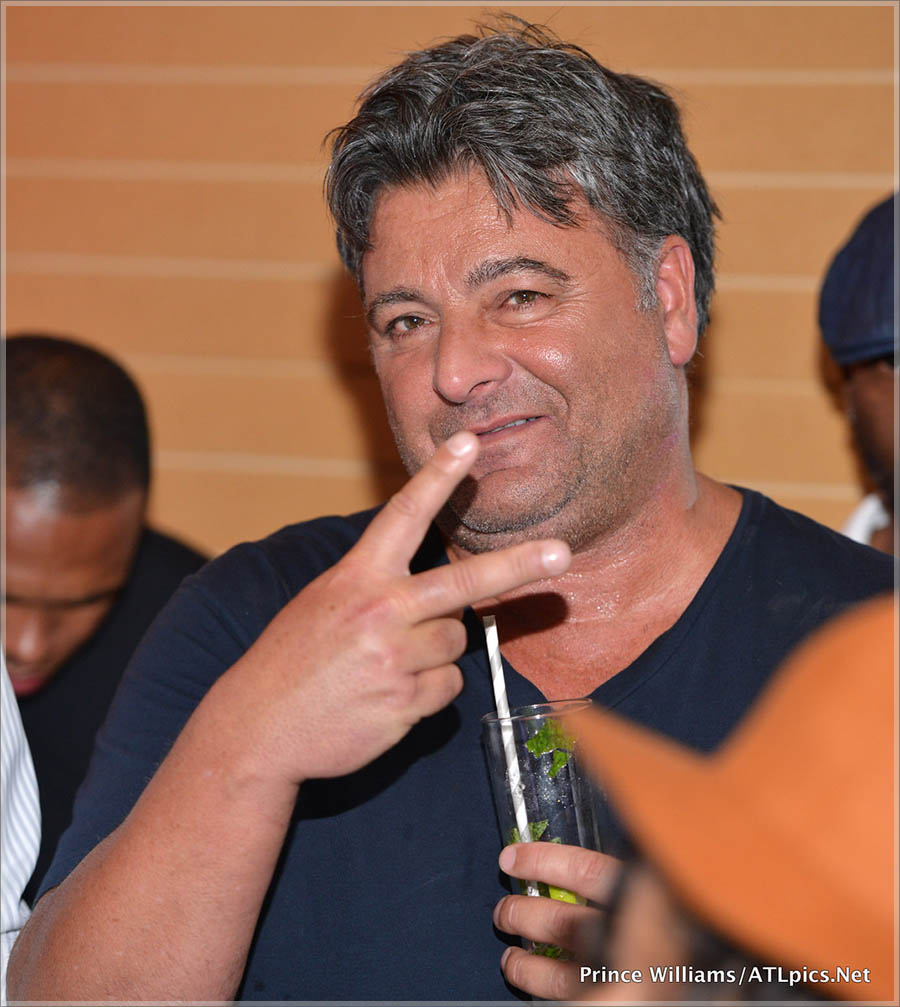 Multimillionaire restauranteur Giovanni Di Palma, owner of Antico Pizza, Caffe Gio, Gio's Chicken Amalfitano, and Bottega Luisa, once sponsored Love & Hip Hop: Atlanta beauty Ariane Davis during her lean years.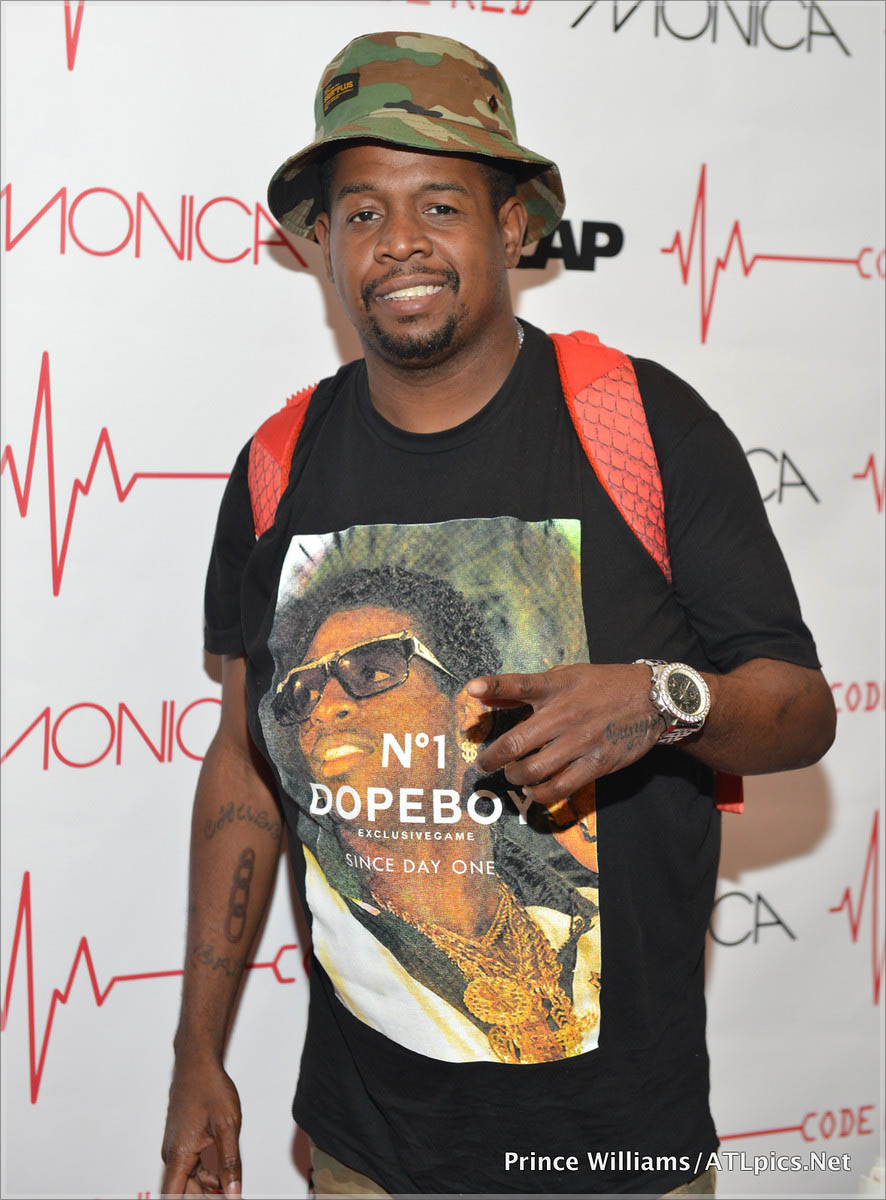 Atlanta party promoter and former rapper Chubbie Baby is also LeBron James' party promoter.
Photos by Prince Williams/ATLPics.net