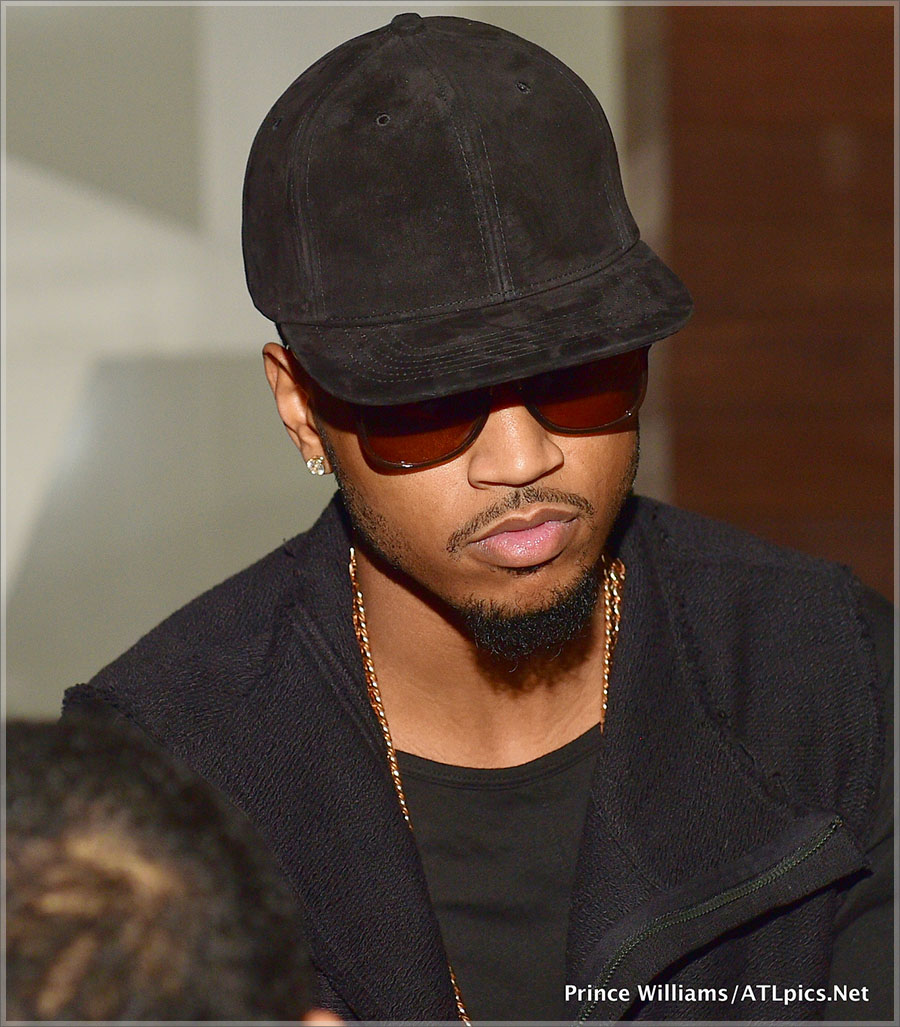 R&B singer Trey Songz has 99 problems — and a tax lien is one.
Songz owes Uncle Sam a whopping $748,870.08 in back taxes, and the IRS wants every penny of it, right down to the 8 cents.
Songz, whose real name is Tremaine Aldon Neverson, failed to pay taxes on income he earned in 2013. Breitbart.com reports that a federal tax lien was issued for the money.
Songz is a faithful and loyal Barack Obama supporter. Have you noticed a common thread between Obama and his supporters who refuse to pay their back taxes? I wonder why?
The 30-year-old Virginia native partied with other rappers at the Gold Room last weekend. Witnesses say Tremaine wasn't himself that night. He seemed preoccupied and lost in deep thought. They say Songz sulked in the VIP area and he drank himself into a stupor. At one point he leaned on rap mogul Jeezy for emotional support.
Someone whispered in my ear that Songz was hit with a paternity suit last year. But we know that's not true — unless he decided to abandon his rumored homosexual lifestyle?
In unrelated news, a high school principal lost her job after appearing in rapper J.R.'s "Best Friend" music video, featuring Songz.
Esther Adler-O'Keefe lost her job because the music video — in which she plays a principal — featured profanity, youths drinking alcohol, smoking pot and simulating vulgar sex acts.
Adler-O'Keefe reportedly rented out her own home for the music video. So she got PAID. Homes rent for up to $20,000 to shoot rap music videos.
"The video in question showcases behaviors and language use that is not promoted by the Southampton School District," school superintendent Dr. Scott Farina told the Southampton Press.
Farina said the former principal's behavior lacked "good character" and common sense.
"[T]his is not representative of who we are as a district, nor of our students and staff," he added.
Adler-O'Keefe's rep told the Southampton Press she was "completely unaware of the content, lyrics, and title of the video and song."
In her defense, maybe they played the clean version of the track on the set?
Photo by Prince Williams/ATLPics.net