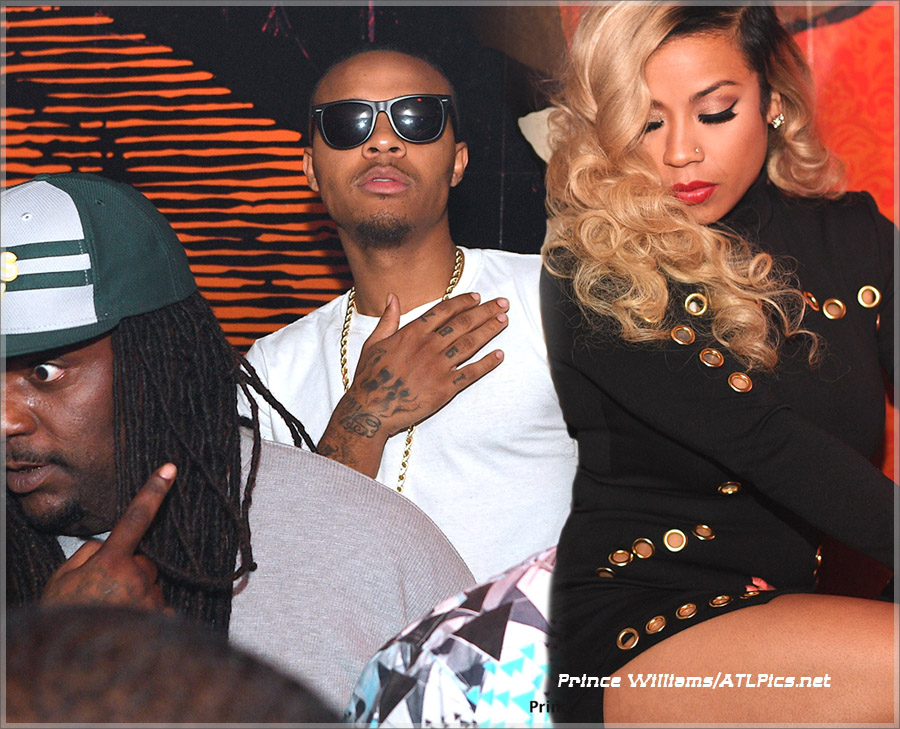 Last night, R&B Diva Keyshia Cole hosted R&B Tuesdays at Aroma Lounge. Keyshia and Shad "Bow Wow" Moss partied in the VIP area with their separate entourages. Keyshia was lit in the VIP. She danced and swayed to the music while puffing on a Hookah. Meanwhile, Shad was uncharacteristically quiet all night.
Photo by Prince Williams/ATLPics.net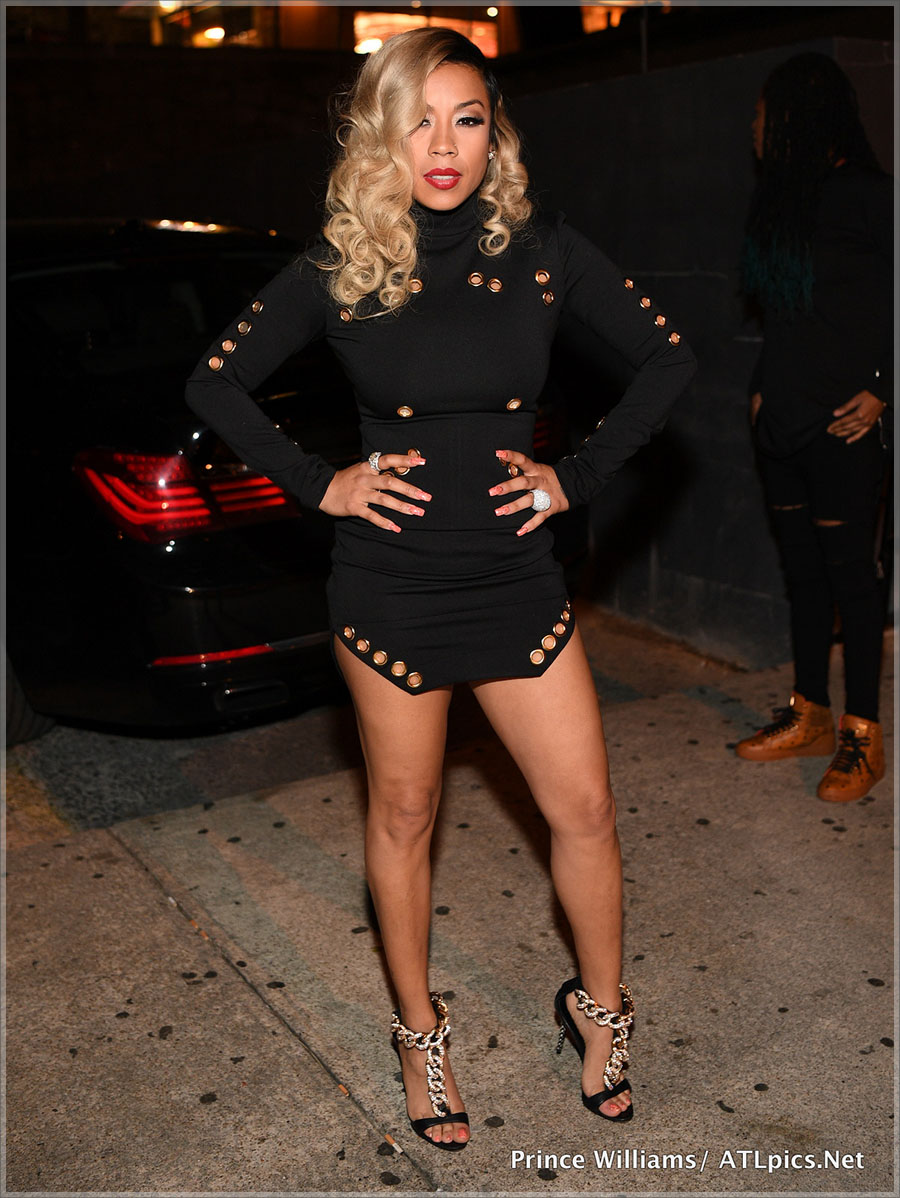 Rumor had it that the pair dated for about a week. But both Keyshia and Shad strenuously denied the rumors.
Thanks to celebrity photographer Prince Williams of ATLpics.net for the photos.
Photos by Prince Williams/ATLPics.net