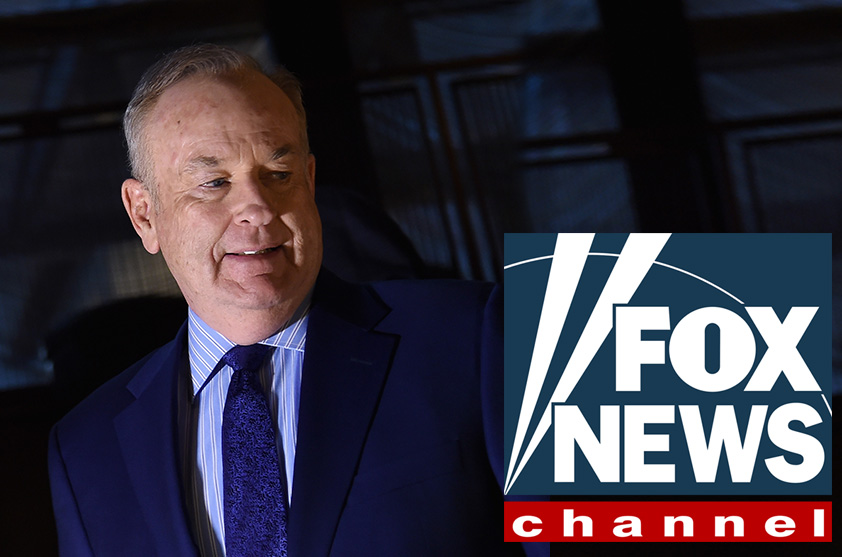 Fox News is preparing to axe Bill O'Reilly, host of the wildly popular "O'Reilly Factor," according to published reports.
O'Reilly's audience remained staunchly loyal to the 67-year-old journalist amid reports that he sexually harassed female anchors and other female employees at Fox.
Former Fox anchorwoman Megyn Kelly, who departed for NBC News after 13 years, claims she left because of O'Reilly's constant harassment.
O'Reilly, who is currently on vacation, vigorously denied the allegations through his counsel.
But according to the New York Times, O'Reilly quietly paid out $13 million in cash settlements to women who accused the divorcee of sexual harassment.
The father-of-2 claimed he paid the settlements to "put to rest any controversies to spare my children."
According to the Wall Street Journal, a board meeting will be held at 21st Century Fox on Thursday to finalize O'Reilly's exit agreement.
O'Reilly was paid a $20 million annual salary to host The O'Reilly Factor which draws 4 million viewers a night, and is among the highest rated news programs on cable television.
Photo by Ilya S. Savenok/Getty Images