Jennifer Lopez is still in Miami getting a strenuous workout in more ways than one! J-Lo, 47, and her hunky boyfriend Alex Rodriguez, 41, were seen leaving a gym together Thursday morning. The happy couple left SoMi Fitness together wearing shades after an hour long workout on Thursday.
Photos by Splash News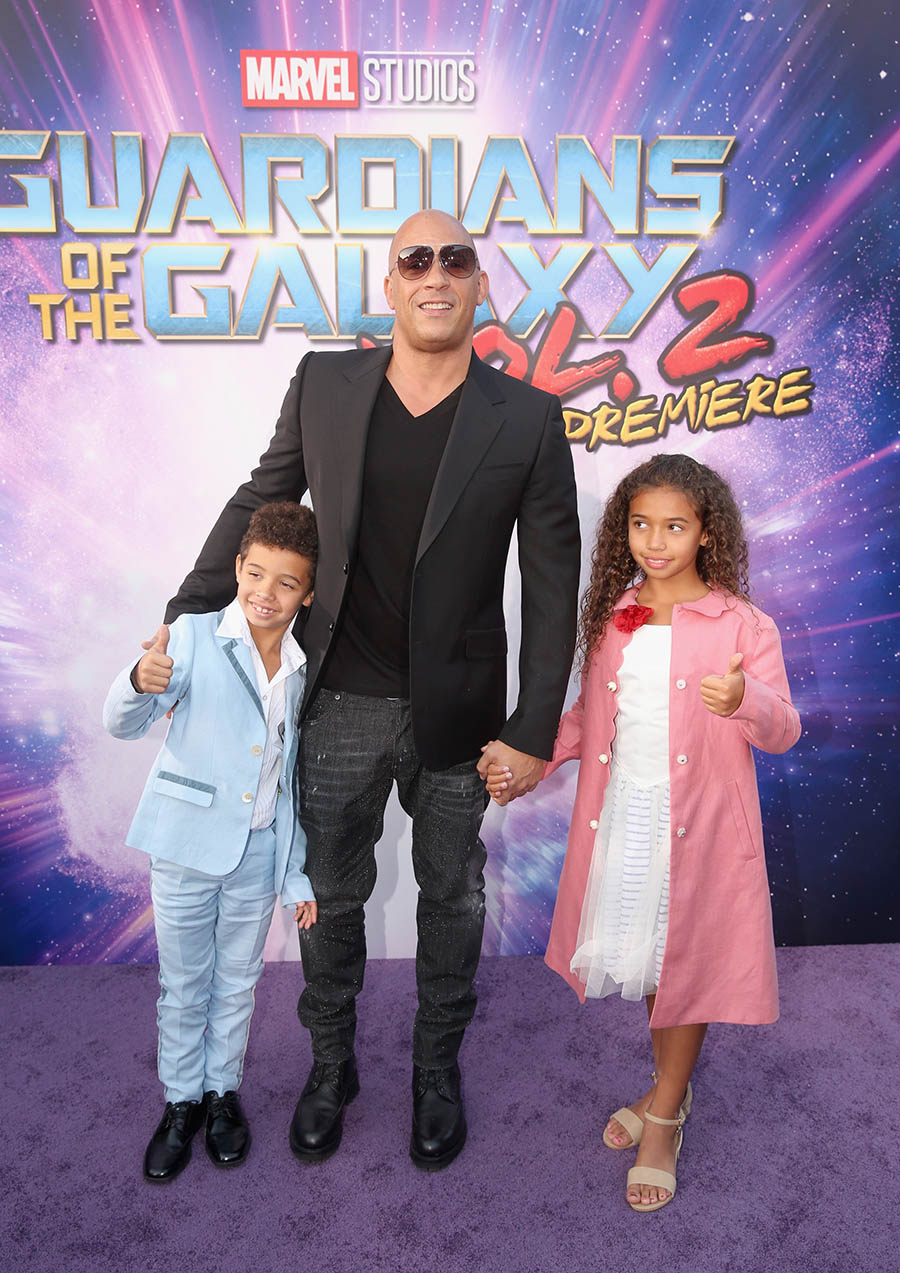 Actor Vin Diesel took his children Vincenet Sinclair, 6, and Hania Sinclair, 9, to the World Premiere of Marvel Studios' kiddie film? ?Guardians of the Galaxy Vol. 2 in Hollywood, CA.
Photo by Jesse Grant/Getty Images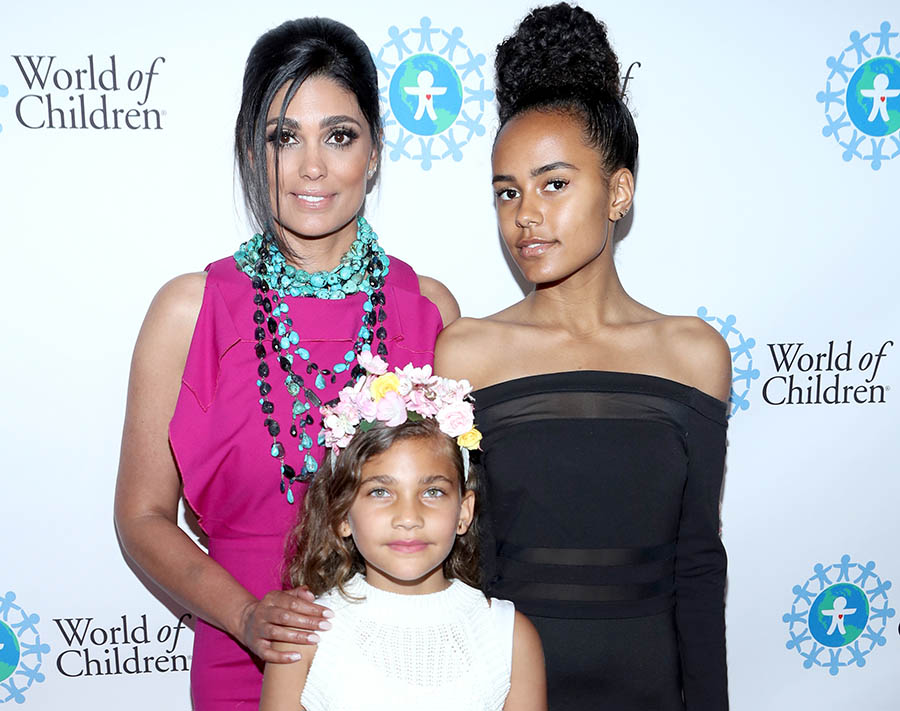 Fashion designer Rachel Roy took her daughter Ava Dash, 17, and Tallulah Dash, 8, to the 2017 World Of Children Hero Awards at Montage Beverly Hills on Wednesday. Roy is perhaps best known as rap mogul Jay Z's rumored sidepiece.
Photo by Randy Shropshire/Getty Images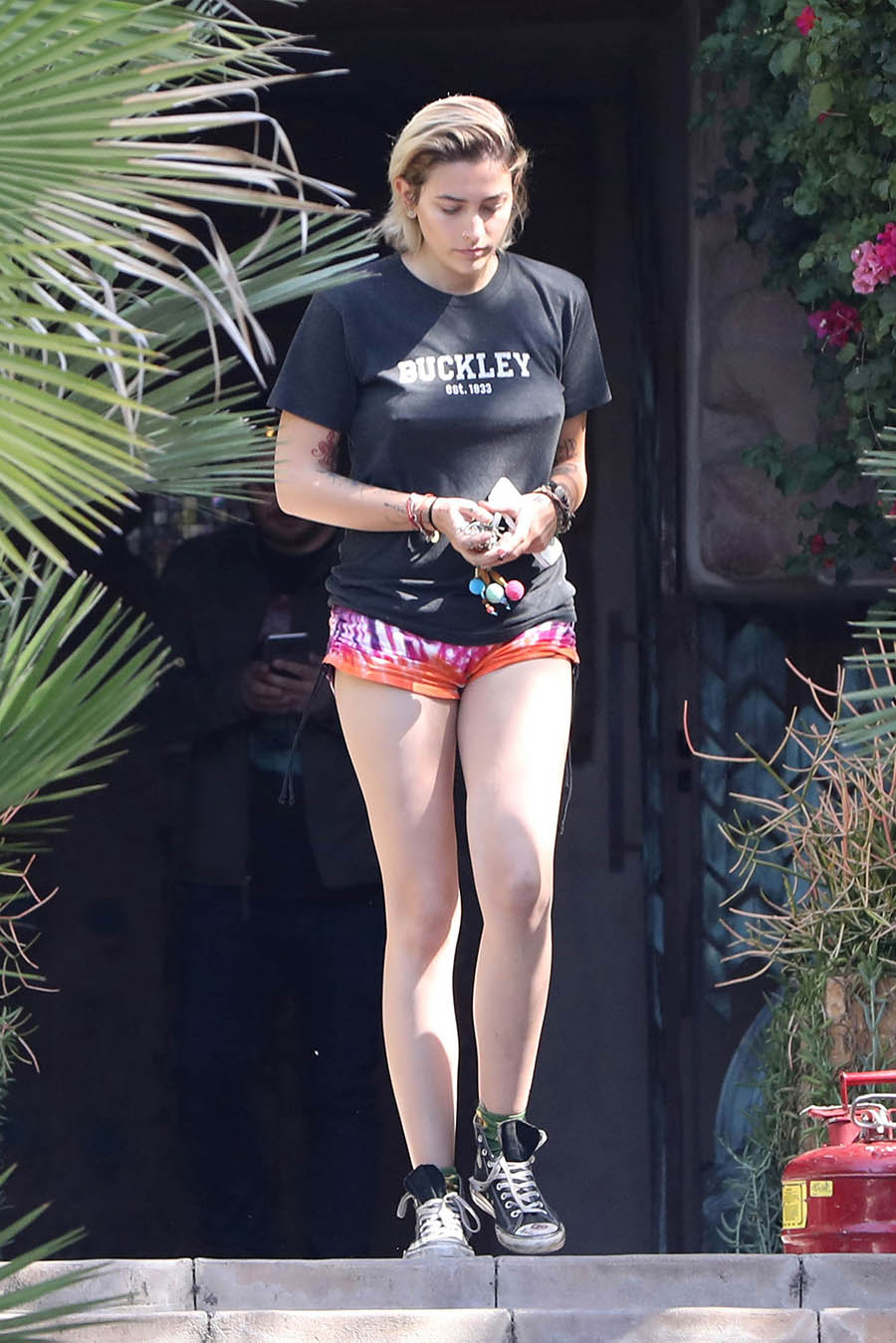 Michael Jackson's only daughter Paris Jackson, 18, was spotted getting some much needed sunshine while filming at the notorious "Black Dahlia" house in Los Feliz, CA. Black Dahlia is the name given to deceased actress Elizabeth Short before she was positively identified by police back in the 1940s. Dahlia was found murdered and mutilated in January 1947. She was slashed, bludgeoned and her body was cut in half. Her psychotic killer was never caught.
Photos by AKM-GSI