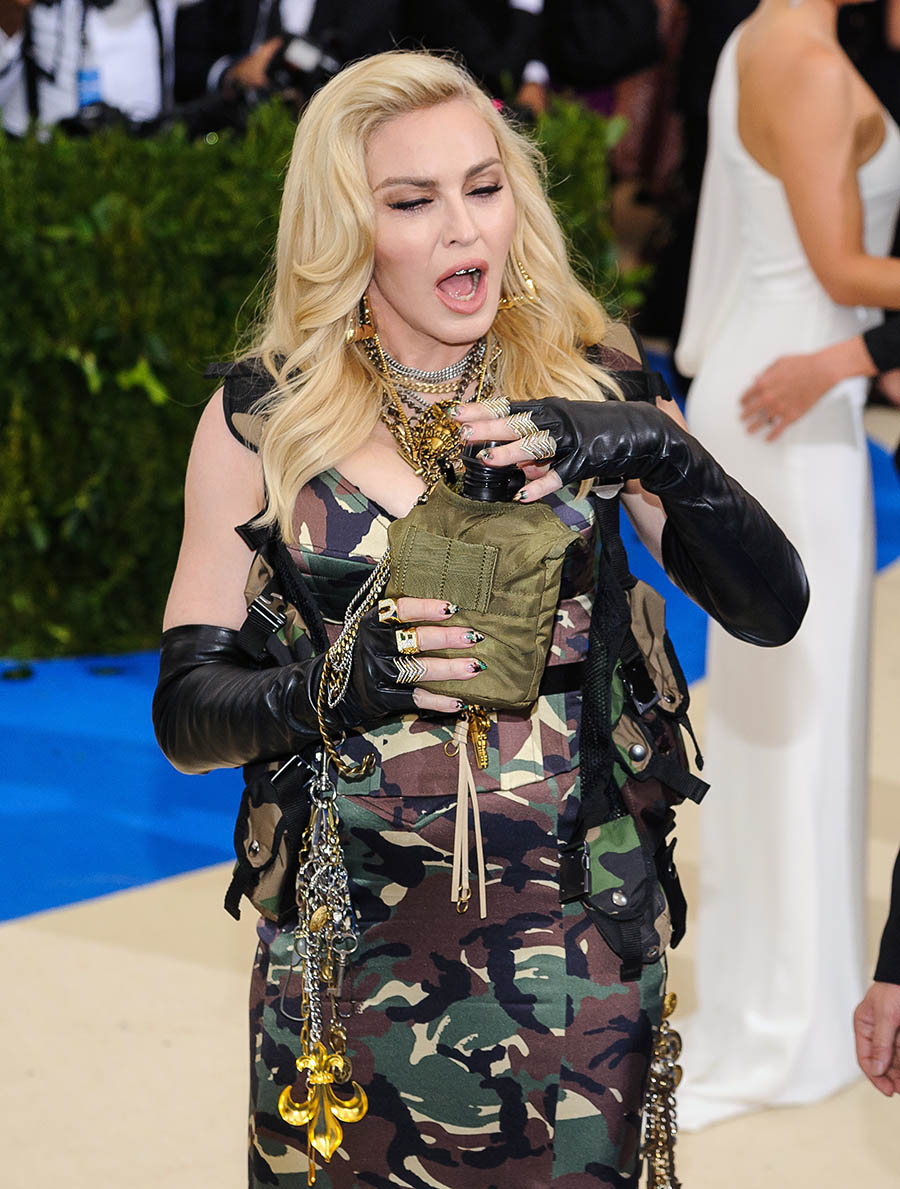 Once again, aging pop icon Madonna took home the Worst Dressed Award at the 2017 Met Gala Costume Ball held at the Metropolitan Museum of Art on Monday. Madonna and Rihanna were almost neck and neck for the worst dress honor. Madonna wore a couture camouflage army gown complete with a couture army issue canteen. We can only guess what was in the canteen. Madonna was feeling good last night.
Photo by WENN.com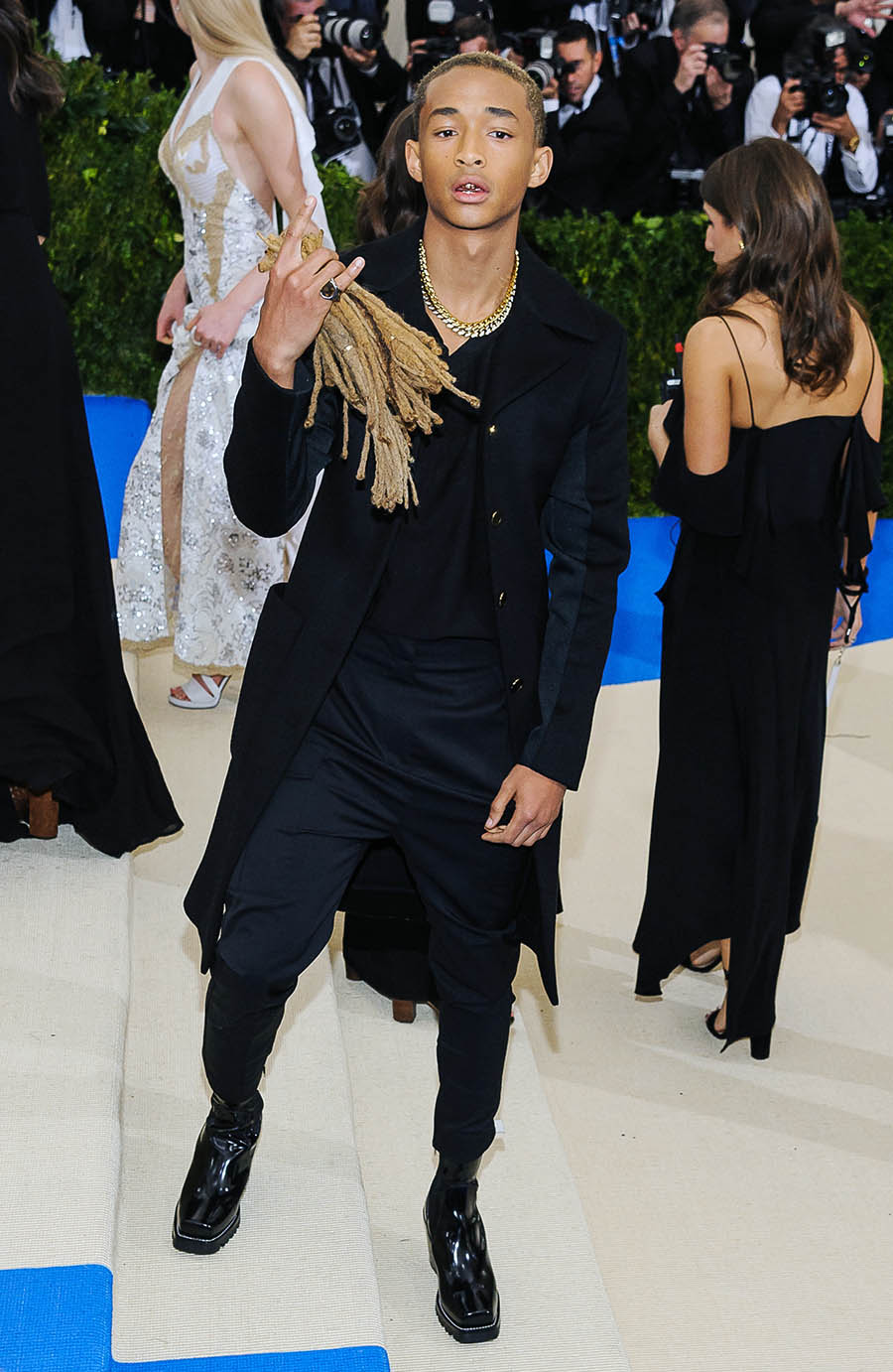 Jaden Smith, spawn of A-listers Will and Jada Pinkett-Smith, showed up at the Met Gala carrying his shorn locs. It must really be hard to let go and grow up.
Photo by WENN.com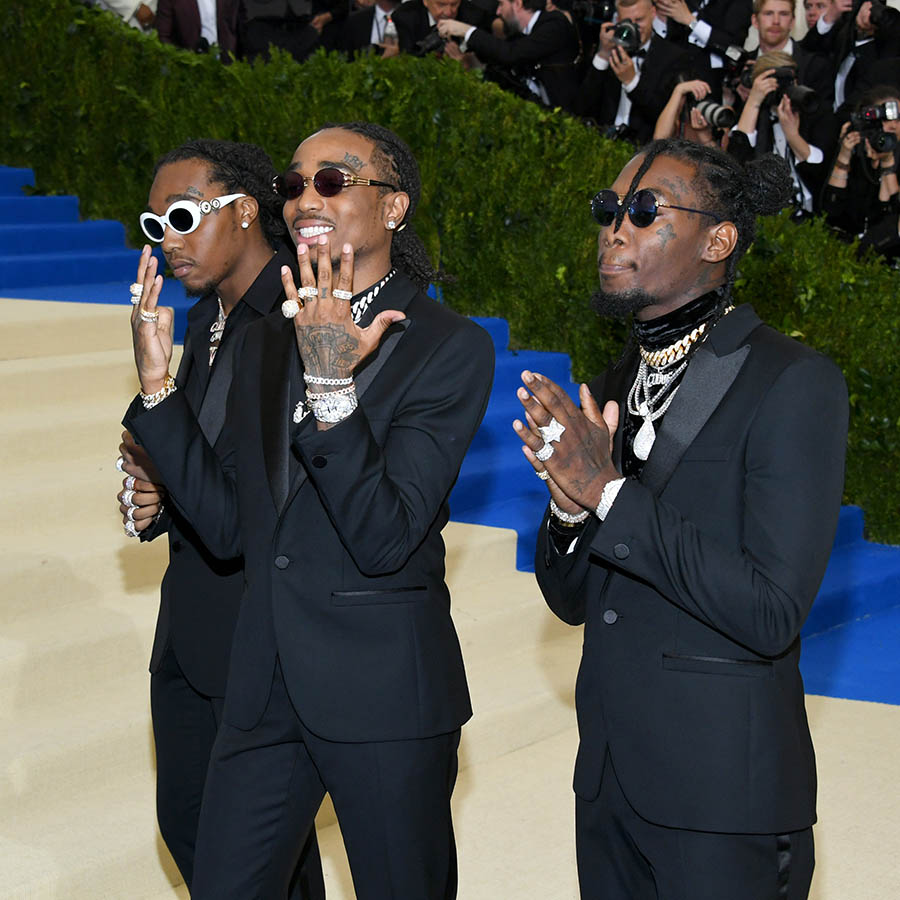 Rap group Migos displayed $250,000 worth of jewelry from Atlanta's own Icebox Jewelry. I don't know if the jewelry is on loan.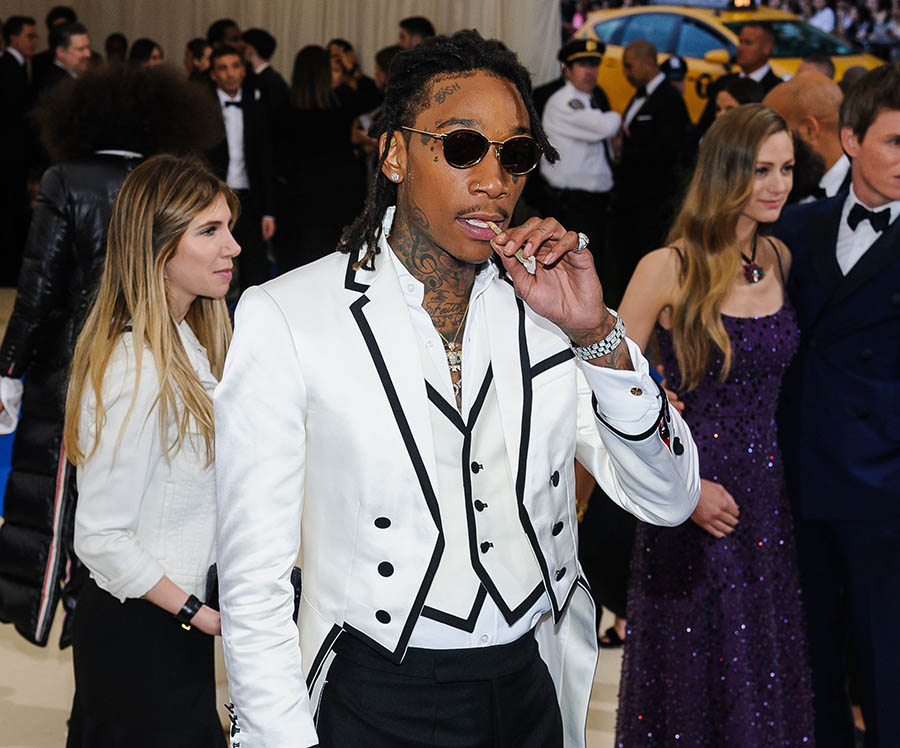 Rapper Wiz Khalifa stunk up the joint with one of his own hand rolled marijuana cigarettes. Rappers like him give the music industry a bad name.
Photo by WENN.com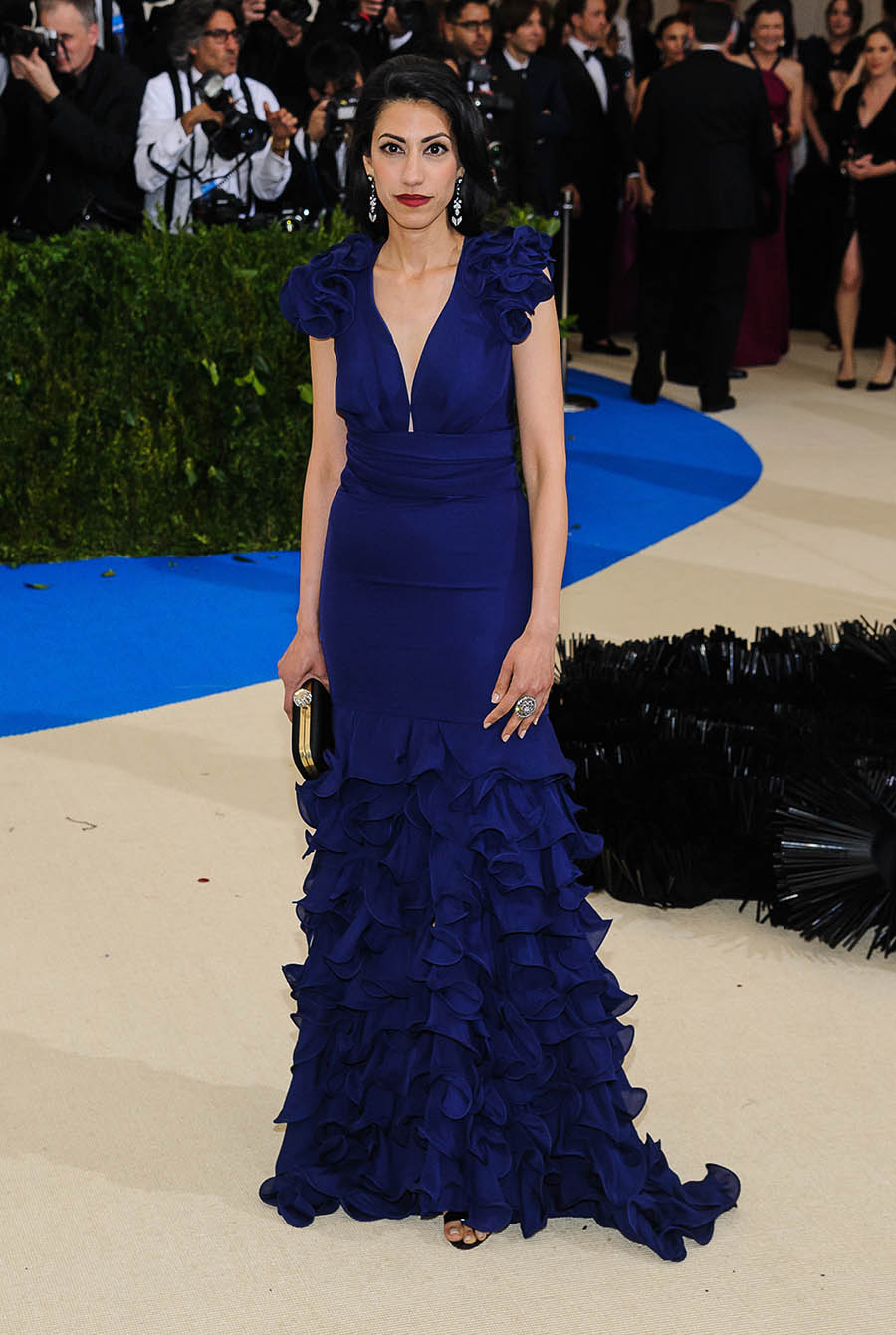 I have no idea why Hillary Clinton's loyal aide Huma Abedin walked the red carpet at the Met Gala. The last time I saw a photo of her was a few days after Hillary lost the election. A paparazzo took a pic of Huma crying her eyes out on a New York street.
Photo by WENN.com