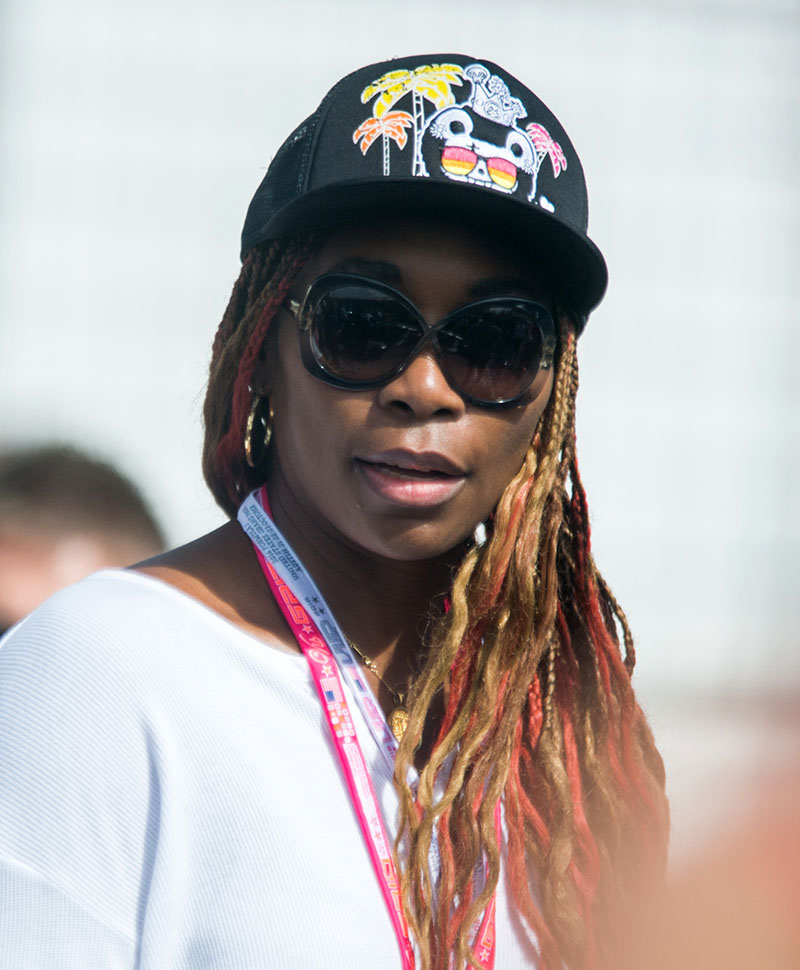 Women's tennis star Venus Williams is at fault in a car crash that sent a 78-year-old man to an intensive care unit where he later died.
According to a police report obtained by TMZ, cops say Venus caused the accident by violating the other driver's right of way.
via TMZ — The driver of the other car — the wife of the victim — told cops she was approaching an intersection westbound in Palm Beach Gardens, Florida on June 9 when Venus' northbound SUV suddenly darted into the intersection. The other driver says there was no time to stop and she T-boned Venus' vehicle.

Venus told cops she was trying to make it through the intersection but there was a traffic backup and she had to slow down to a crawl, with her car exposed in the intersection.

The driver's husband, Jerome Barson, suffered head trauma and was taken to a hospital and placed in ICU. He never recovered and died 2 weeks later. Barson's wife was also taken to the hospital with broken bones and other injuries, but she survived.
Photo by ATP/WENN.com