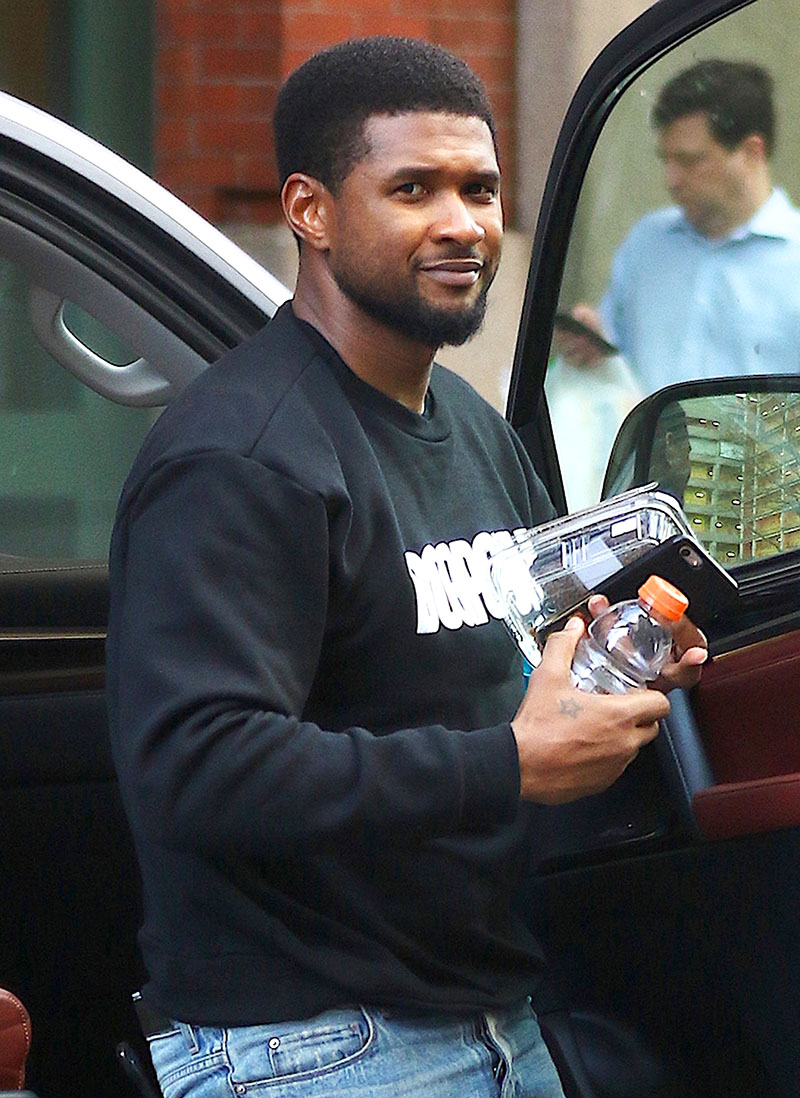 Usher Raymond's Georgia accuser claims the R&B crooner is hiding his assets to avoid paying her if she wins a $20 million judgement against him.
The woman, identified in court documents as "Jane Doe", filed a lawsuit in Fulton County Superior Court in July accusing Usher of infecting her with the herpes simplex 2 virus.
In documents obtained by gossip webloid TMZ, Doe's attorney, Lisa West, claims Usher's attorney, Steve H. Sadow, is delaying the lawsuit's discovery phase by 90 days to give Usher time to hide his financial assets.
The discovery phase is usually the last step before the presiding judge sets the date for a jury trial.
In the discovery phase, West submits a list of questions to Usher's attorney to determine where Usher's financial assets are kept so they can be quickly seized to satisfy a judgment if he loses the case.
Usher's attorney can also submit a list of questions to West to determine if Doe had antiviral prescriptions that predate the times she says she slept with the married father-of-2.
In his response to the lawsuit, Usher admitted engaging in extramarital sex with Doe, but he denied claims that he infected her with herpes simplex. He has said he will not settle out of court.
Photo by BlayzenPhotos / BACKGRID