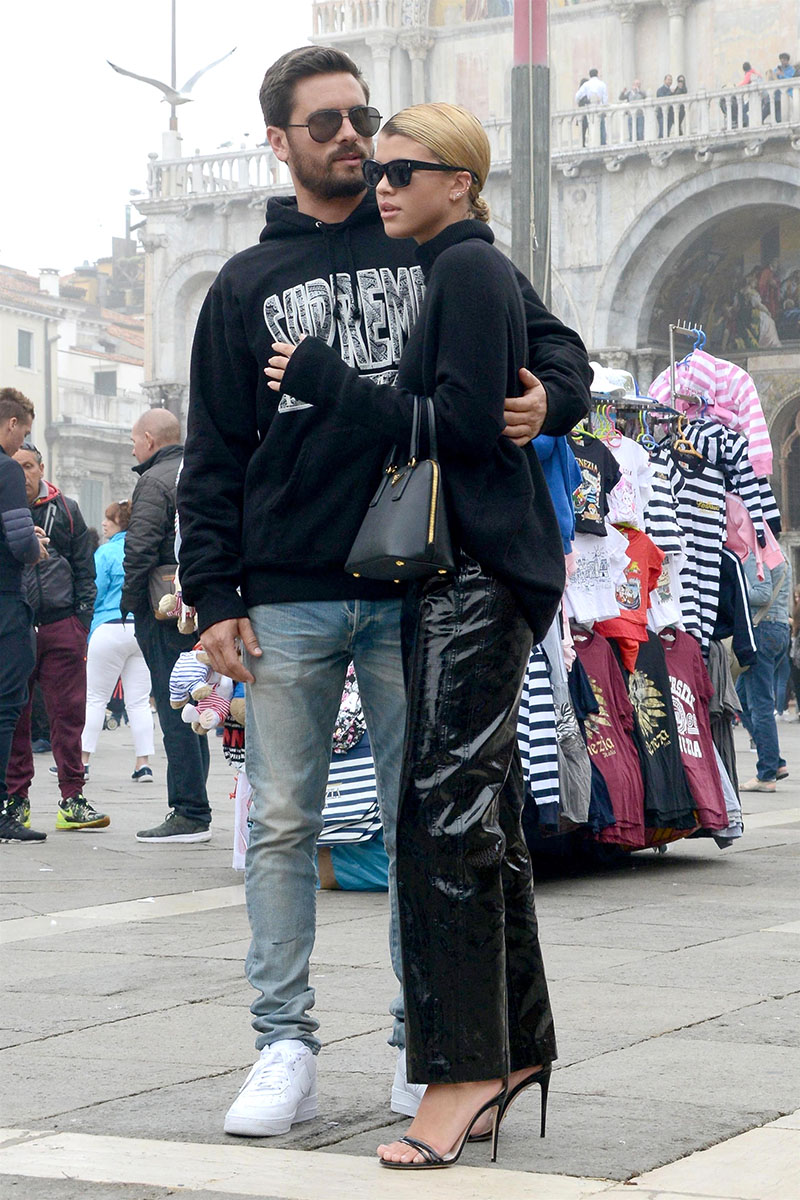 Scott Disick, 34, and Lionel Richie's 19-year-old emancipated daughter Sofia Richie took their torrid romance public last month. The new power couple were spotted kissing and holding hands while enjoying a little sight-seeing in Venice, Italy on Tuesday.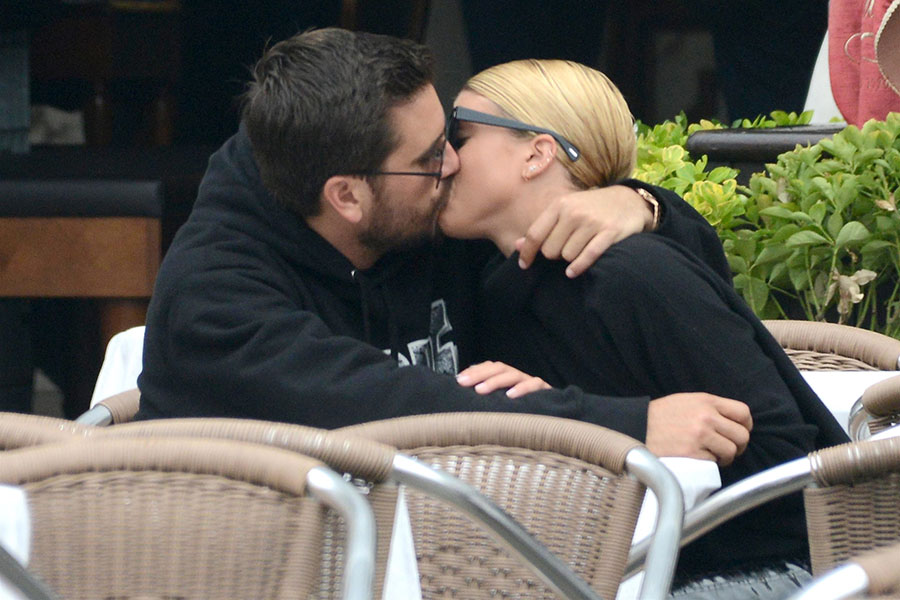 Sofia has a reputation as a sexually promiscuous wild child, while Scott has long been considered a notorious womanizer.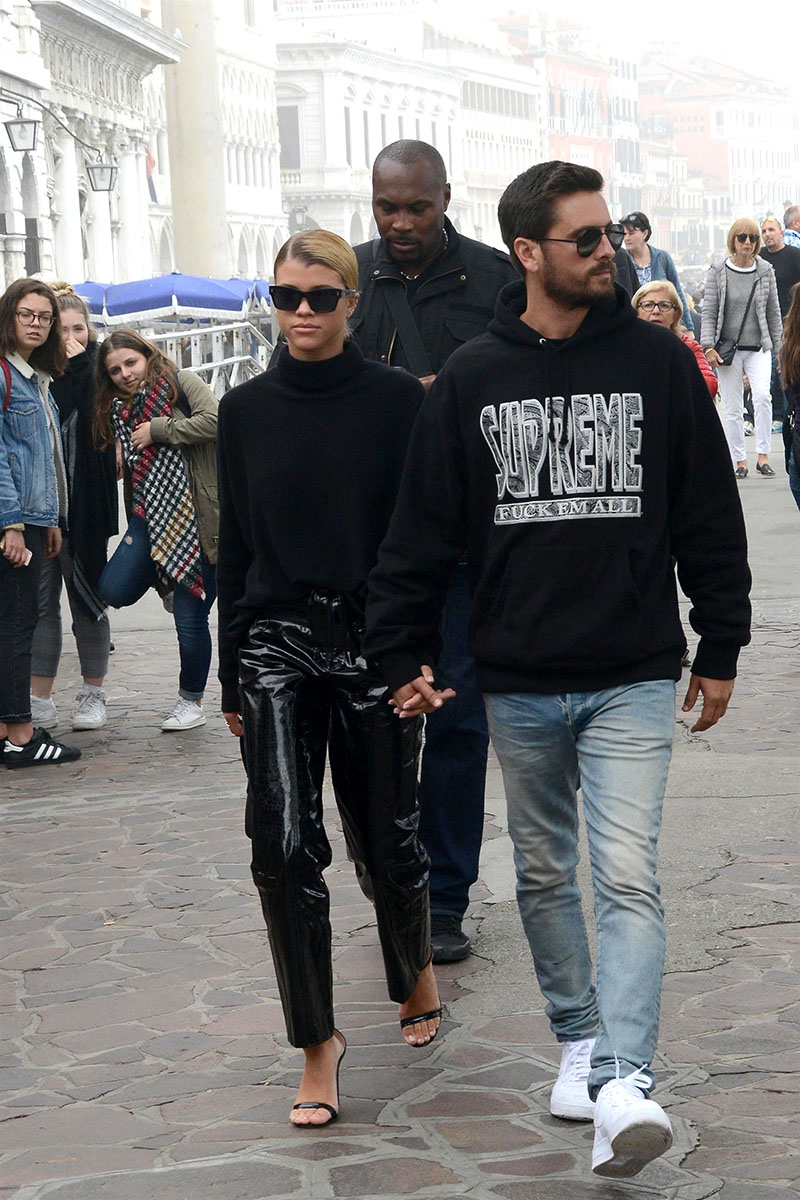 Scott and Sofia were shadowed closely by an armed bodyguard who kept a close eye on his clients.
The 15-year age difference between Sofia and Scott barely raised eyebrows in in a town where May-December relationships are the norm.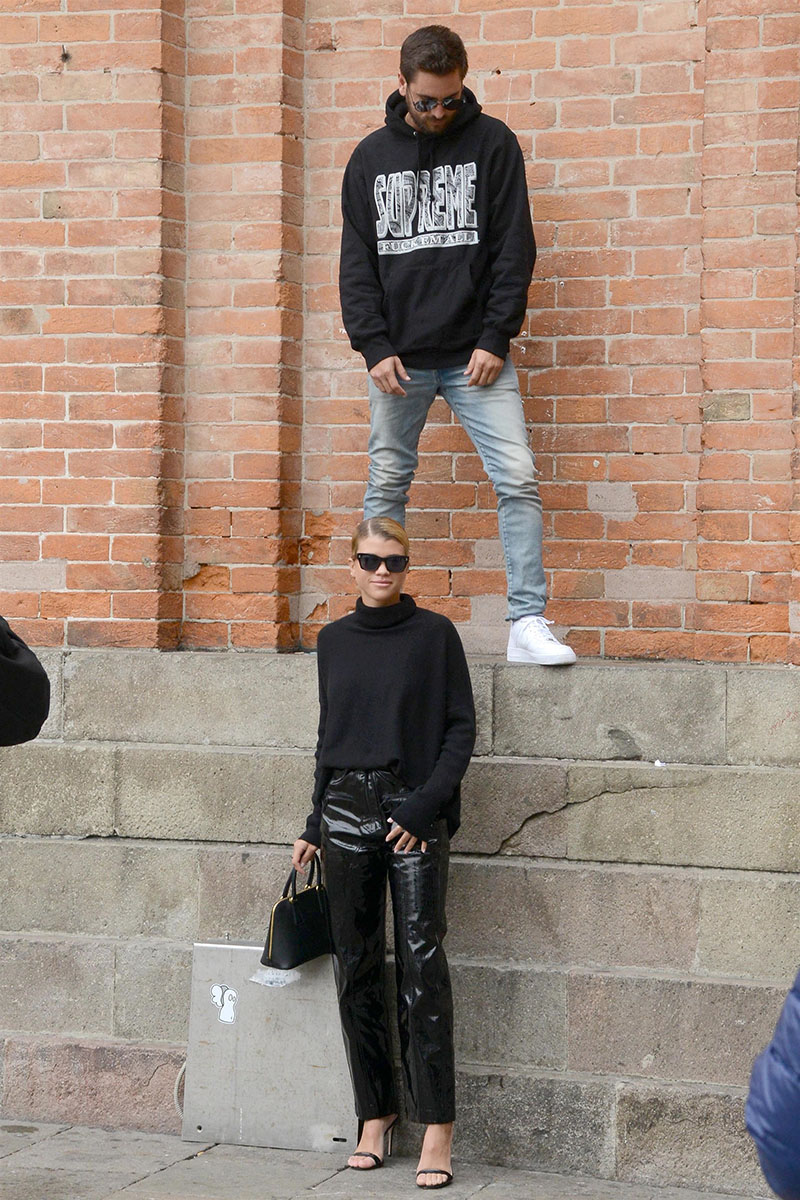 So far, Sofia's father, music legend Lionel Richie, has not commented on his daughter's current romance.
Scott dated Kourtney Kardashian, the mother of his 3 children, for 9 years before they split in 2015. The reasons for their breakup varied from his drinking binges and shameless whoring to her covert cheating.
Kourtney, 38, is currently dating Algerian-born Younes Bendjima, who romanced Sofia back in 2016.
Photos by Ciao Pix / BACKGRID