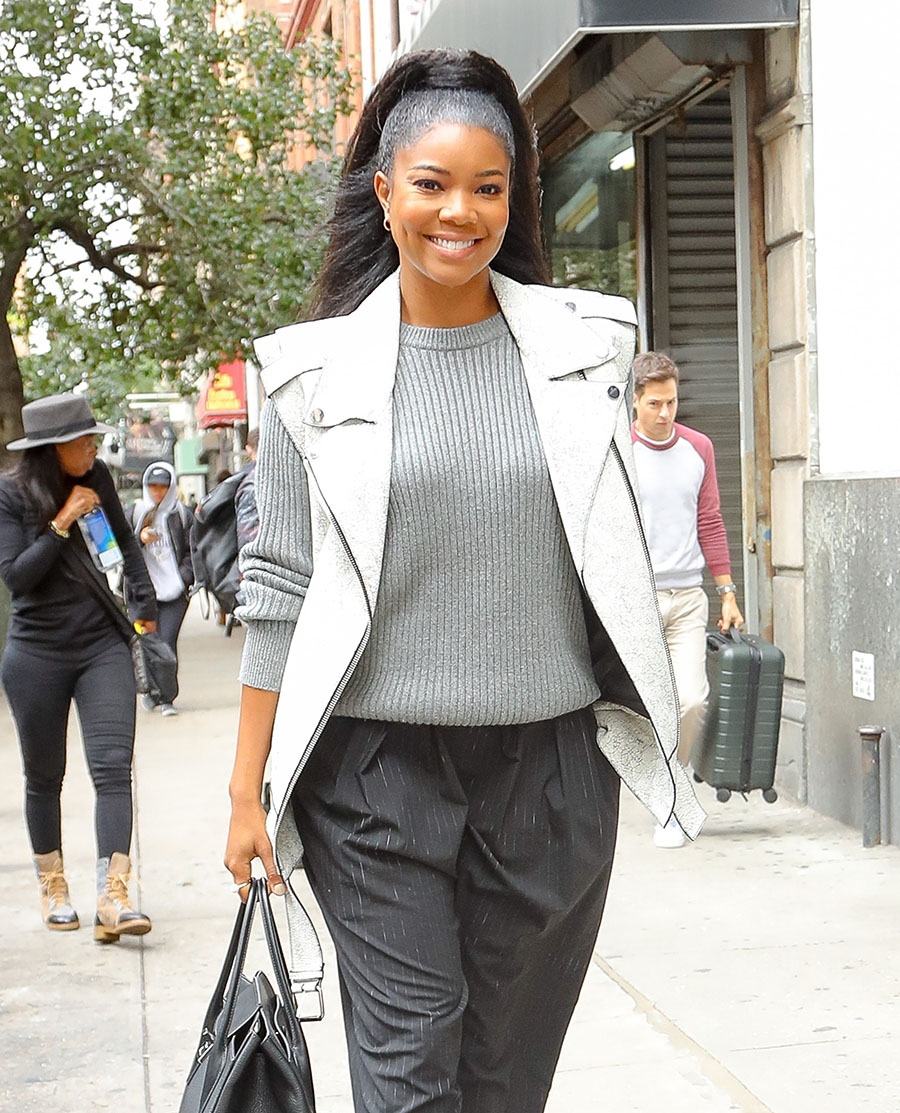 Gabrielle Union is a sexual assault survivor who has made it her life mission to share her horrific experience with women everywhere.
The 44-year-old Being Mary Jane star was a guest on Good Morning America on Tuesday. She discussed her experience as a rape survivor amid the current Harvey Weinstein scandal.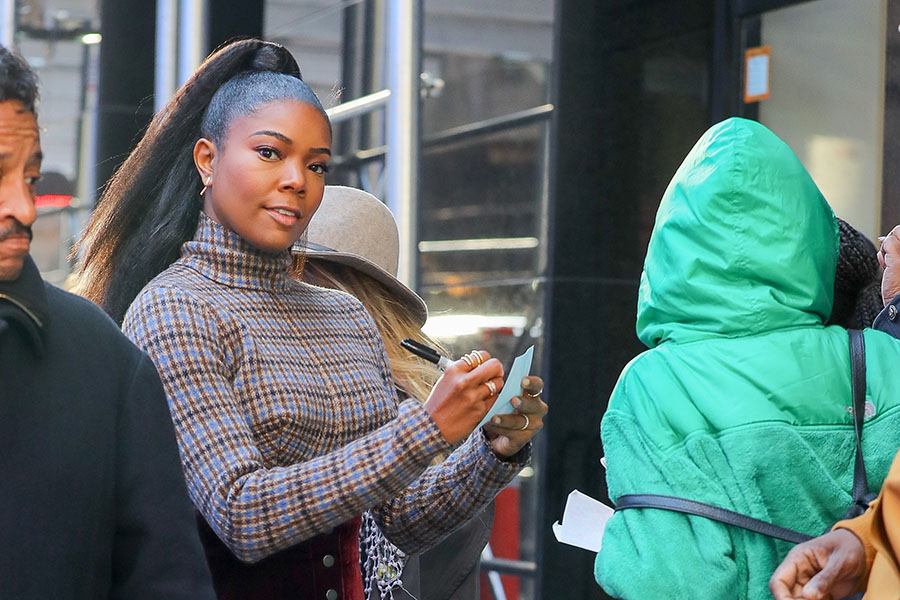 Gabrielle, who was raped at gunpoint at age 19, said she could relate to the many Hollywood stars who have come forward to share their Weinstein horror stories. She also relates her experience in her new book, "We're Going to Need More Wine."
"For 20 years now, I've been trying to tell my story as honestly as possible and basically with the goal of never having to hear 'me too' ever again," she told host Robin Roberts. "And I talk about that in my book, so it was wild the other night to see #MeToo trending."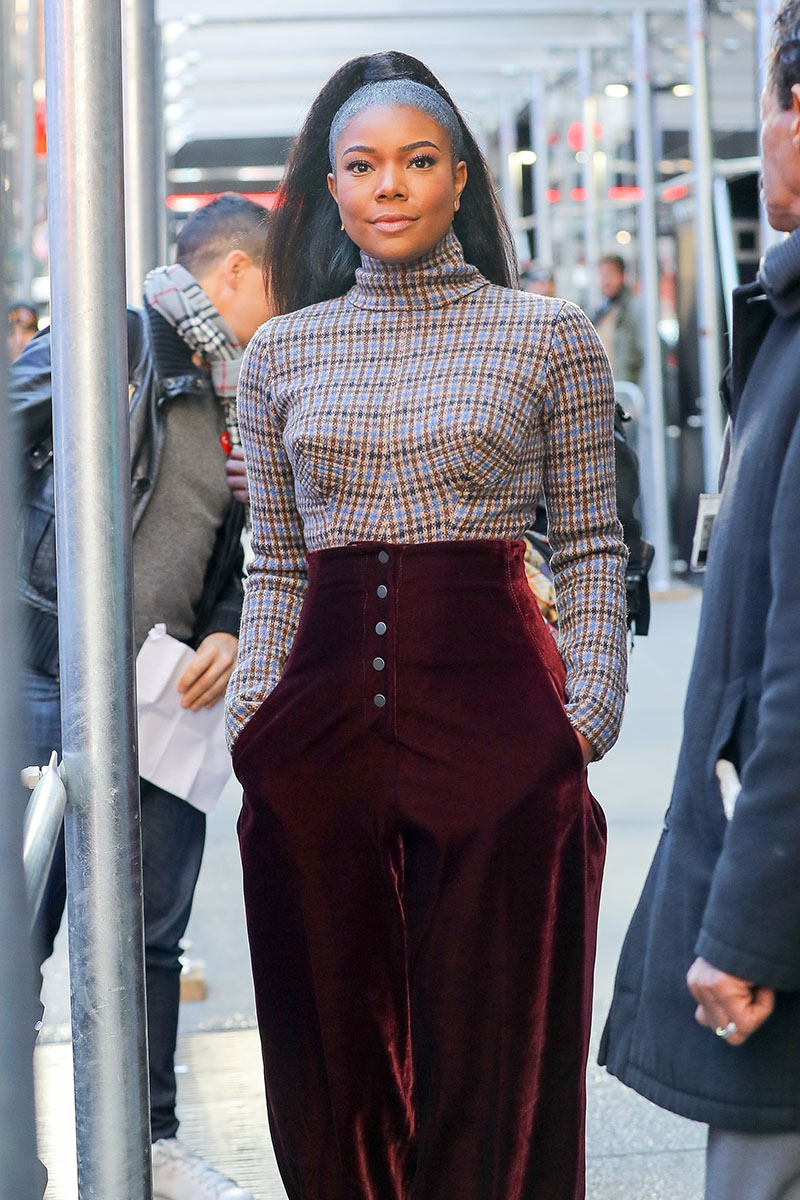 The actress said she saw the hashtag #MeToo trending on Twitter.com, and she immediately became physically ill.
"My arm went numb. I thought it was all about me and when I realized literally hundreds of thousands of people, men and women, [were] talking about being a part of this unfortunate club … it just rips your heart out."
Gabrielle, who is married to NBA star Dwyane Wade, looked stunning in a Michael Kors outfit while strolling in New York after her appearance on GMA. She was all smiles as she made her way down the street.
Photos by Spartano / BACKGRID