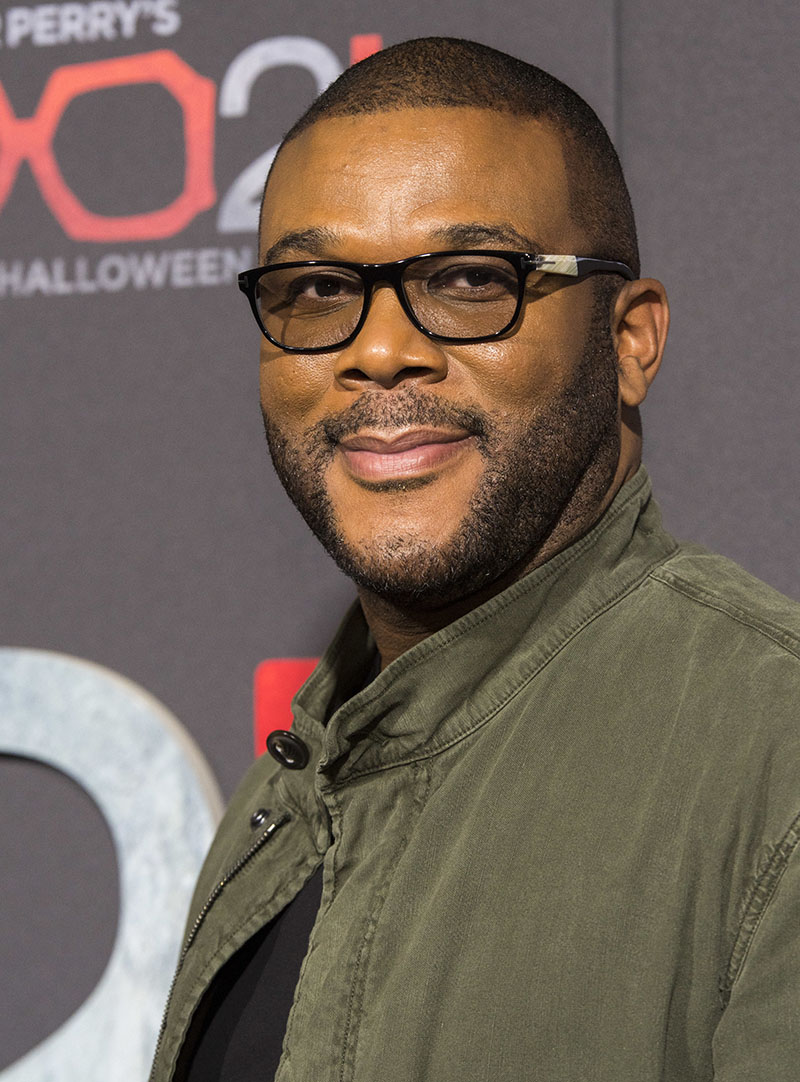 Tyler Perry has forgiven the man who raised him after learning about his stepfather's horrific childhood. The 48-year-old filmmaker says he grew up believing Emmitt Perry, Sr. was his biological father.
Perry has been open about the child abuse and molestation he suffered in his childhood. Child abuse is a generational issue in some black households. Perry chose to forgive the "abusive" man who raised him after learning about his "horrific" upbringing.
Perry, who is promoting his new movie 'Tyler Perry's Boo 2 A Madea Halloween', reveals he has moved past his anger because he now knows what Emmitt went through as a child.
"It wasn't a pleasant childhood," he tells People magazine. "He had a lot of issues. But the thing that helped me get over it and still take care of him today is, I took a moment to find out more about him and his childhood and where he came from, and his was way more horrific than mine. So it kind of formed the person that he was."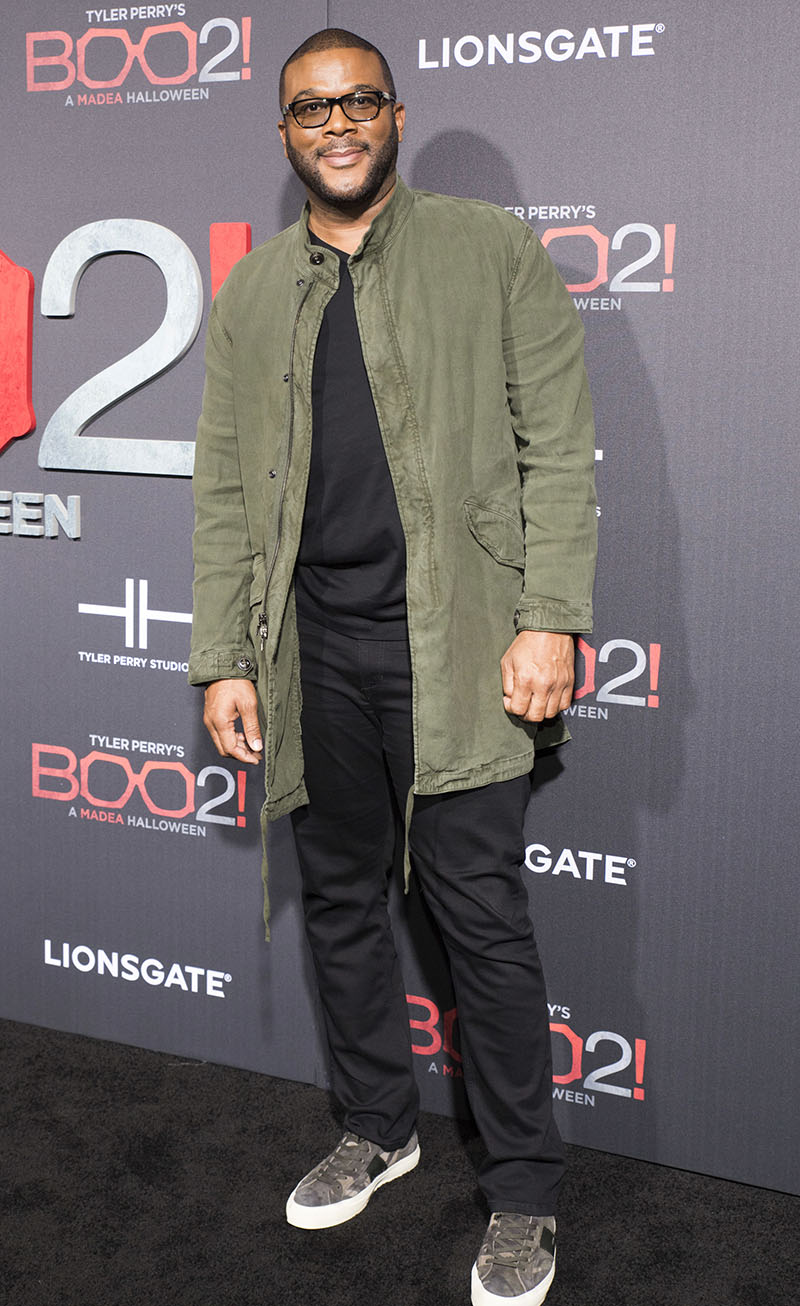 Tyler reveals Emmitt was abandoned as a kid and was later found in a Louisiana drainage canal. He was then put in the care of a 14-year-old girl, who abused him and other children in her care.
"Every time they would do something wrong, she would tie them in a sack, hang them in a tree and beat them," Perry says. "The brutality that he suffered was extreme, so he had no tools in dealing with being a father, being compassionate, being kind. All of that, I feel, had been beaten out of him."
However, he praises Emmitt for taking care of their needs while they were growing up.
"To his credit, we were never hungry, he never left the family, he always brought every dime he made home to my mother," Tyler explains. "So in return for what he did then, I still do the same thing for him, even though we don't have a relationship."
Photos by Eugene Powers/WENN.com