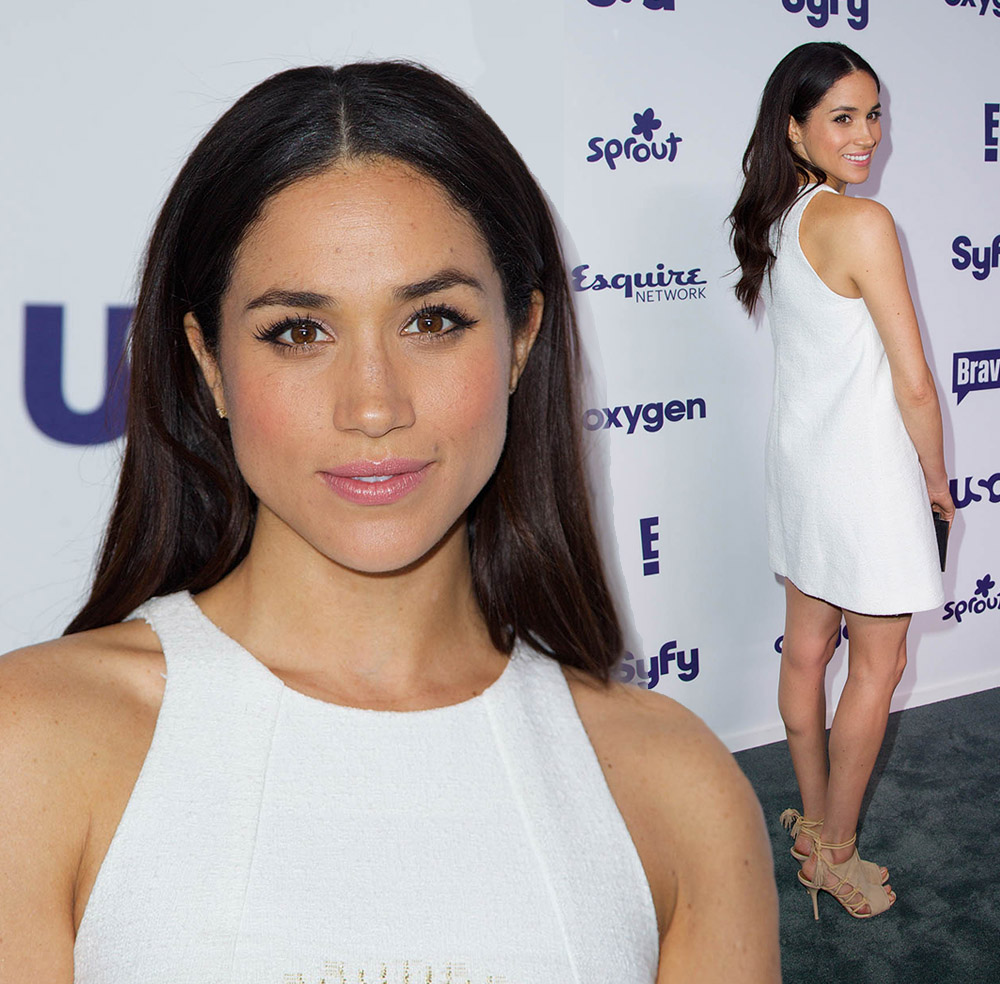 Meghan Markle will soon be England's first Jewish-American princess. The 36-year-old biracial actress is set to marry England's Prince Harry next spring. The 33-year-old was so smitten with the "Suits" actress that he arranged to meet her in June 2016. The rest, as they say, is history.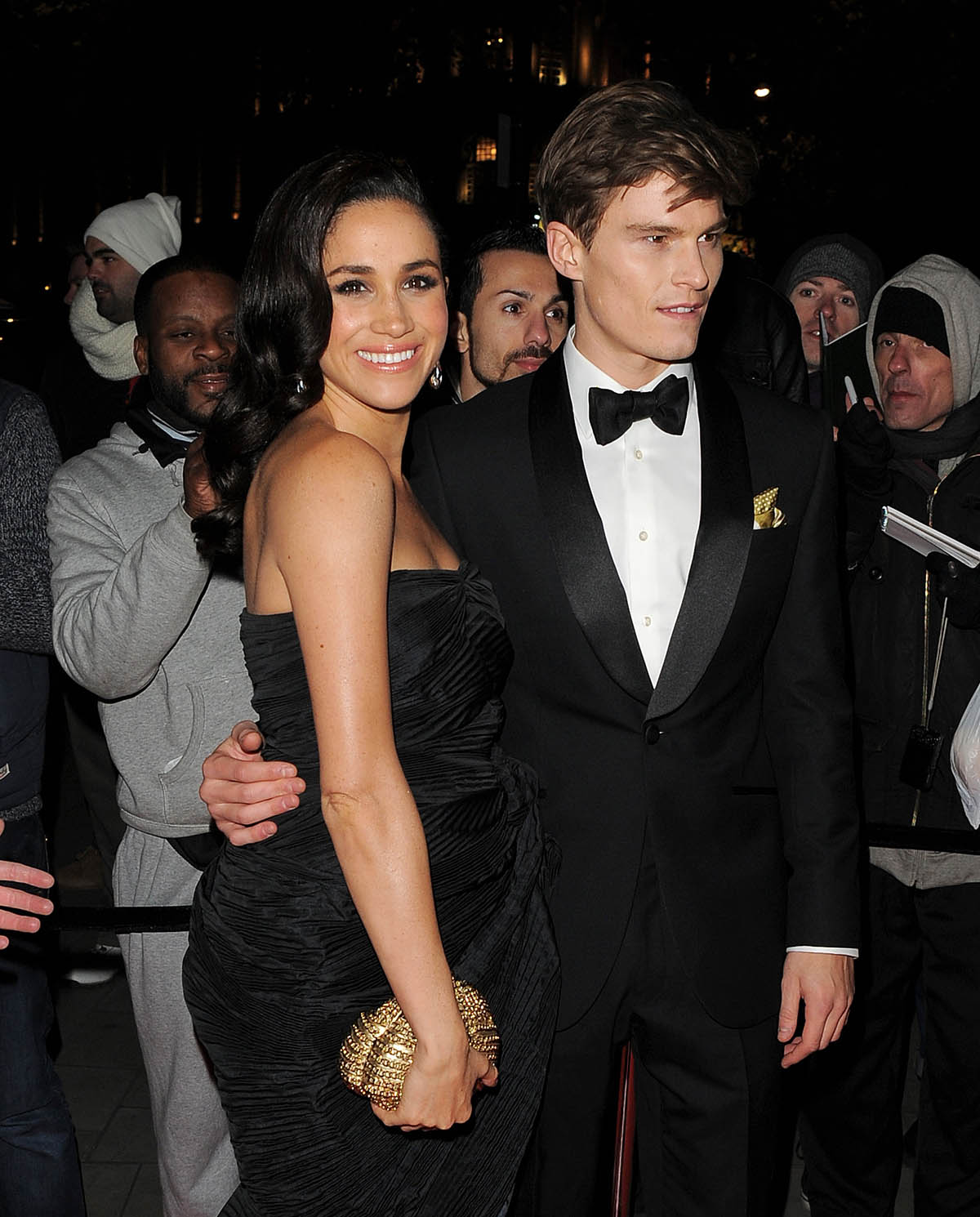 When the news of Harry and Markle's engagement broke on Monday, black people were ecstatic to claim her as one of us. But, as others have noted, Markle doesn't claim us.
She only dates white men; her ex-husband, Trevor Engelson, is white, and she only socializes with white people, including her best friend, Markus Anderson, pictured below, who introduced her to Prince Harry.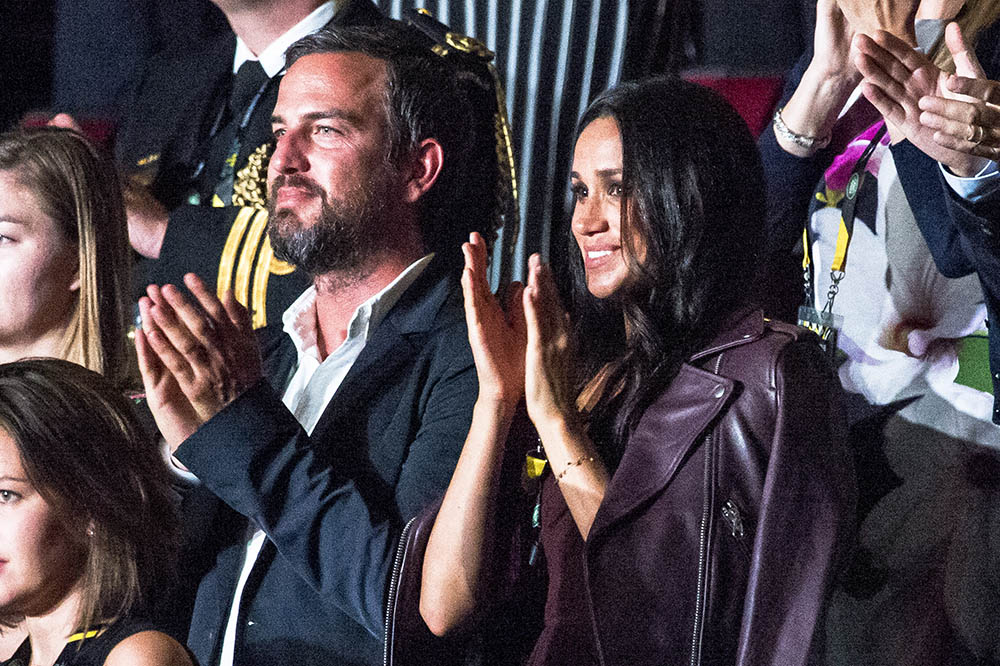 A search through hundreds of paparazzi photos turned up only a handful of images that shows Markle socializing with black people.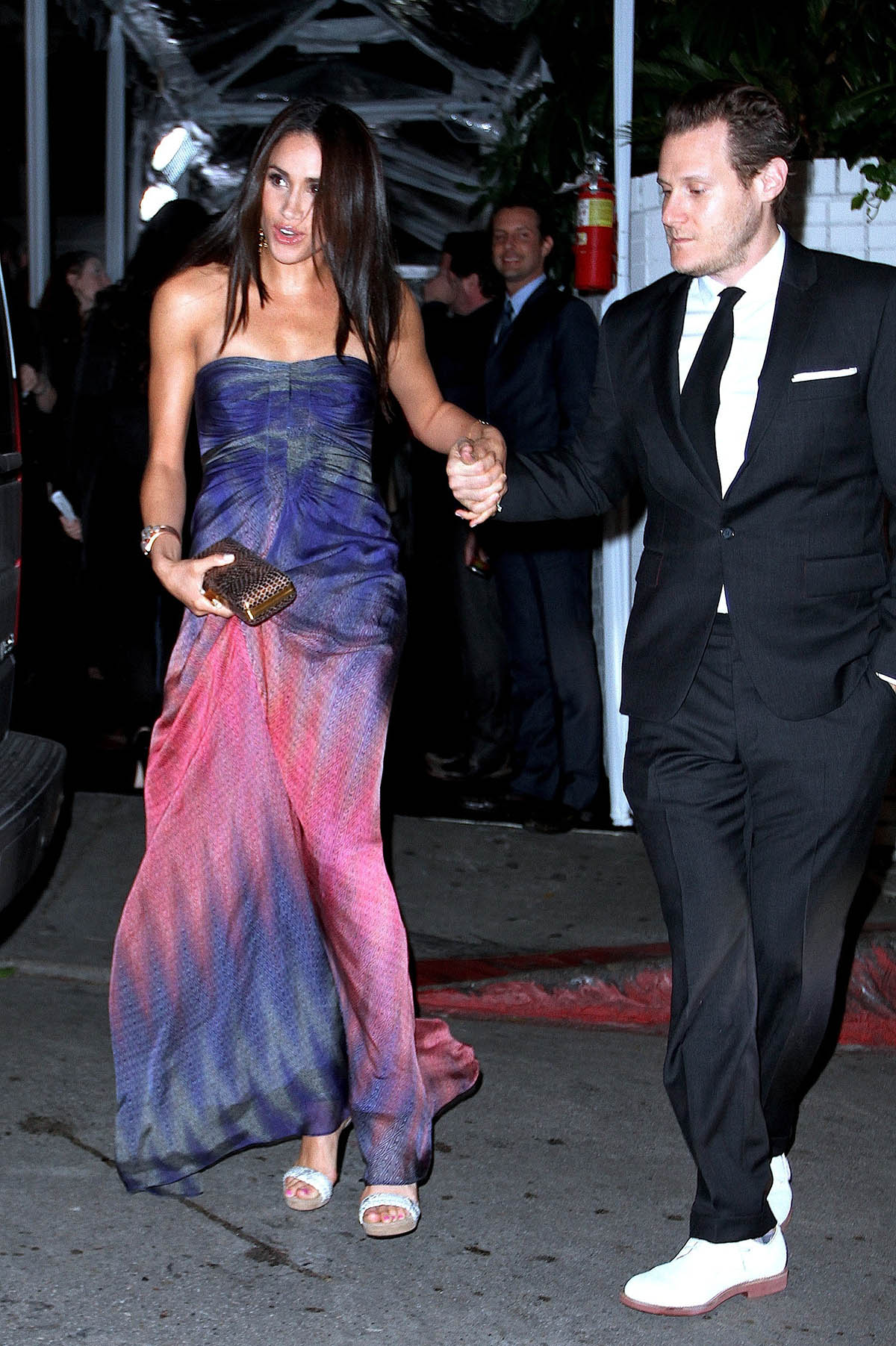 According to Forward.com, Markle is Jewish and plans to be married in an "interfaith" church service.
Forward.com lists 4 "Jewish things" about Markle:
1. Her real name is Rachel
"While we have all met 90-100 wonderful Megans, Meagans, and Meghans at Jewish summer camp, 'Rachel' is straight out of Genesis and totally the kind of name your dad would give you if he was trying to subtly imbue your identity with your religious heritage."
2. She married Jewish
"Markle's first marriage was to film producer Trevor Engelson, a Jewish man from Great Neck, New York. Their wedding involved what The Sun tersely referred to as a "traditional Jewish chair dance"."
3. She considers herself "Sephardic" or Jewish
"She has said that she is sometimes labeled "Sephardic" at auditions. Think about it—36-year old actresses and lifestyle gurus don't throw around the word Sephardic unless they are Sephardic. She might as well change her name to "Kitniyot Markle"."
4. She wants an interfaith wedding
"But the greatest evidence in this biur chametz-like hunt for crumbs of Markle's Jewish identity is that a spokesman for Westminster Abbey confirmed on behalf of the Church of England that, if they choose, Markle and Prince Harry will be able to marry within the church in an "interfaith" marriage, regardless of Markle's "Jewish background"."
So there you have it. There is no evidence to support the claims that Meghan Markle is one of us other than the fact that her mother, Doria Ragland, is black.
As a loyal reader said in the comments on Monday, "Y'all love claiming the biracial folk who ain't f**kin with y'all smdh."
Photos by WENN.com