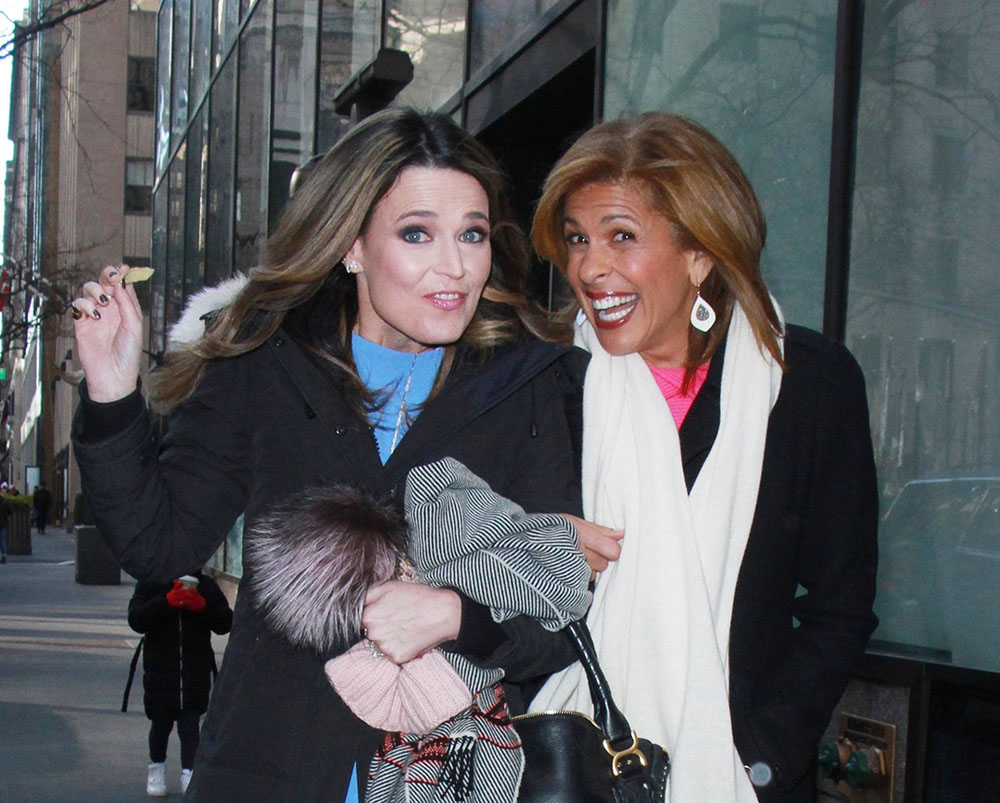 NBC anchor Hoda Kotb, right, is seen with her new co-anchor Savannah Guthrie, left, after Kotb, 53, was announced as the new permanent co-host of NBC's Today Show in New York City. Viewer response to the announcement was mixed. Most viewers loved the idea of 2 female co-anchors on the Today Show. But Kotb does have her share of haters who thought her promotion was the wrong move. Kotb replaces disgraced former anchor Matt Lauer.
Photos by MediaPunch / BACKGRID
Ne-Yo and his wife Crystal Renay were spotted after celebrating the New Year at Catch LA Seafood restaurant in West Hollywood. Crystal has a great attitude and doesn't seem to mind when the paparazzi constantly mistake her for Ne-Yo's ex-wife Monyetta Shaw.
Photos by Mr Photoman / Splash News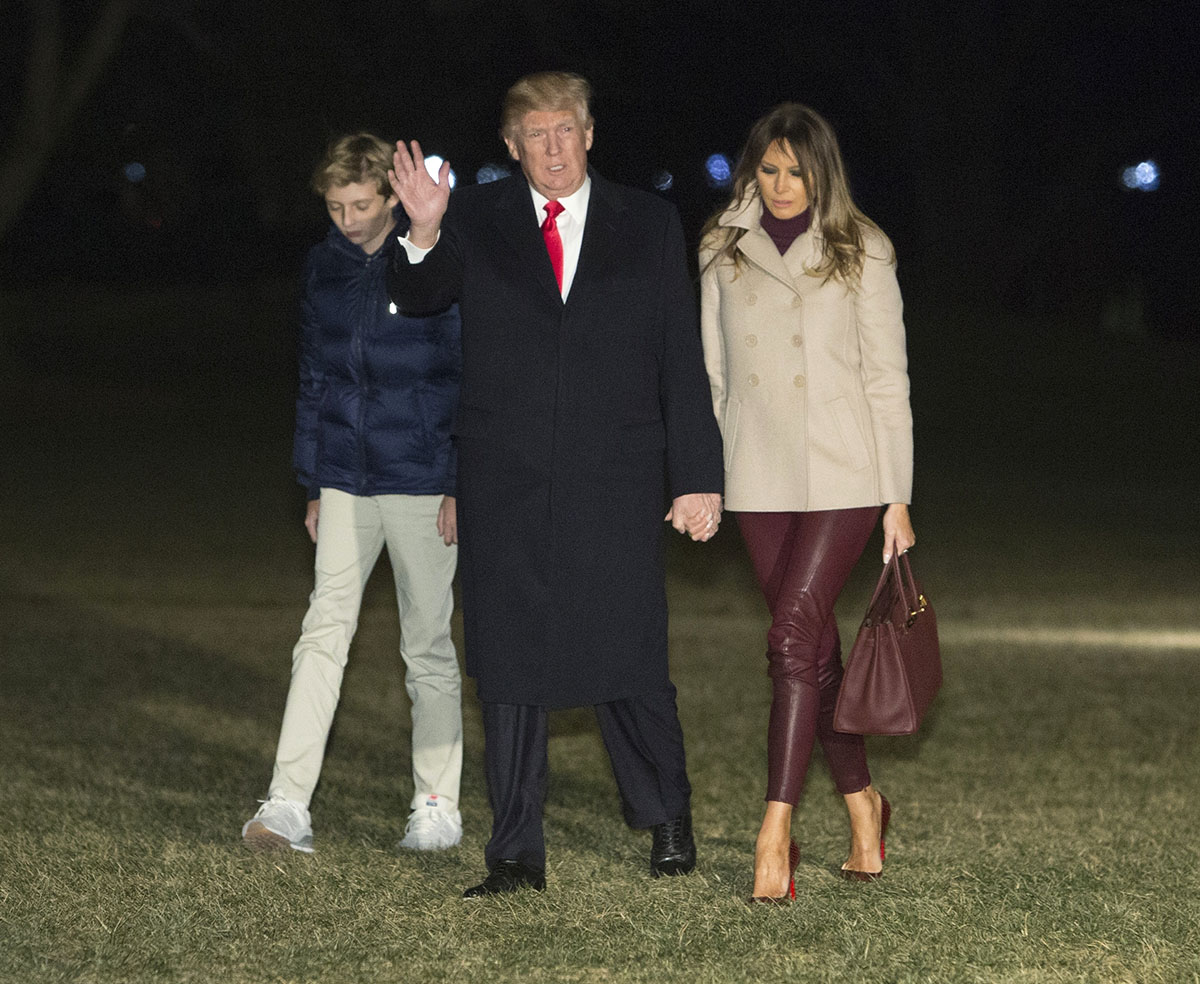 U.S. President Donald J. Trump, First Lady Melania Trump and their son Barron Trump, 11, returned to The White House in Washington, DC, after ringing in the New Year at Trump's Mar-a-Lago resort in Palm Beach, Florida. Trump got in a few rounds of golf with his sons and friends, while Melania played hostess to the wives of Mar-a-Lago's well-heeled guests.
Photos by MediaPunch / BACKGRID