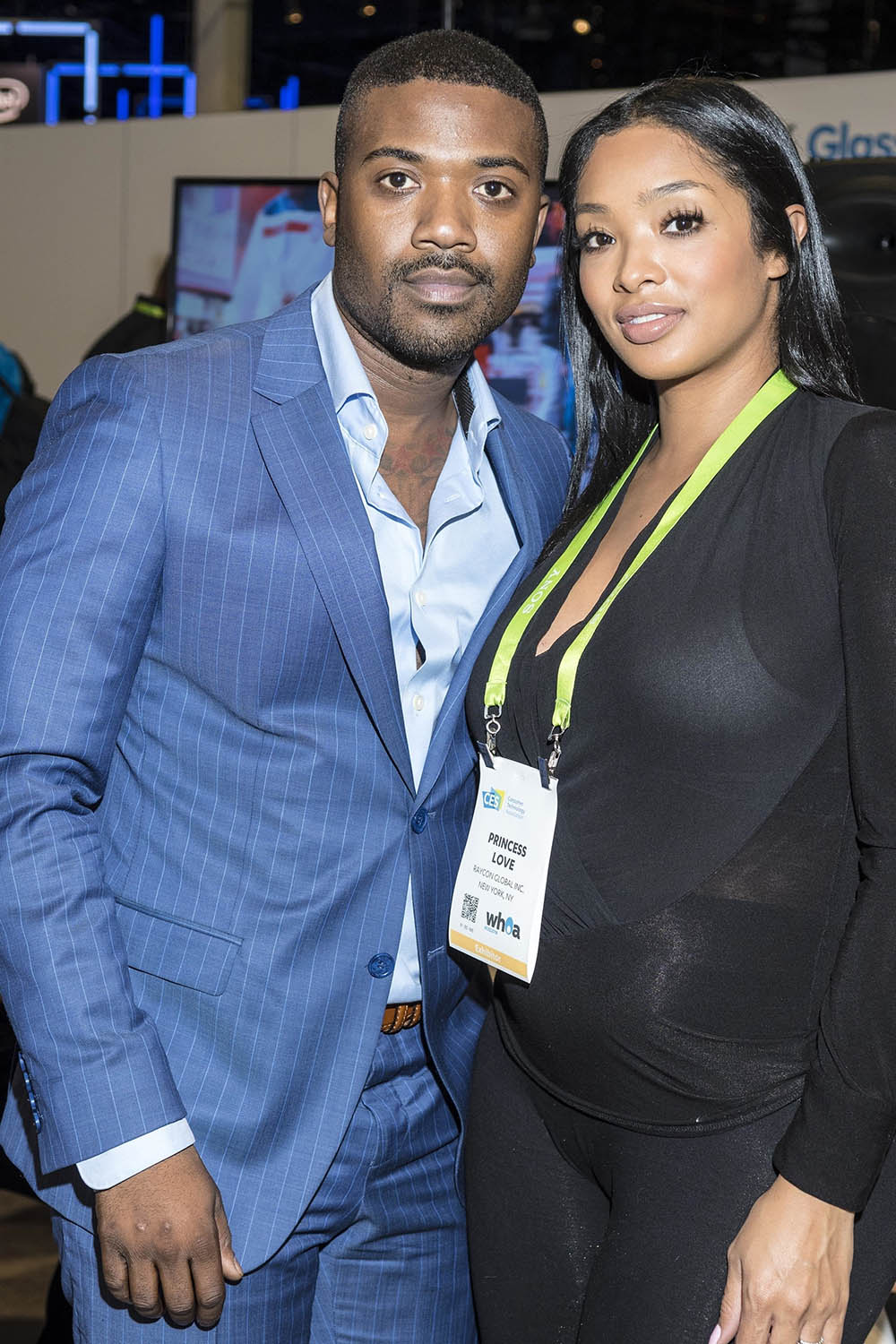 Ray J and his pregnant wife Princess Love displayed his folding electric scooter at the CES 2018 Gadgets show in Las Vegas on Thursday. The 36-year-old Love & Hip-Hop star responded to a $30 million lawsuit filed by a former business partner who claims Ray J stole his idea for the Scoot-E-Bike.
According to gossip tabloid TMZ, a businessman named Jean Paul sued Ray J, whose real name is William Ray Norwood Jr.
Paul claims Ray J stole his idea for the bike and caused economic harm to his company through unfair competition.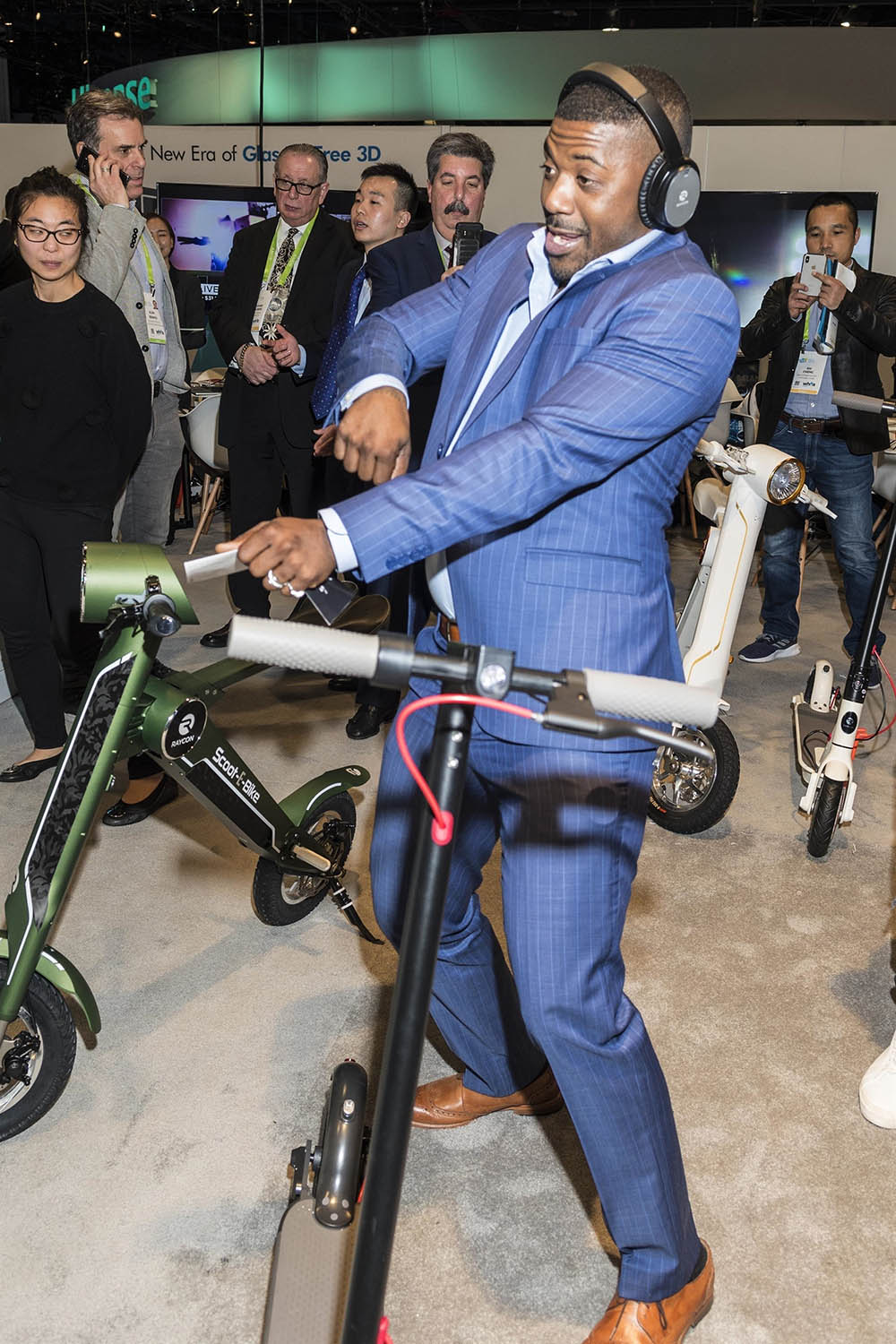 Paul told TMZ he teamed with Ray J as a "celebrity endorser" and investor in 2015.
But Ray J's lawyer, David Weintraub, told TMZ that Ray J owned the Scoot-E-Bike company outright. Weintraub told TMZ, "Scoot-E-Bike is 100% independently owned, financed, trademarked, marketed and promoted by Ray.
Paul said Ray J created his own company and began promoting the scooter at celebrity events in 2016. Ray also enlisted his wife, Princess, his sister, R&B singer Brandy Norwood, and his business-savvy mother, Sonja Norwood, to help him promote the bikes at industry parties.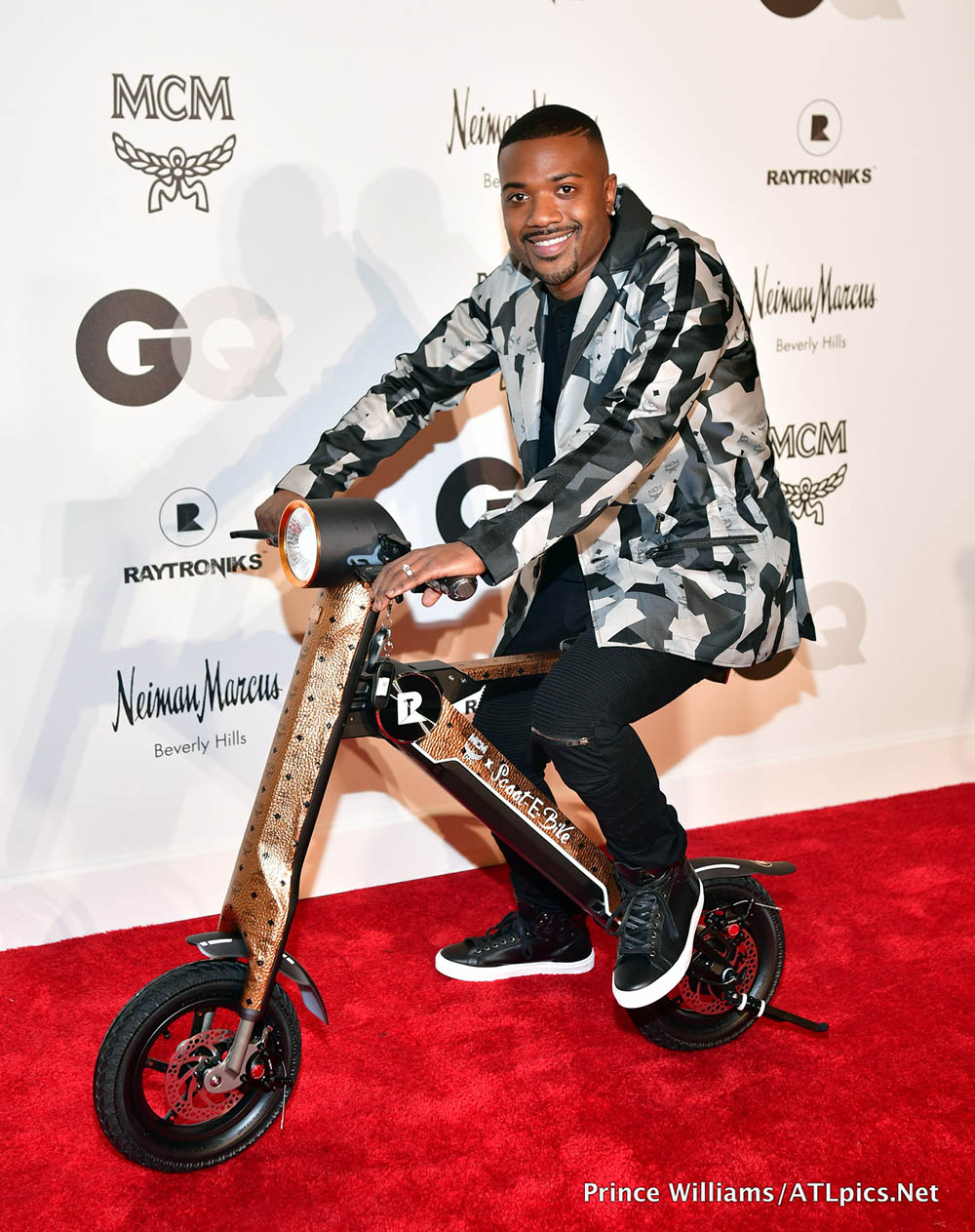 The bike retails for $799 to $1,200 and is sold on Ray J's website, Rayconglobal.com. The bike has a cruising speed of 20 mph and a range of 30 miles per charge.
The 100% electric bike is available in a variety of colors and features USB ports for charging smartphones.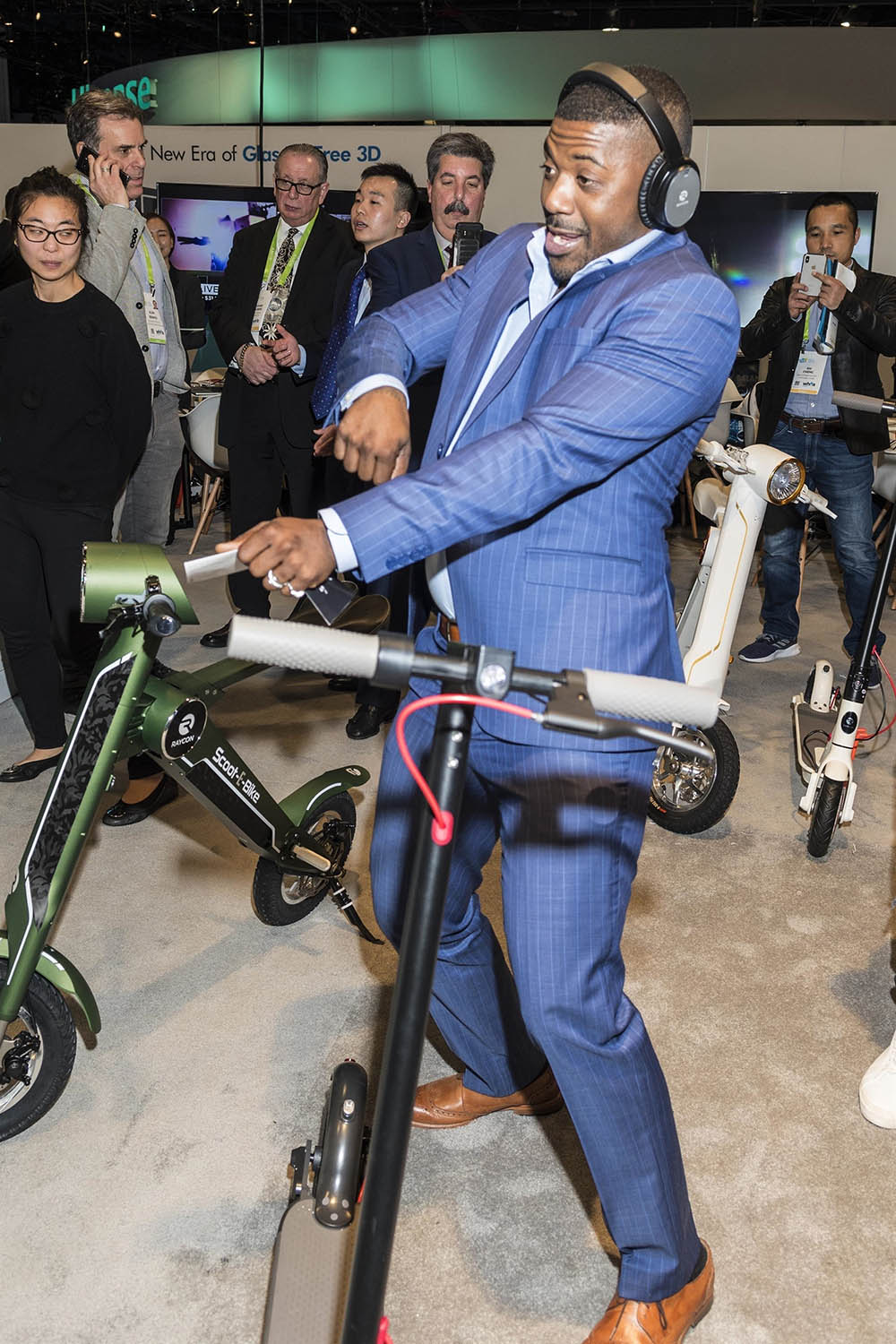 Photos by MediaPunch / BACKGRID, Prince Williams/ATLPics.net