Sofia Richie is the latest A-list celebrity to be sued for posting photos of herself on social media. Richie, 19, is being sued by BACKGRID USA, a celebrity photo agency based in California.
The agency filed a copyright infringement lawsuit against the teenager for allegedly using seven of their pictures on her Instagram.com page.
According to documents obtained by TMZ.com, the agency is accusing Sofia, who is currently dating reality star Scott Disick, for unauthorized use of their pictures without paying or crediting them.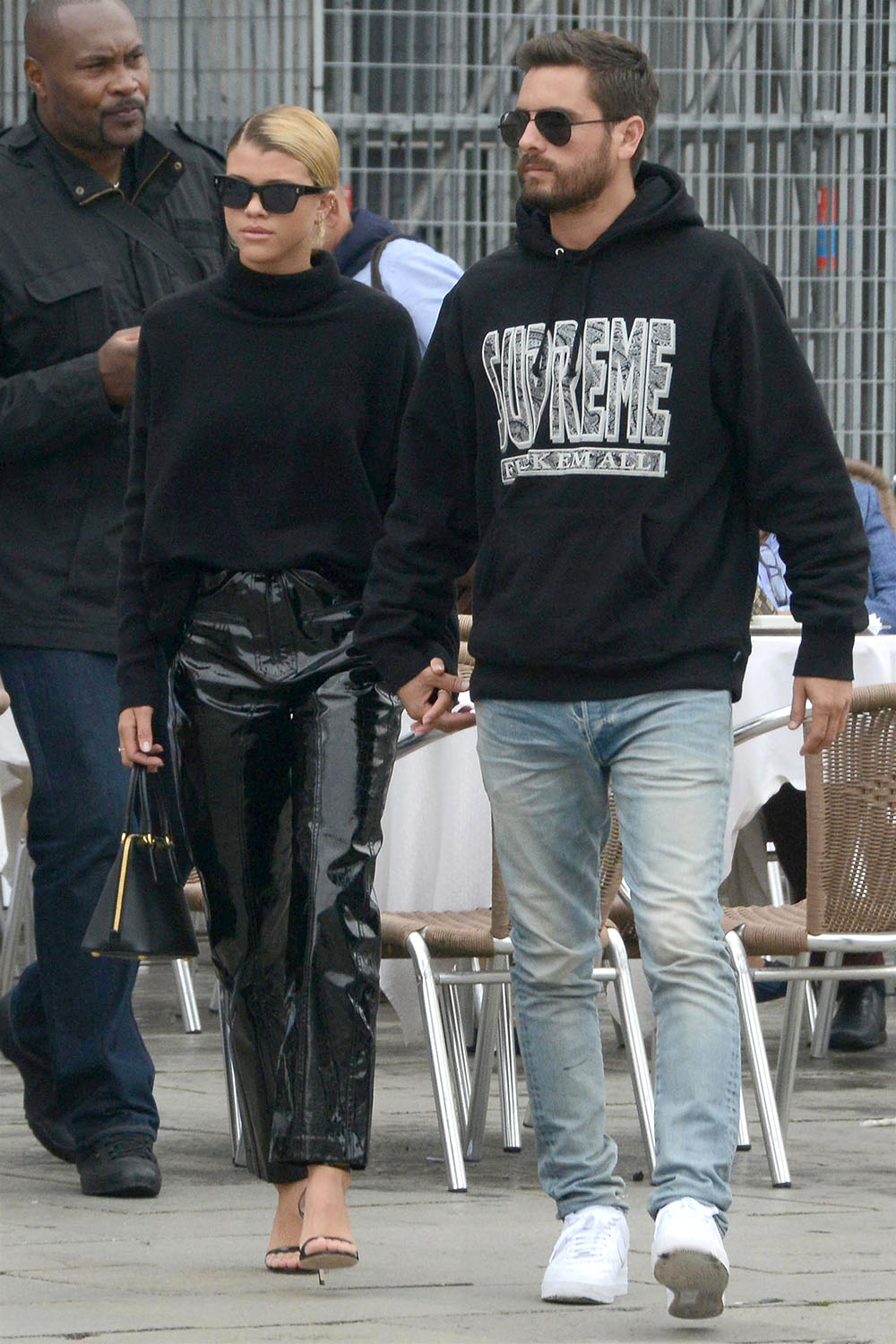 According to WENN.com, BACKGRID claims they sent a cease and desist letter to Sofia's lawyer last October, but they received no reply.
After eventually managing to get in touch with Sofia's legal representatives, four of the pictures were taken down, but three remain on her Instagram account.
The agency is seeking damages and lost profits of just over $1 million.
BACKGRID also sued Khloe Kardashian, Blac Chyna, Gigi Hadid, and Kendall Jenner for copyright infringement in 2017.
Popular Instagram bloggers who post celebrity photos online are also being put on notice by BACKGRID, Getty Images, and other photo services.
Expect a plethora of lawsuits against social media users, as photo agencies expand their copyright litigation business models to include lawsuits against non-celebrity IG users.
If you have celebrity photos on your social media accounts, remove them now.
Photos by BACKGRID, Splash News