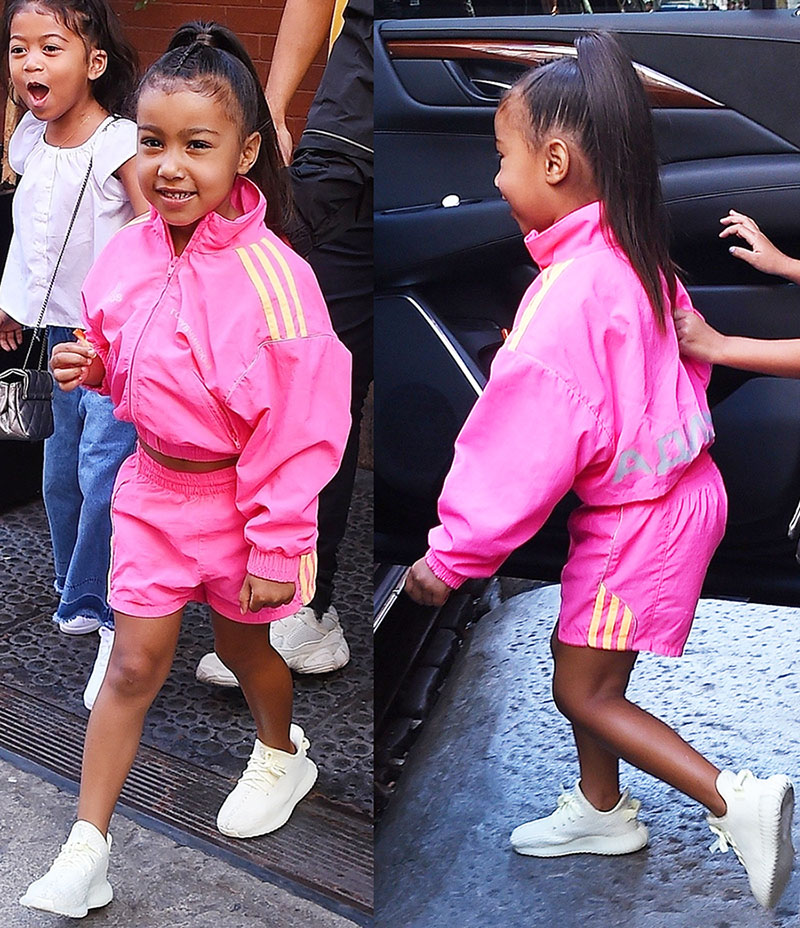 Kim Kardashian took daughter North West and Nori's little friend out for ice cream in New York City on Thursday. Kim straightened the 4-year-old's naturally loose curls for her outing with the girls.
North West has matured a lot since the days when she cried hysterically at the sight of the paparazzi. "No pictures!" she joked with photographers camped outside her mom's NYC apartment.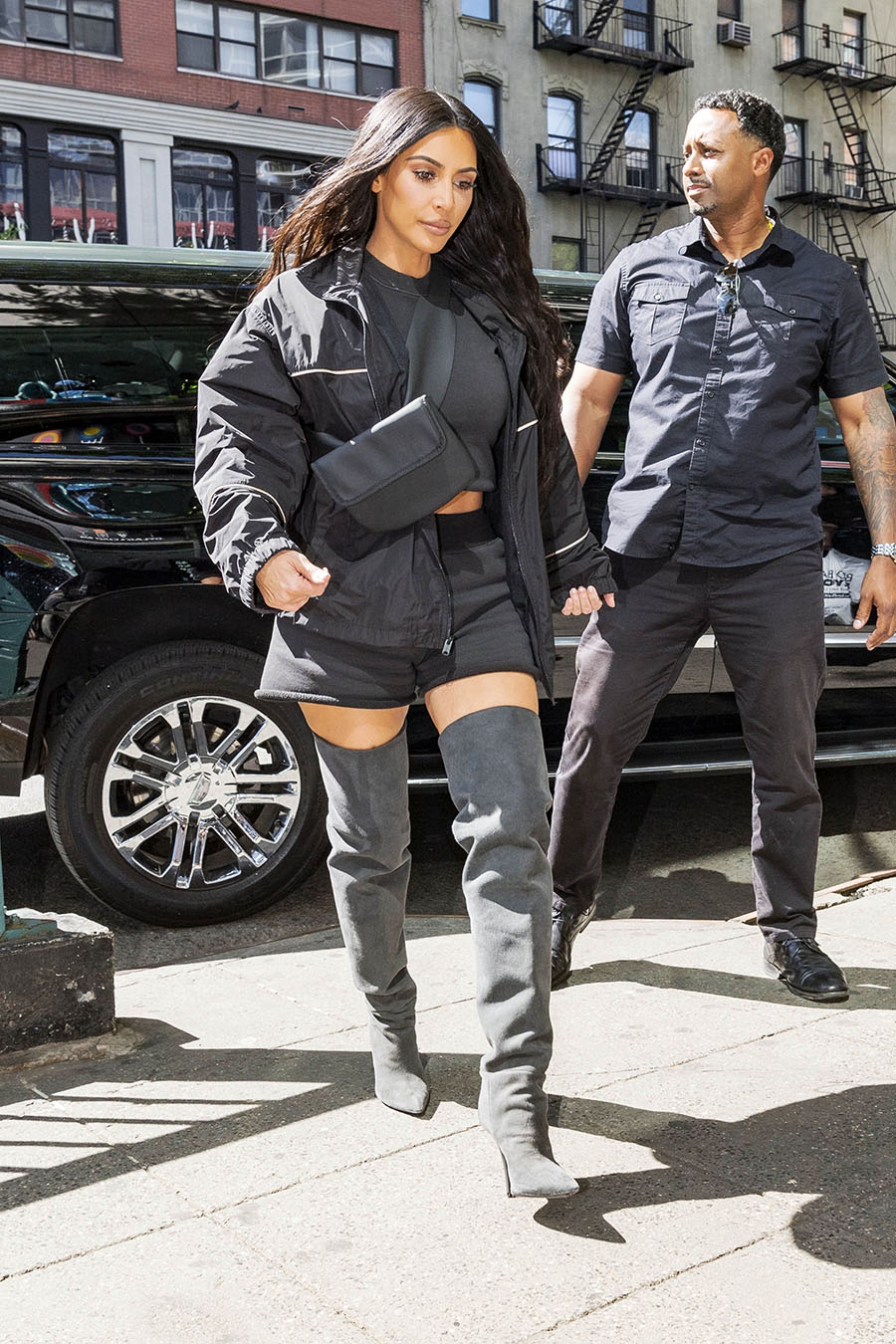 On Wednesday, Kim traveled to Memphis, Tennessee to meet with Alice Marie Johnson, the grandmother who was pardoned by President Trump last week after serving 21 years of a life sentence on drug charges.
The Scholl Law Firm, which represents Johnson, posted photos of the two women posing with Johnson's legal team.
Afterwards, Kim and Johnson sat down for an interview before taking more photos together.
Photos by Skyler2018 / BACKGRID