Actor Pooch Hall plead guilty in L.A. Superior Court to driving while intoxicated and endangering the life of his 2-year-old son.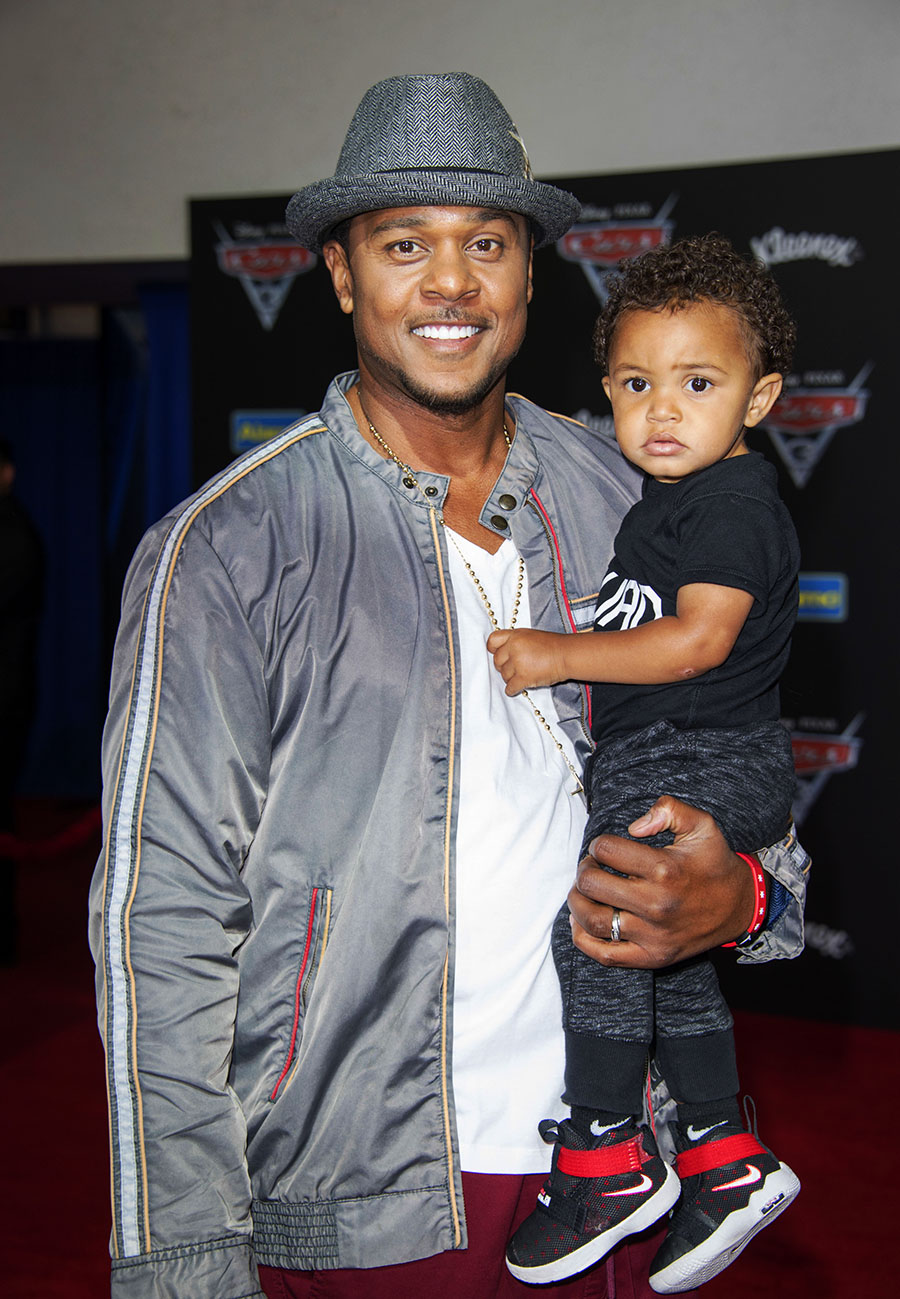 Hall, 41, was arrested on Oct. 3 when his Chrysler 300 sedan crashed into a parked car.

READ ALSO: Actor Pooch Hall Arrested for Letting Toddler Son Drive

Prior to the crash the Burbank officer noticed the car weaving through traffic. The driver had a baby on his lap, and the baby was gripping the wheel. Neither Hall nor his toddler son were injured in the crash.
Hall plead guilty in a Burbank, Calif. courtroom on Thursday and is out on $100,000 bond.
Hall, whose real name is Marion Henry Hall, agreed to enter an outpatient alcohol rehab program and attend at least 2 Alcoholics Anonymous meetings a week.
He faces 6 years in prison if convicted on all charges.
Hall and his wife, Linda, share four children, including a special needs daughter.
Hall is best known for his role as Derwin Davis, a sensitive quarterback married to a domineering med school wife (played by Tia Mowry) on the BET scripted TV series "The Game". The series ran from October 2006 through August 5, 2015.
His future status on NBC's Ray Donovan TV series is unknown. Production on season 6 wrapped 2 weeks ago, according to Deadline.com.
Photos by Rachel Murray/Getty Images, Allen Berezovsky/Getty Images, Rich Polk/Getty Images, Eugene Powers/WENN.com