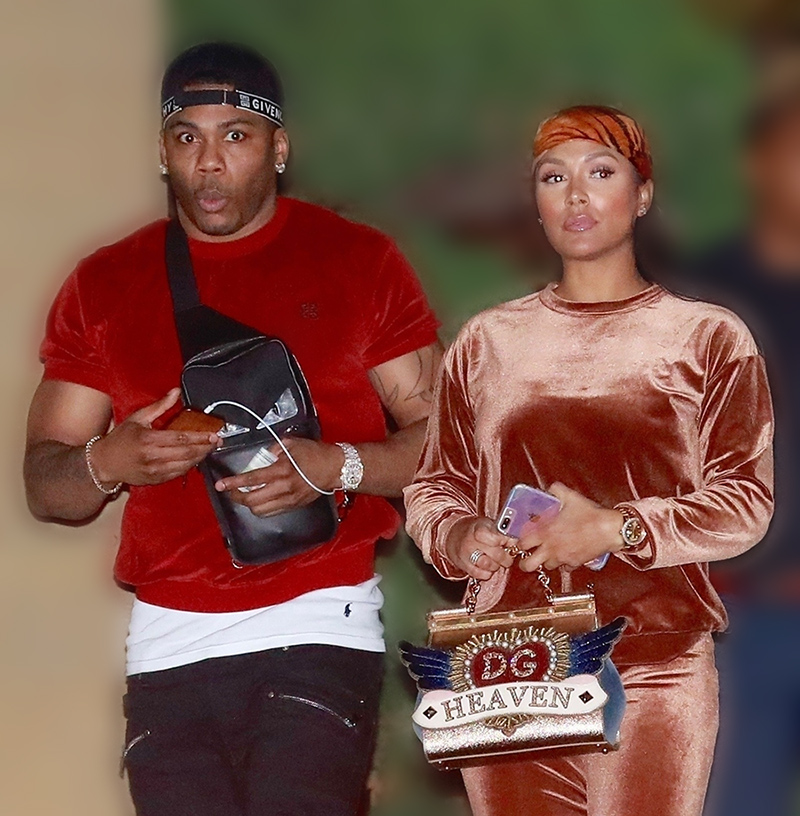 Rapper Nelly filed court documents to force his rape accuser to publicly reveal her identity. The 44-year-old St. Louis native, who was born Cornell Haynes Jr., filed a motion to dismiss a Missouri sexual assault lawsuit filed against him by a Jane Doe.
The motion, obtained by The Blast, states, "Without first petitioning the Court to do so, Plaintiff filed her complaint anonymously, standing behind that anonymity as she makes serious allegations that the Complaint makes clear that she is aware will receive public attention."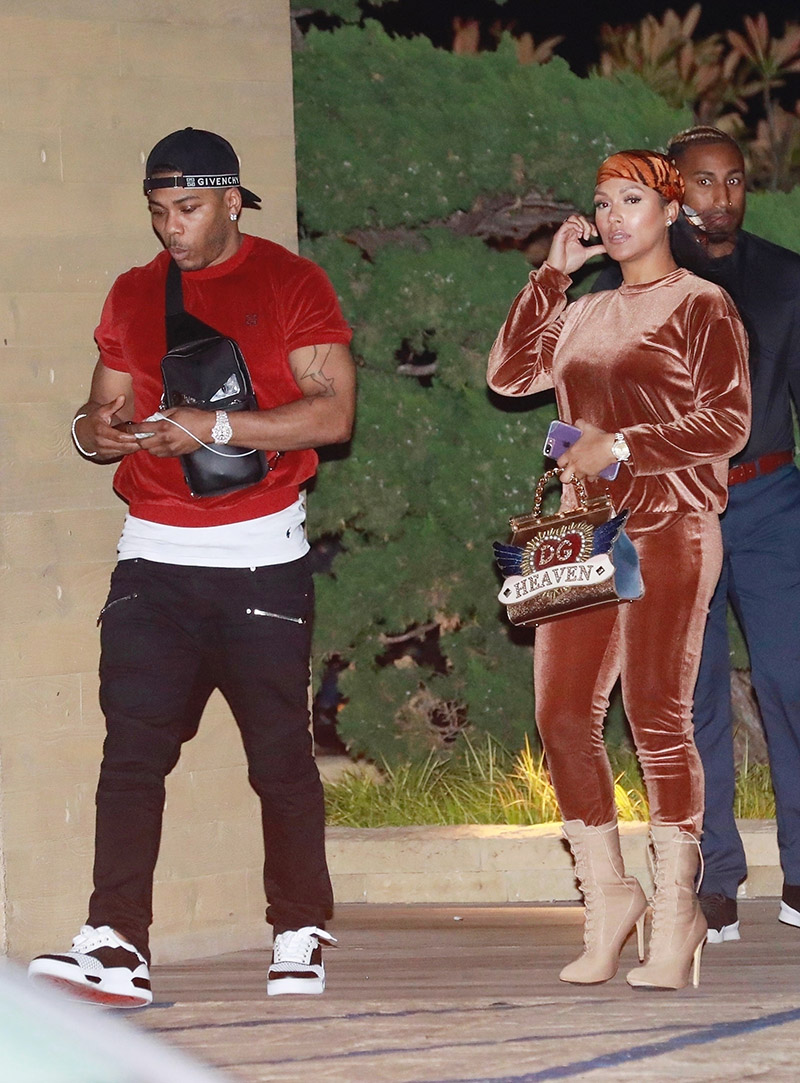 The rapper claims the "Jane Doe" should not be allowed to avoid public scrutiny by hiding "behind a cloak of anonymity."
Doe sued Nelly in November, citing an alleged rape that occurred after a 2017 rap concert in England.
The woman claims she went backstage to meet the star, he exposed himself and began masturbating in front of her before allegedly forcing her to perform oral sex on him.
Doe claims she never went to the police because she thought no one would believe her. She eventually spoke with police after they contacted her.
The woman also sued Nelly's longtime girlfriend, Shantel Jackson, for defamation over comments Jackson made on social media.
Nelly and Shantel are pictured above leaving Nobu restaurant after enjoying a casual dinner date on Thursday night. Shantel dressed casually in a velour jogging suit and high heel ankle booties which she accessorized with a Dolce & Gabbana 'Heaven' handbag.
Photos by BACKGRID