Jay-Z is putting his money where his mouth is. The 49-year-old rap titan reportedly hired a top immigration lawyer to help rapper 21 Savage stay in America. The news comes 2 weeks after Jay-Z, Meek Mill and other rappers launched an alliance aimed at prison reform.
21 Savage, who was born Shéyaa Bin Abraham-Joseph in London, England, was arrested on Sunday, Feb. 3, for overstaying his immigration visa.
According to TMZ, the "99 Problems" rap mogul said he believes 21's continued detainment is "an absolute travesty" and he insists the rapper should be "reunited with his children immediately".
Immigration officials accuse the U.K. national of living in America since 2005 without the correct paperwork. According to The Blast, the troubled rapper is currently being held at the Irwin County Detention Center, located 3 hours south of Atlanta. His daily activities includes chores and minimal exercise.
Jay-Z hired top gun immigration attorney Alex Spiro through his Roc Nation company to assist with the case.
"We are not going to stop until he is released, bonded out or in front of a judge," Spiro tells TMZ. "What we have here is someone who overstayed their visa with an application (for a U visa) pending for four years – not a convicted criminal that needs to be detained and removed but, by all accounts a wonderful person, father, and entertainer, who has a marijuana offense which was vacated and sealed."
Spiro is referring to Abraham-Joseph's felony drug conviction in 2014. The conviction was expunged and sealed, but ICE is under no obligation to honor the expungement.
In a previous statement, Abraham-Joseph's lawyer, Charles H. Kuck, confirmed the rapper was born in the U.K. but he arrived in the U.S. legally when he was seven years old – contradicting reports that he was 12 when he moved to America with his family.
Kuck also explained that Abraham-Joseph's visa expired in 2006 and he filed an application for a U Visa in 2017.
A "U visa" is a nonimmigrant visa for victims of crimes who have suffered substantial mental or physical abuse and are willing to assist law enforcement and government officials in the prosecution of their abusers.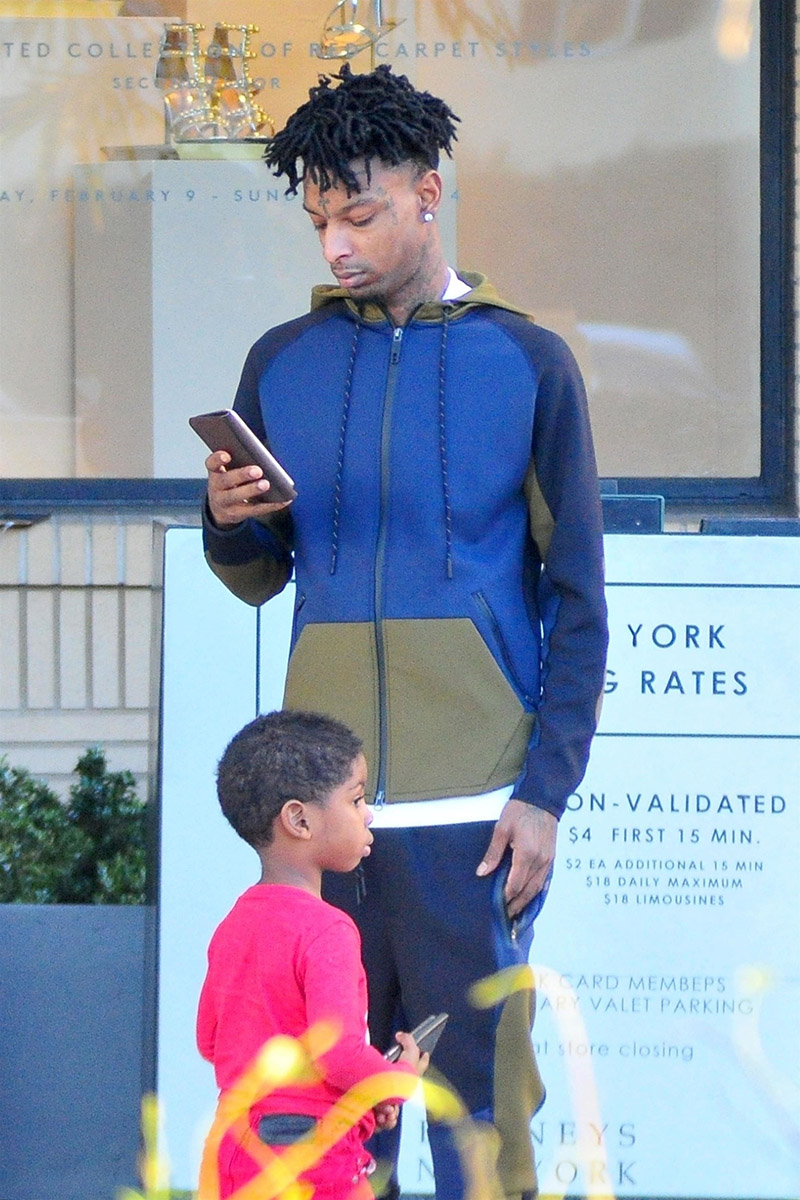 The rap star has three minor children, who are U.S. citizens, and a mother and four siblings, who are in the country lawfully, according to Kuck.
Abraham-Joseph is best known for dating West Coast socialite Amber Rose.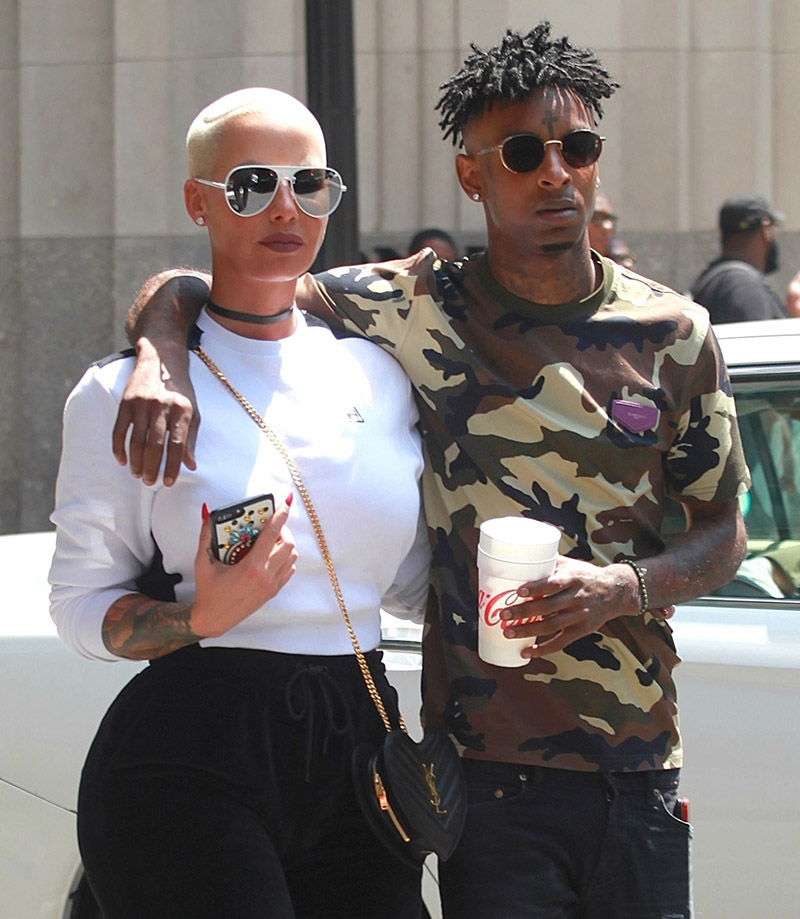 Photos by Roy Rochlin/Getty Images, Kevork Djansezian/Getty Images, Premiere/BACKGRID, MediaPunch / BACKGRID