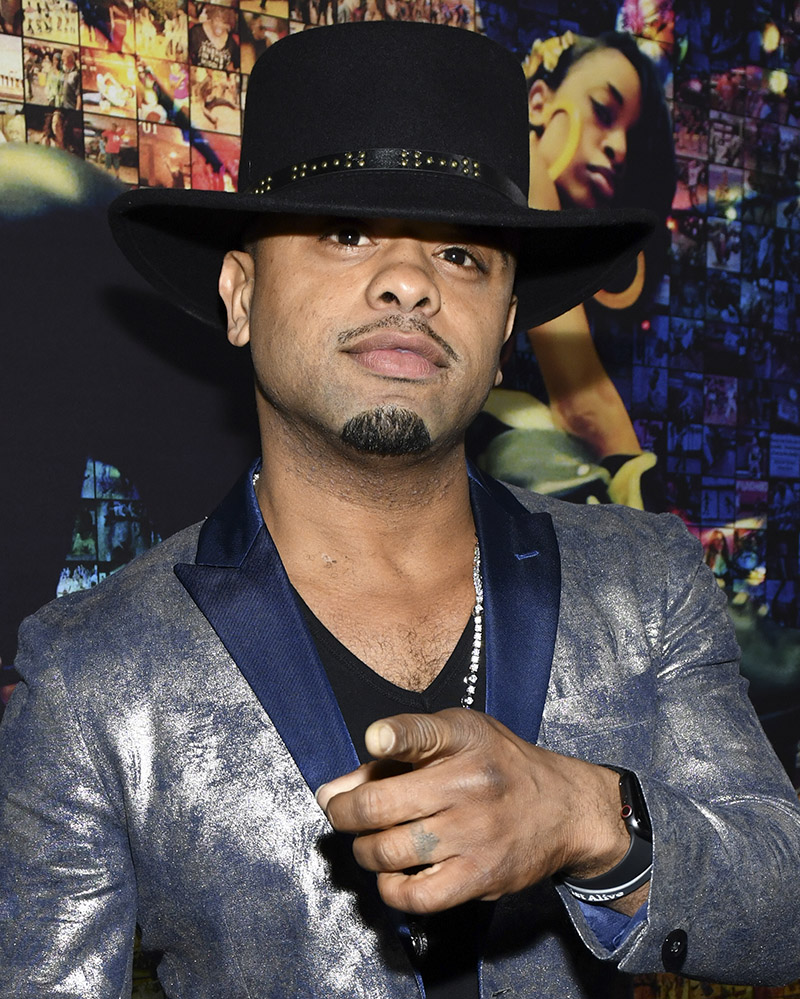 Raz B of the boy band B2K was arrested on domestic assault charges in Minneapolis, according to TMZ. The 33-year-old singer was arrested after allegedly choking out his girlfriend, actress and rapper Kallee Brookes, early Wednesday morning.
According to the Hennepin County jail website, Raz, who was born De'Mario Monte Thornton, was arrested after his girlfriend called 911 to report she was attacked. Cops reportedly took photos of her neck injuries as evidence.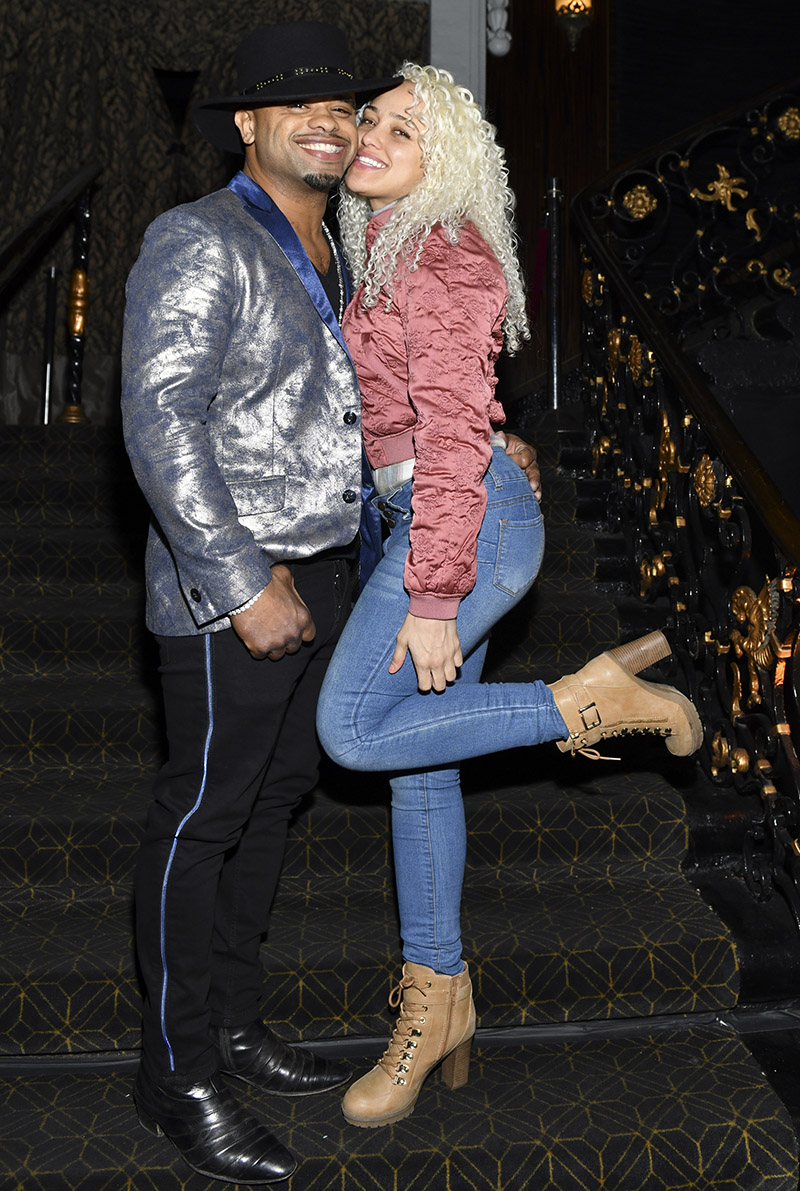 Raz is pictured above with Kallee during happier times.
B2K is scheduled to perform in concert at the Target Center in Minneapolis on Wednesday as part of their reunion tour. Raz, who has documented emotional issues, threatened to quit the B2K tour just a few days into it last month. He told TMZ he was scared for his safety and feeling unappreciated, but he pledged to continue with the tour for his fans.
The tour is scheduled to end in Las Vegas in late May, but Raz B's involvement is now in jeopardy.
He is currently being held at Hennepin County jail without bail.
Listen to Kallee's song "Parking Lot" featuring Kevin Kent below.

Photos by Rodin Eckenroth/Getty Images