If today is your birthday, you're in great company. U.S. President Donald Trump turns 73 today, and Atlanta rapper Gunna turns 25 today. See who else shares your birthday today after the break.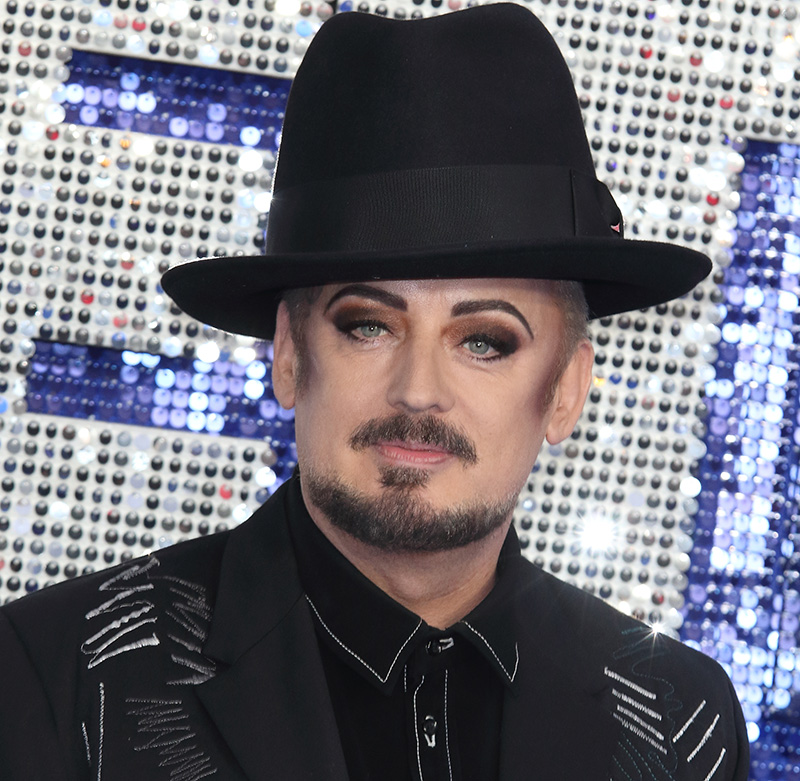 Pop icon Boy George turned 58 today. He is the lead singer for the 1980s British band Culture Club.
Tensions were high last week when The Voice mentor accused fellow mentor Kelly Rowland of cheating. Tempers have flared all season between the two and George reportedly avoids her between filming.
Other stars celebrating birthdays today
Boy George (58)
Ryan McCartan (26)
Daryl Sabara (27)
Jesy Nelson (28)
Lucy Hale (30)
Kevin McHale (31)
Siobhán Donaghy (35)
Torrance Coombs (36)
J.R. Martinez (36)
Diablo Cody (41)
Alan Carr (43)
Lynda Lopez (48)
Steffi Graf (50)
Yasmine Bleeth (51)
Campbell Brown (51)
Faizon Love (51)
Traylor Howard (53)
Will Patton (65)
Donald Trump (73)
Marla Gibbs (88)
Cy Coleman (1929-2004)
Burt Ives (1909-1995)
Photos by Best Image / BACKGRID, Keith Mayhew/SOPA Images/LightRocket via Getty Images)