It was a night to remember for drag queen Jade Jolie who was mistaken for a pop music superstar during the 2019 MTV Video Music Awards on Monday night. Jade happily laughed it off when John Travolta seemingly mistook the RuPaul's Drag Race veteran for pop singer Taylor Swift
John alongside Queen Latifah presented Taylor, 29, with the night's biggest award for Video of the Year. But John tried to hand the award to blond haired Jade, who slightly resembles the flaxen-haired singer.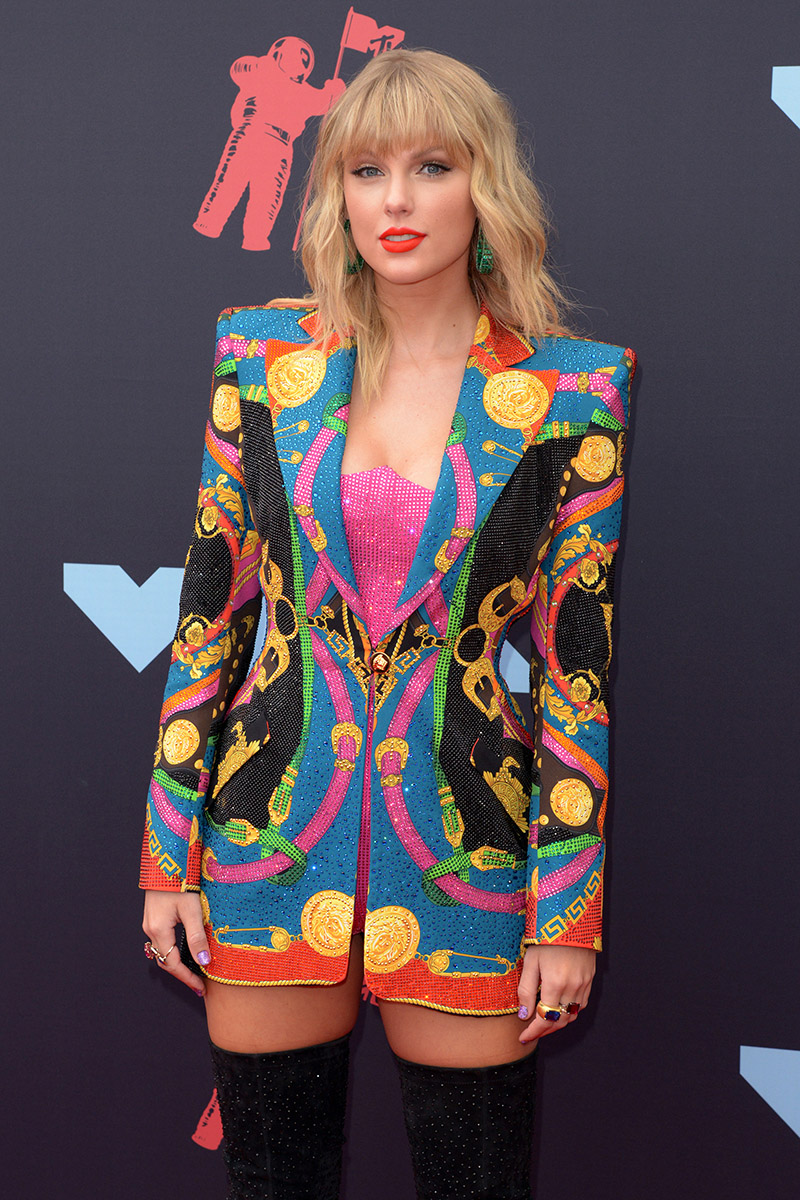 John, 65, mistook Jade, 32, for Taylor when the "Look What You Made Me Do" songstress brought the full cast of her "You Need To Calm Down" music video onstage to accept the award collectively.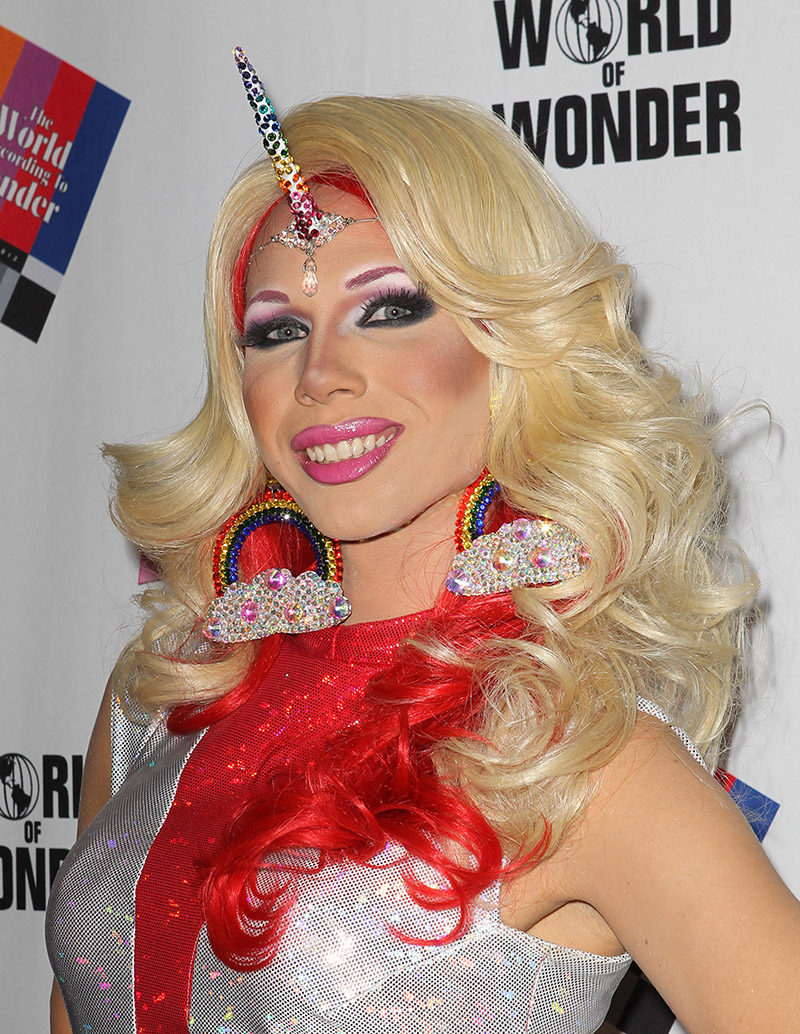 Afterwards, Jade was flattered. He tells BACKGRID.com, "It seemed to happen in slow motion. Well Taylor is obviously my goddess she's my Cersei Lannister. It was like slow motion when he was moving to me." Jade went on to praise Taylor's support and her request that everyone in her video get an award along with her.