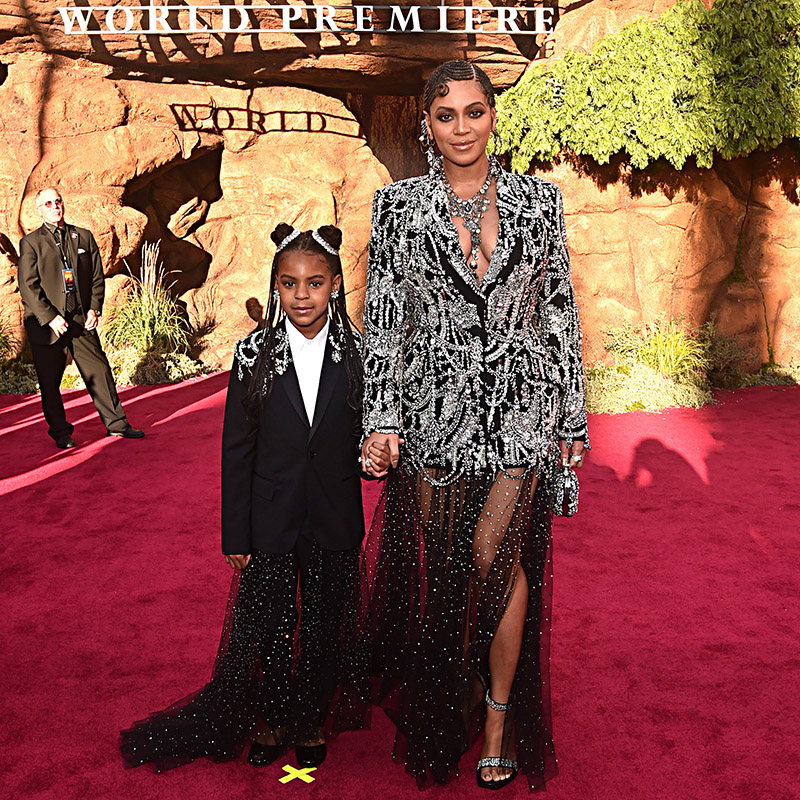 Disney's 2019 remake of the classic The Lion King has been named the highest-grossing animated movie of all time - despite Disney marketing the movie as "live-action". The film, which stars part-time pop singer Beyonce voicing the part of Nala, is based on the 1994 animated movie classic.
The sequel scored a staggering $1.34 billion in the worldwide box office, surpassing Disney's 2013 blockbuster Frozen, which earned $1.276 billion and was previously the highest-grossing animated movie of all time.
With ticket sales of over $1.3 billion, The Lion King roared past Beauty and the Beast to claim the throne as the highest-earning animated film ever.
But critics grumble that the studio marketed the movie as "live action", therefore it shouldn't qualify as an animated cartoon.
Box office analysts Exhibitor Relations argued the point in a tweet on Sunday:
"Disney stated that The Lion King ($1.33B) passed Beauty and the Beast ($1.264B) to become "the highest grossing Disney live action release of all-time. Um. So this was live-action?"
The Lion King is currently the second highest grossing movie of 2019, behind Avengers: Endgame, which was recently named the highest grossing movie of all time.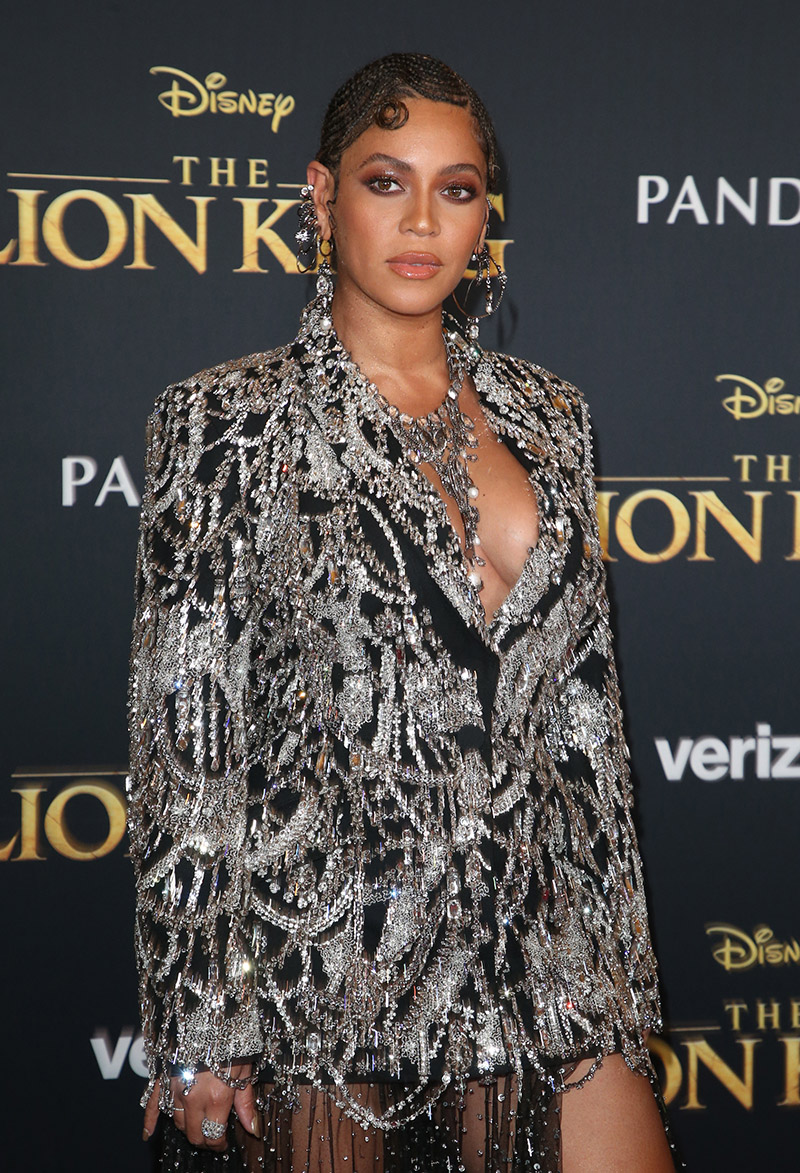 Beyonce is credited as the main box office draw for the live-action film. But it wasn't a win across the board for the 37-year-old singer. Her album, The Lion King: The Gift, flopped at the box office.
Beyonce may be the current box office queen, but low album sales perhaps signal the end of Beyonce's reign at the top of the music charts.
Photos by Getty Images, WENN.com