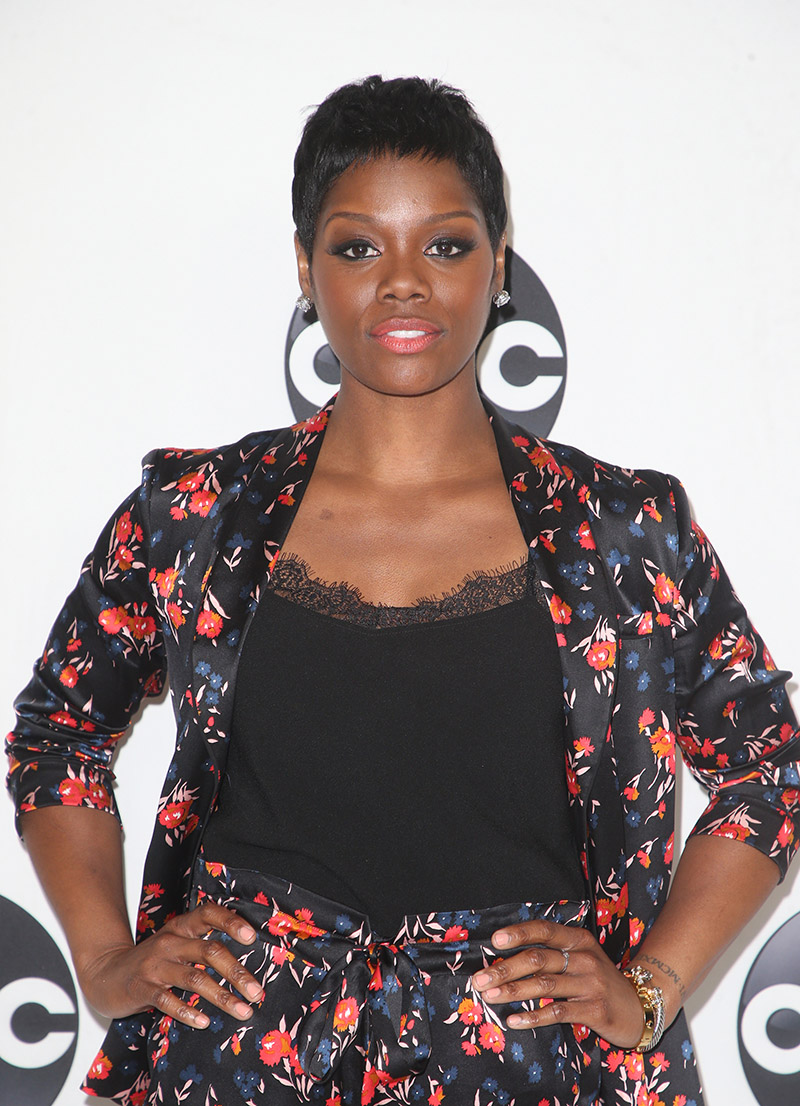 Afton Williamson, "The Rookie" actress, publicly named a guest star and members of the crew whom she claims sexually harassed her on the set. Williamson, 34, abruptly quit the show last week.
Williamson explained her departure in a lengthy post on Instagram.com over the weekend. But there were rumors that ABC bosses secretly expressed their doubts about her story.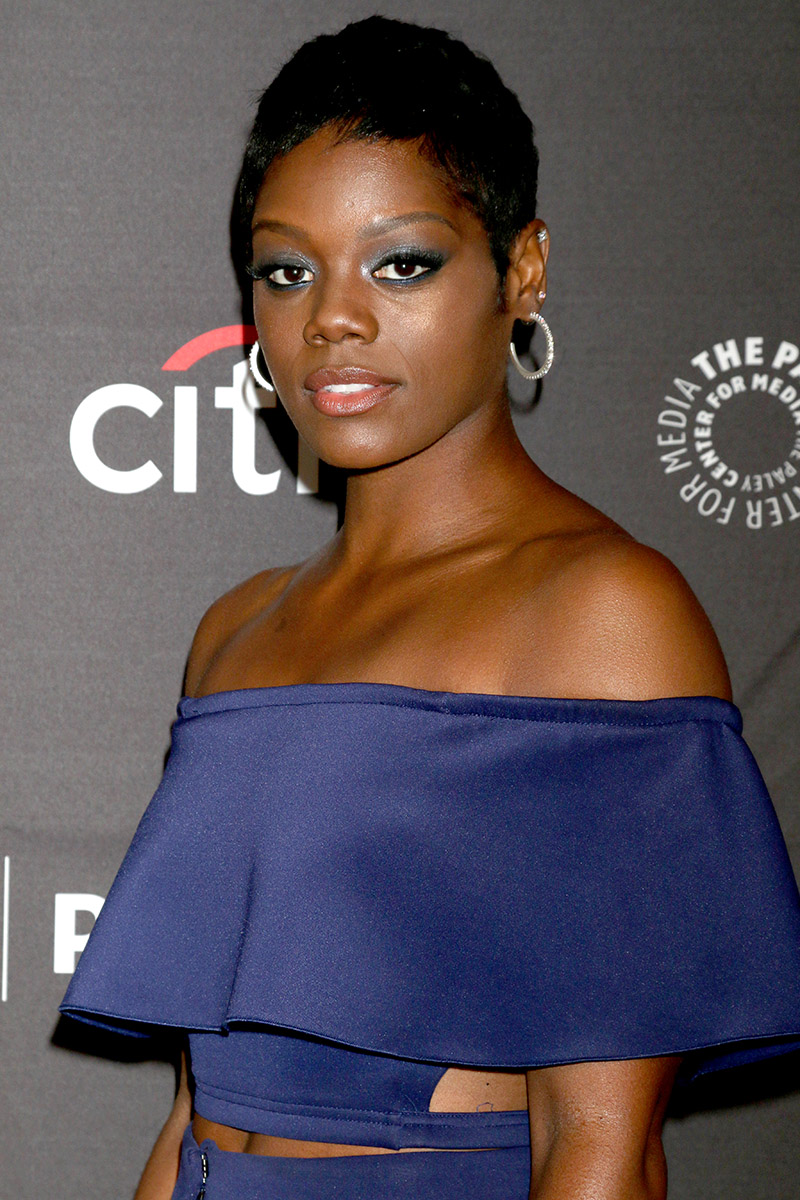 Williamson played LAPD training officer Talia Bishop opposite star and executive producer Nathan Fillion, who plays a 40-something police trainee.
In a follow-up Instagram post on Monday, Aug. 6, Williamson thanked her followers for their support and she named names.
"I was racially bullied and discriminated against and sexually assaulted by hair department head (Sallie) Nicole Ciganovich," Williamson wrote in the post.
Williamson accused Ciganovich of making "racially charged inappropriate comments," as well as bullying that "escalated into sexual assault at our wrap party."
Ciganovich was reportedly let go after the alleged incident at the wrap party.
The actress also named fellow actor Demetrius Grosse as the recurring guest star who sexually harassed her on the set.
She accused a number of executive producers of "bullying" and "harassing" her on the set.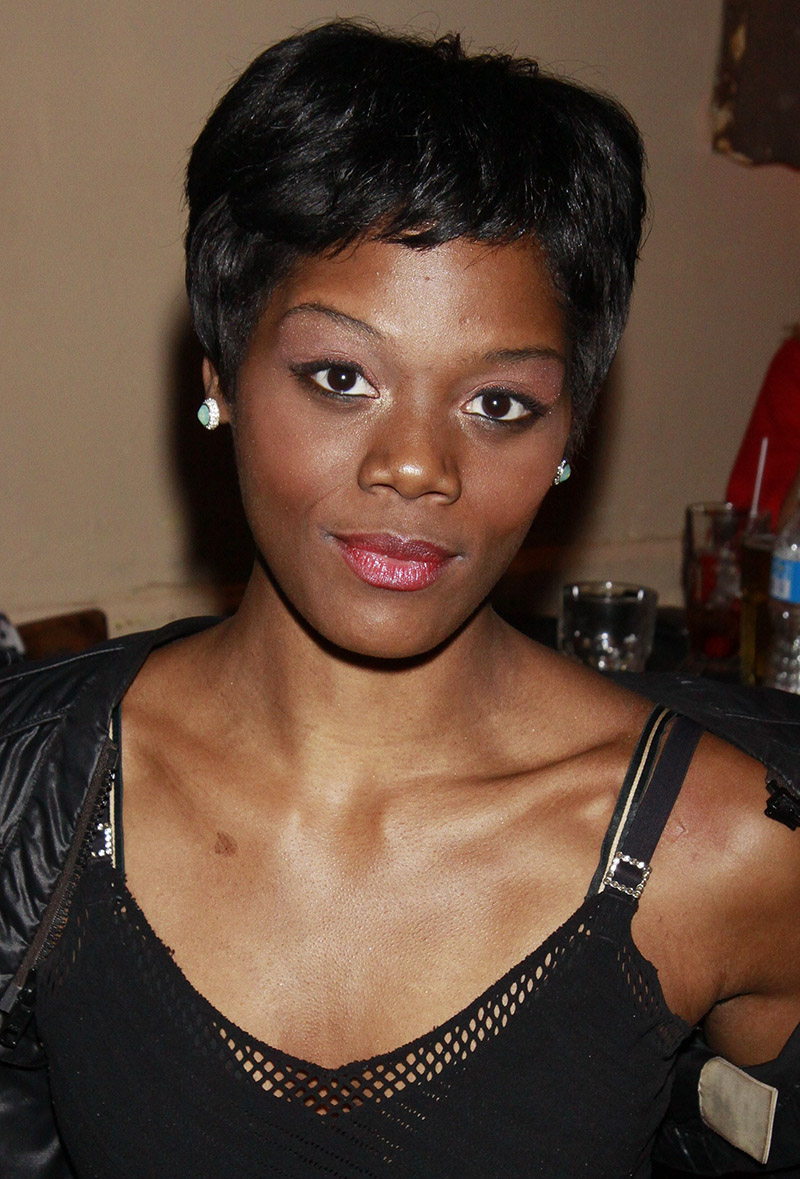 "Throughout the filming of the pilot, I experienced racial discrimination/racially charged inappropriate comments from the hair department and bullying from executive producers," she wrote. "During the season, it continued along with sexual harassment from a recurring guest star and the racist commentary & bullying from the hair dept. head escalated into sexual assault at our wrap party."
She accused Showrunner/EP Alexi Hawley of not passing on her complaints to Human Resources.
"The sexual harassment though reported directly to the Showrunner/EP remained undocumented and was not reported to HR as promised," she said. "The hair dept. head was fired only after the sexual assault and not for an entire year of outward racism/racially charged language and bullying behavior in and out of the hair and makeup trailer."
ABC entertainment president Karey Burke told reporters Monday at the Television Critics Association's summer press tour that she's "frustrated" and she had no answers for the actress's claims. She said she learned of the allegations at the end of June and, as far as she knows, that's when the investigation into Williamson's allegations began.
"I am frustrated, I don't have a lot of answers; I wish I had more," Burke told reporters, according to Deadline. "As soon as we learn more, we will make determination based on what's found."
Burke added that she hoped an independent investigation by 'Rookie' producer Entertainment One (eOne) would provide answers and guidance on "how to handle similar situations in the future."
Photos by WENN.com