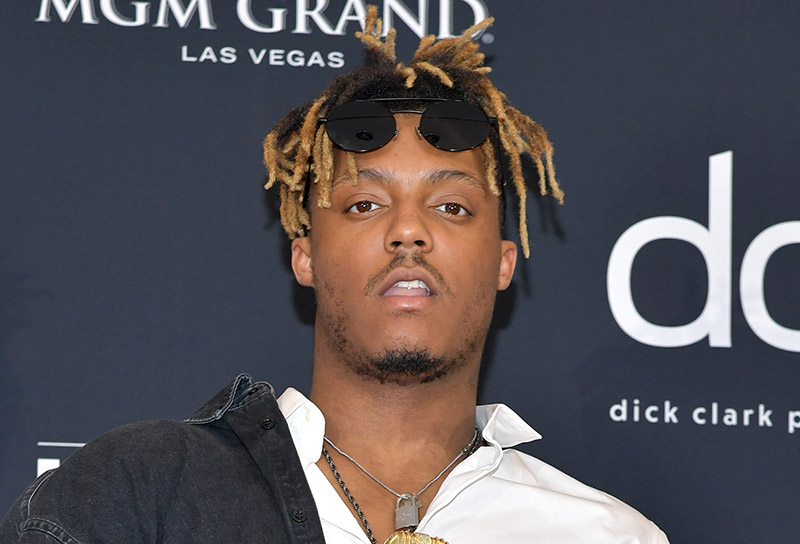 An ex-girlfriend of rapper Juice Wrld says they broke up after she tried to help him kick his drug habit before he died of an apparent drug overdose on Sunday.
In an exclusive interview with Dailymail.com, Alexia Smith, 21, said she knew the rapper's cause of death when she heard the news.
Smith said Juice Wrld, real name Jarad Higgins, had a habit of taking three 30mg Percocets with lean, a concoction of codeine cough syrup and hard candy mixed in a soda beverage.
"[That's] already a lot but the problem was he was drinking lean on top of it," she said.
In 2018, record labels fought for the right to sign the rap newcomer. Smith said the labels "wanted him so bad they would have given him anything."
She recalls flying to out to meet Higgins in Los Angeles where he was taking meetings with record label executives.
Smith said "someone from a label gave him morphine and cocaine" on the third day she was visiting.
"Breaking down in tears, Smith said: "Seven days away from me, he ended up in the hospital. When he was away from me for seven days, he ended up hospitalized from collapsing on stage. One year away from me, and he's dead."
She said they broke up after dating a for few months because their fights got physical and left her with bruises.
Higgins' girlfriend at the time he died, Ally Lotti (pictured), was on the private jet with him when he collapsed. Lotti told police he popped several Percocets and drank lean while on board the jet.
Higgins obsessed over his many failed relationships with women in his songs.
In his breakout hit "Lucid Dreams (Forget Me)", Higgins rapped:
You left me falling and landing inside my grave
I know that you want me dead
I take prescriptions to make me feel A-OK
I know it's all in my head
The effeminate rap star says he was influenced by rapper Future Hendrix to drink lean after hearing Future rap about the addictive drug in his songs.
Higgins also blamed his absentee dad for his addictive personality.
"I didn't have a man giving me no type of guidance. My father wasn't in my life like that," he said. "So listening to this grown-ass man rap about lean, I'm like, 'Well, that sounds really appealing.'"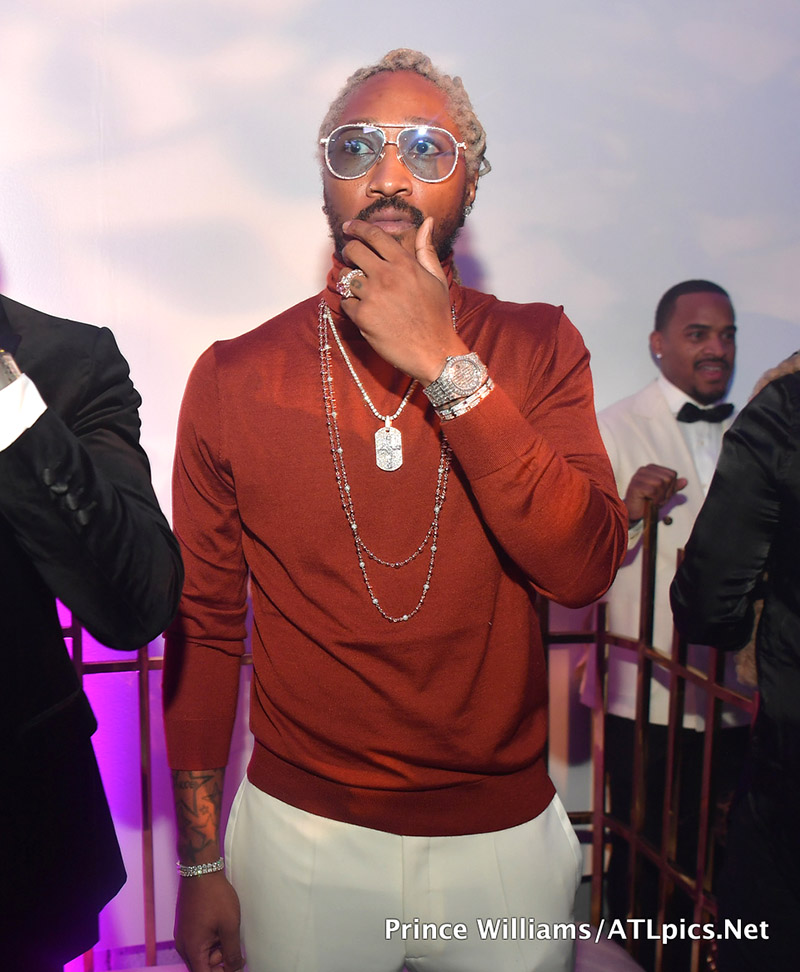 In an interview with Rolling Stone, Future said he was "really bothered" to hear his songs influenced youngsters to try drugs.
"I was like 'Oh s**t. What the f**k have I done?' How many other sixth-graders did I influence to drink lean?".