Mathew Knowles claims members of R&B group Jagged Edge sexually harassed his daughters Beyonce Knowles and Kelly Rowland when they toured together in the nineties.
Mathew made the shocking allegations in an exclusive interview with DJ Vlad, of Vladtv.com. No charges were ever filed against the two group members.
Mathew, who was Destiny's Child's music manager, said the harassment occurred when Destiny's Child and Jagged Edge toured together in the nineties.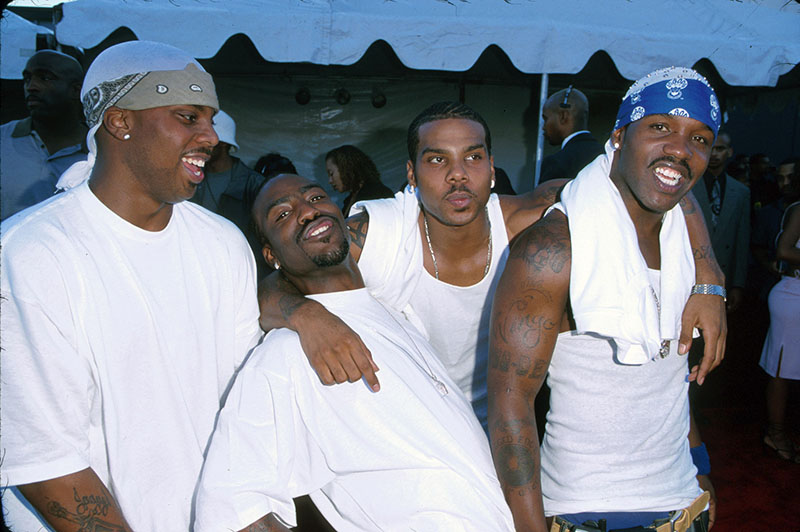 Mathew, 67, said he acted swiftly when Beyonce and Kelly called him from the tour bus to complain that two of the boys were "constantly" sexually harassing them.
"I got a call from Kelly and Beyoncé … saying that they were constantly being harassed by two of the members in Jagged Edge," he said. "I couldn't have that. I literally had to put the guys off the bus in Baton Rouge, Louisiana."
"Now, remember the girls are minors: They're 16-years-old, the guys are 21- and 22-years-old," said Mathew, who is promoting his new book, Destiny's Child: The Untold Story.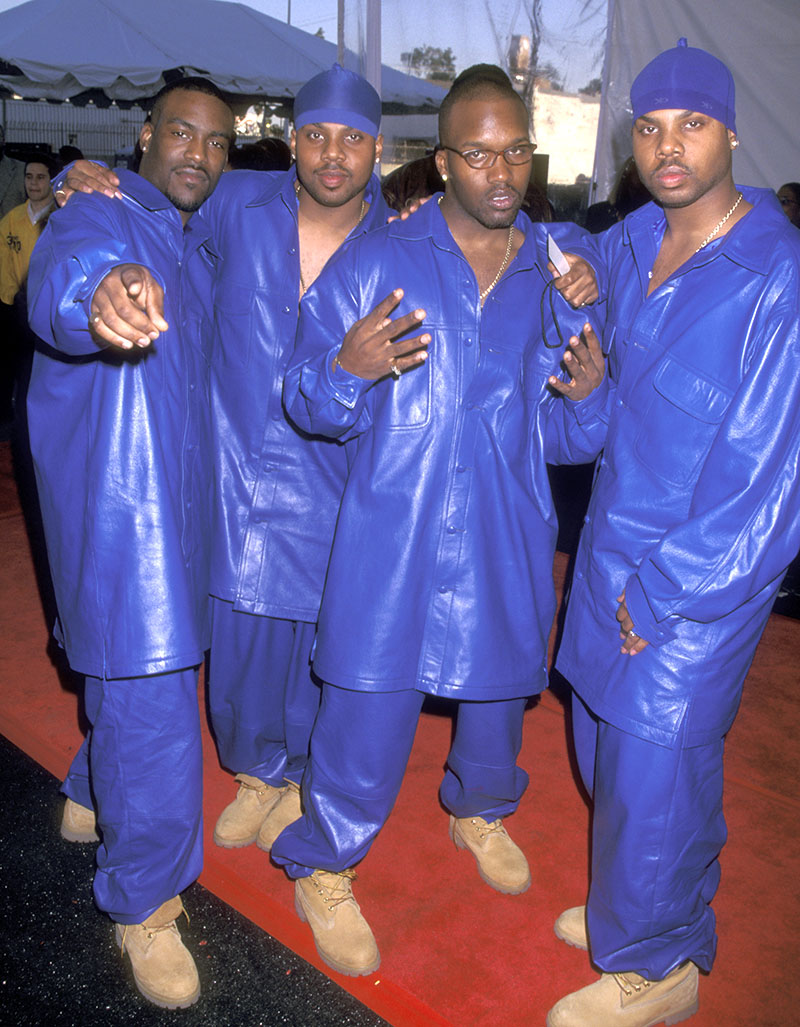 Jagged Edge, who were signed to Jermaine Dupri's So So Def Records, are best known for their hit songs including "I Gotta Be", "He Don't Love U", and "Let's Get Married." The group is comprised of twin lead singers Brandon and Brian Casey and sex symbols Kyle Norman and Richard Wingo.
Mathew didn't specify which members of Jagged Edge harassed the Destiny's Child members, who were popular for their harmonious singing and scantily dressed performances.
Mathew said he acted within his fiduciary duty to stop the harassment, as a music manager.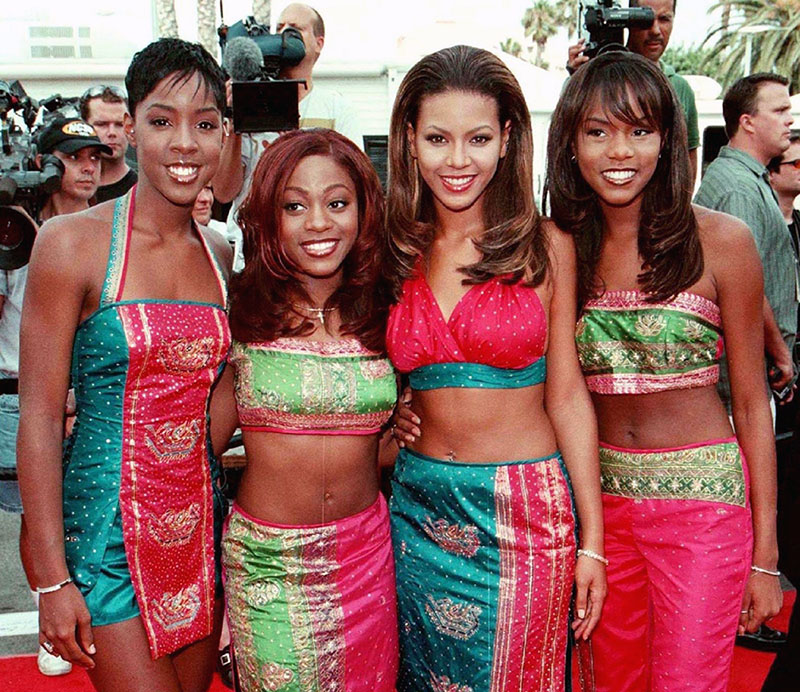 "I have a fiduciary duty with minors, by the law, there's a certain way I have to manage that."
He said the incident "began all this drama" that resulted in Destiny's Child members LaTavia Roberson and LaToya Luckett acquiring new management and leaving the group in 2000.
He said he received a certified letter from a lawyer acting as the "interim manager" for LaTavia (pictured left) and LaToya (not pictured).
Mathew responded that LaTavia and LaToya contributed only 5% of the vocals to the group – and, ultimately, they were gone from the group.